Idaho Volunteer Lawyers Program provides a safety net for low-income individuals and families in Idaho who require civil legal services and cannot afford to pay for them.

DisAbility Rights Idaho helps people with any type of disability to assert and defend their rights with advocacy in court and assistance in the community.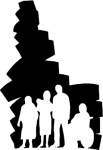 Idaho Legal Aid Services is a nonprofit statewide law firm dedicated to providing equal access to justice for low income people through quality advocacy and education.
Other Helpful Agencies & Resources

Project Laura is a non-profit legal service provider for qualifying cases in the Boise, Idaho Immigration Deportation Courtroom, specifically for unaccompanied minors from Latin America.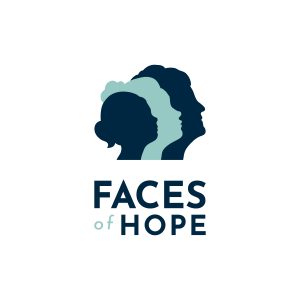 The Faces of Hope Victim Center provides safety, privacy and support for victims of abuse in Ada County. Services are provided for victims of domestic violence, sexual violence, elder abuse, child abuse, or stalking. Always call 911 in emergencies.
Attorneys Northwest, Inc. is a non-profit organization offering legal services to moderate means individuals and qualified small businesses at reduced rates. Their services assist people who typically would not qualify for state and/or federally funded legal aid.