The following agencies & organizations provide legal services and resources for employment matters, including but not limited to wage claims, discrimination, licensing, and workers' compensation.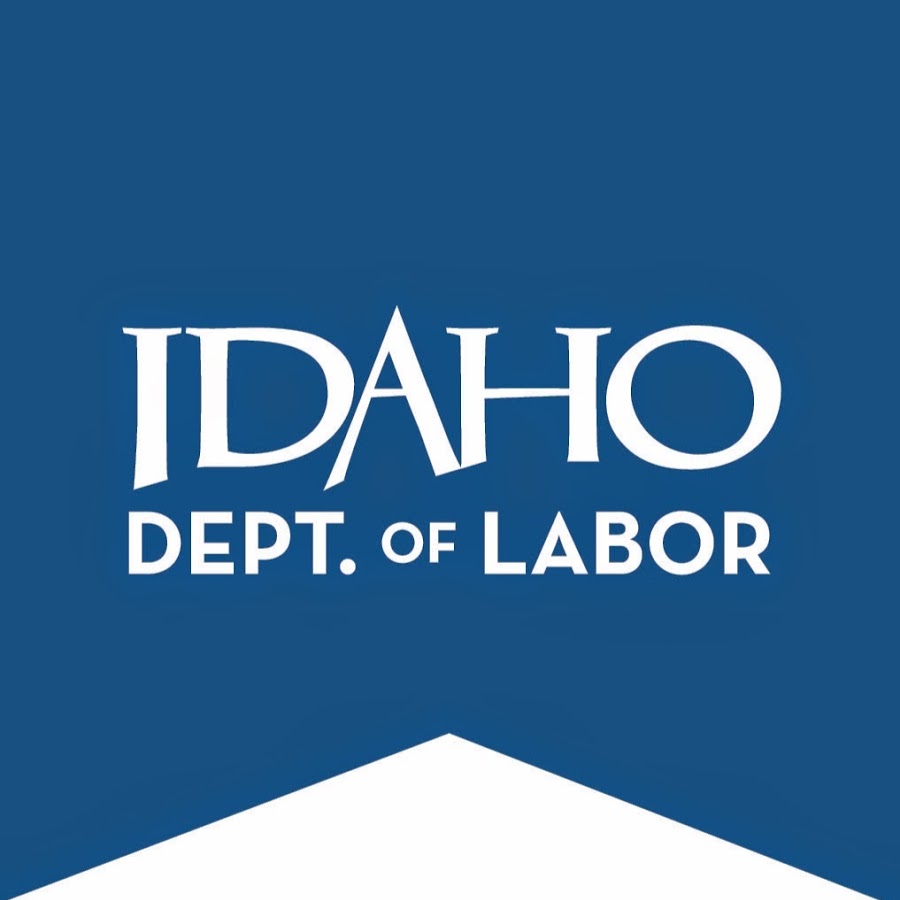 The Idaho Department of Labor connects job seekers with employers and provides information concerning unemployment insurance and Idaho labor laws.

The Idaho Bureau of Occupational Licenses offers information regarding occupational licenses, disciplinary processes and complaints.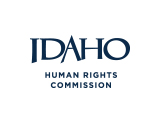 The Idaho Human Rights Commission investigates complaints of discrimination in the areas of employment, housing, education and public accommodations.
---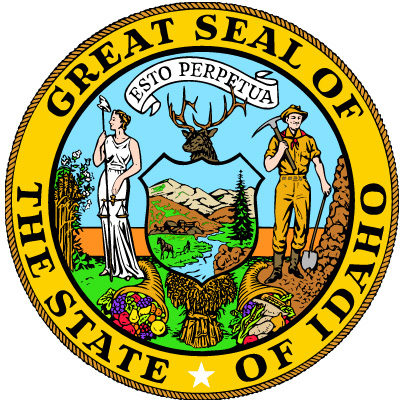 The Idaho Board of Medicine has the primary responsibility and obligation of protecting the public through regulation of physicians and surgeons. They help the public with information and complaints.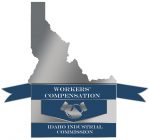 The Idaho Industrial Commission regulates workers' compensation activities in Idaho through dispute resolution, appeals for unemployment decisions, assisting injured workers and providing compensation to innocent victims of crime.