The following agencies & organizations provide legal services and resources for immigration matters, including but not limited to visas and immigration.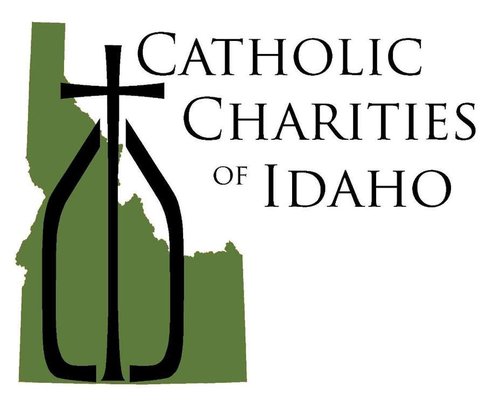 Catholic Charities of Idaho offer a variety of services including educational and skill building services, family focused counseling, immigration legal services, financial wellness and asset building opportunities, youth support and resource referral services.
Immigrant Justice Idaho provides free and low-cost legal assistance on immigration matters, including education about immigration law and policy.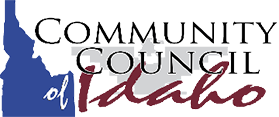 The Community Council of Idaho is a rural-centered, multi-service non-profit organization offering several programs, including affordable immigration legal services.
---

The Centro de Comunidad y Justicia is a non-profit organization providing affordable family-based immigration services in collaboration with other human rights and community-based organizations.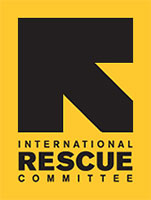 The International Rescue Committee provides immigration services to refugees in Idaho including status issues, employment authorization, family-based matters, and more.

Project Laura is a non-profit legal service provider for qualifying cases in the Boise, Idaho Immigration Deportation Courtroom, specifically for unaccompanied minors from Latin America.