The following agencies & organizations provide legal services and resources for housing matters, including but not limited to landlord/tenant issues, eviction, and discrimination.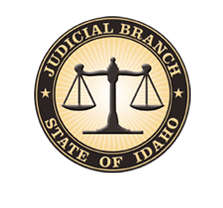 The Court Assistance Office provides tools and information for people who want to represent themselves in court, or who are unable to afford an attorney and would otherwise be unable to get their day in court.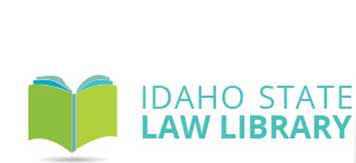 The Idaho State Law Library provides the public with access to legal information in a variety of formats including books, periodicals, pamphlets, and electronic resources.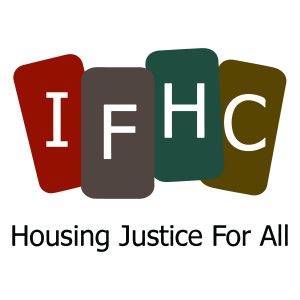 The Intermountain Fair Housing Council offers education on fair housing laws, housing information, and referral, housing counseling and assistance with mediating and filing fair housing complaints.
---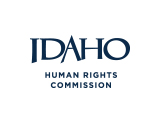 The Idaho Human Rights Commission investigates complaints of discrimination in the areas of employment, housing, education, and public accommodations.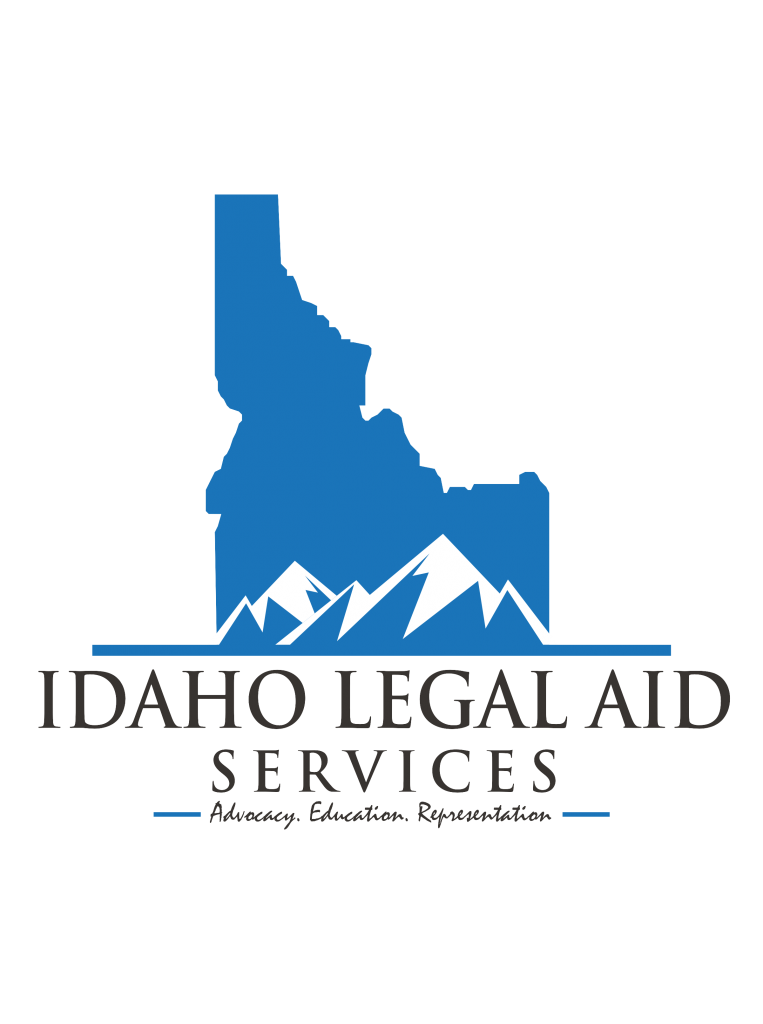 The Idaho Legal Aid Services is a nonprofit statewide law firm dedicated to providing equal access to justice for low-income people through quality advocacy and education.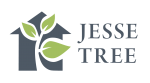 Jesse Tree of Idaho provides resources to help prevent eviction and homelessness in the Treasure Valley.