The following agencies & organizations provide legal services and resources for family law matters, including but not limited to divorce, custody, visitation, and domestic violence.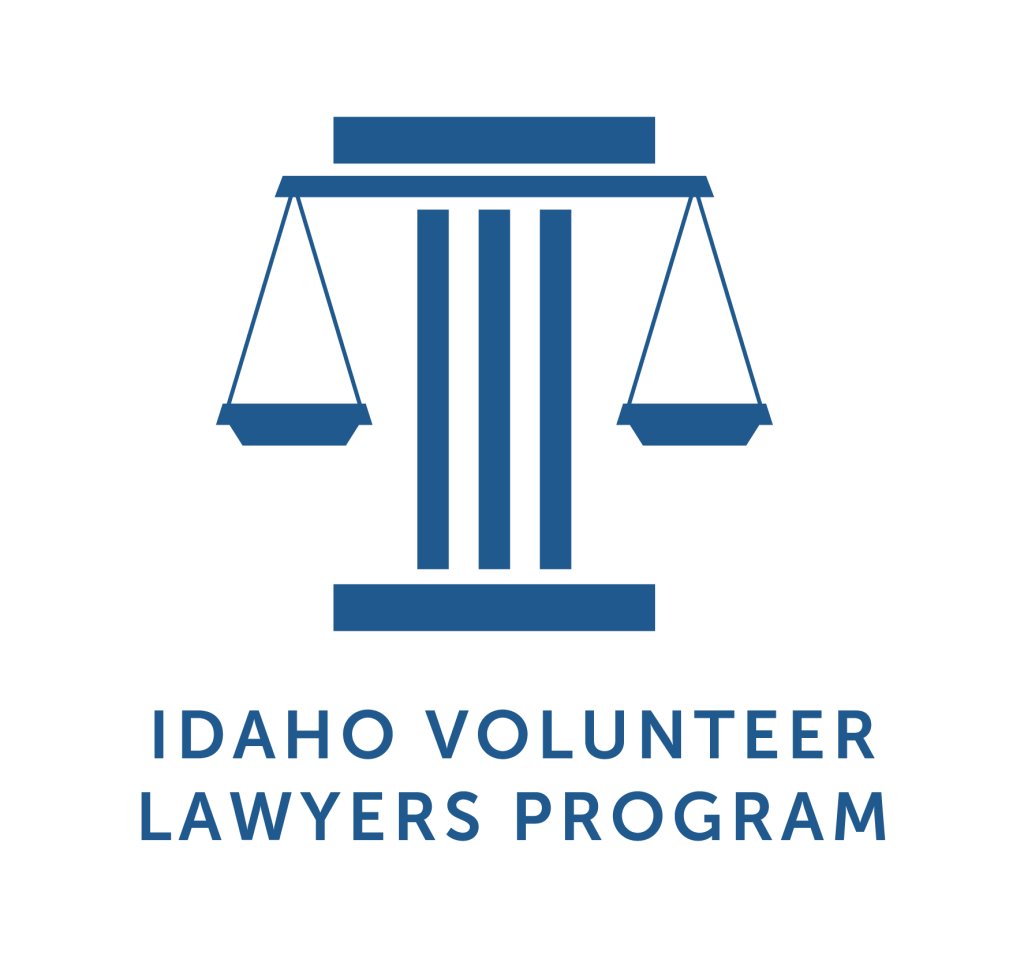 The Idaho Volunteer Lawyers Program provides a safety net for low-income individuals and families in Idaho who require civil legal services and cannot afford to pay for them.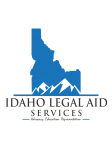 Idaho Legal Aid Services is a nonprofit statewide law firm dedicated to providing equal access to justice for low income people through quality advocacy and education.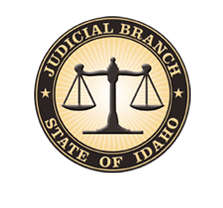 The Court Assistance Office provides tools and information for people who want to represent themselves in court, or who are unable to afford an attorney and would otherwise be unable to get their day in court.
---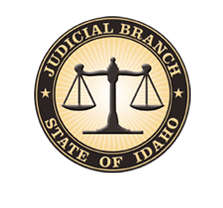 Family Court Services supports parties divorcing, modifying or establishing a custody, and parenting arrangements.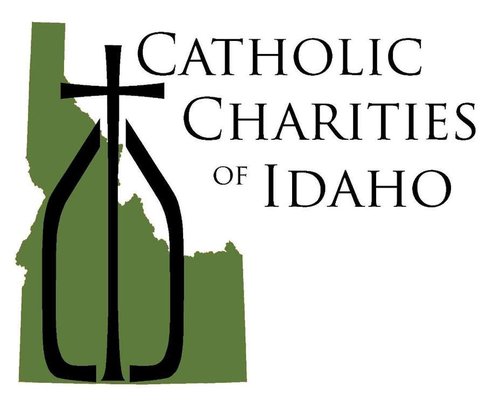 Catholic Charities of Idaho offer a variety of services including educational and skill building services, family focused counseling, immigration legal services, financial wellness and asset building opportunities, youth support and resource referral services.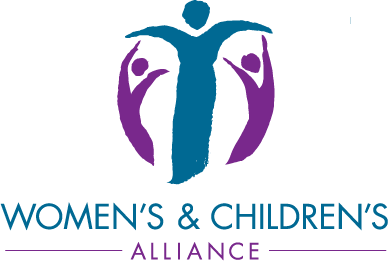 The Women's and Children's Alliance provides safety and healing to domestic abuse and sexual assault victims through their crisis hotline, domestic abuse shelter, safety planning assistance and court advocacy.
---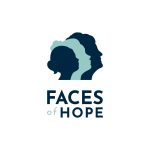 The Faces of Hope Victim Center provides safety, privacy and support for victims of abuse in Ada County. Services are provided for victims of domestic violence, sexual violence, elder abuse, child abuse, or stalking. Always call 911 in emergencies.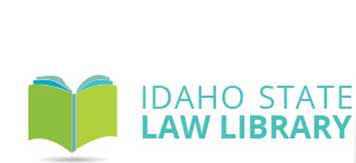 The Idaho State Law Library provides the public with access to legal information in a variety of formats including books, periodicals, pamphlets and electronic resources.