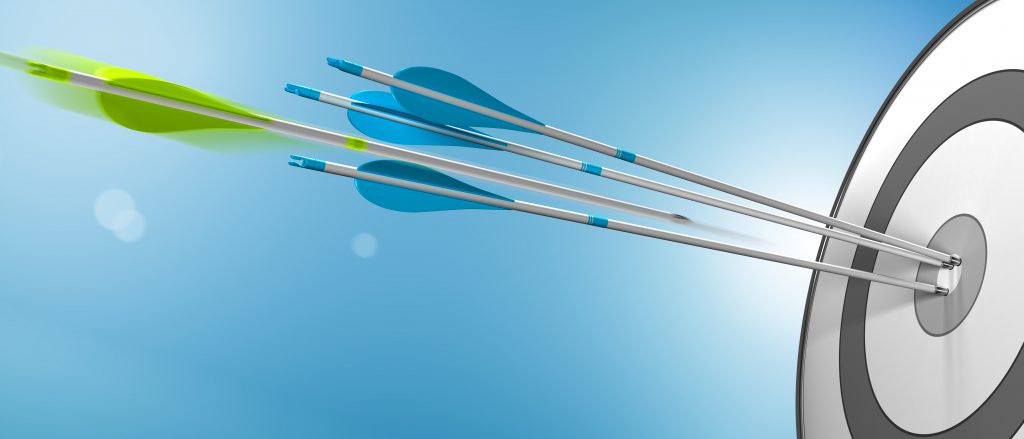 Laird B. Stone
Idaho State Bar Commissioner
Third and Fifth Districts
Published November/December 2021
When a potential client walks in your door, what does that individual expect?
You need to know that, and whether you can meet those expectations, or you will find yourself in the situation noted by Bennett Cerf (some of the more "seasoned" lawyers will remember him):
"The owner of a corner saloon was sleeping peacefully at 3 o'clock in the morning when his phone rang.  'What time does your saloon open?' asked a drunken voice.
'Eleven o'clock,' said the saloon-keeper, and slammed down the phone.
A minute later the bell rang again.  The same voice asked, 'What time did you say your saloon opened?'
'Eleven o'clock, damn it,' roared the proprietor, 'and you can't get in a minute before.'
'Who wants to get in?' said a very hurt voice.  'I want to get out.' 1
Clients expect and deserve quality, services they need, and value for their fees.
Keeping these in mind, focusing on them, and performing the work requested will get you to a satisfactory end, but the question is, how do we meet those expectations?
It is done by pursuing excellence, not perfection. "The search for perfection is illusory and has no end." 2 "Since perfection does not exist, perfectionists are doomed to be perpetually frustrated." 3 The pursuit of excellence in our work is consistent with achieving the expectations of the client and of a greater benefit to ourselves is reducing the stress in our lives. 4
Then how do we pursue the excellence to achieve our client's desires? Start by reviewing the Idaho Rules of Professional Conduct beginning with the Preamble §§ 2, 4, and 8. These recognize the dual duty of representing your client and the honest treatment of and dealings with other lawyers and the legal system. Then review Rules 1.1 through 4.4 which clearly define our roles, what we as lawyers should do with our clients, and how we interact with all the representatives of the legal system.
Now that you have refreshed yourself on what is expected of you as a professional, look at it from the client's perspective. If you were the client, would you be satisfied with the service that had been provided to you? It really becomes as simple as the old saying, "Put yourself in their shoes." If the answer is no, be honest with yourself and your client. Take the steps to satisfy the client's expectations or refer them to someone else. If the answer is yes, then you have done your job.
If you as a lawyer have an underlying belief in meeting a client's expectations, they will see that in your actions. This also will bring personal satisfaction to you, and you will have satisfied clients who appreciate you and are willing to pay the fee you deserve.
A well-known attorney said, "I do the very best I know how; the very best I can; and I mean to keep doing so until the end. If the end brings me out alright, what is said against me won't amount to anything. If the end brings me out wrong, ten angels swearing I was right would make no difference."5
Also, you won't be calling the bar owner at 3 in the morning.
---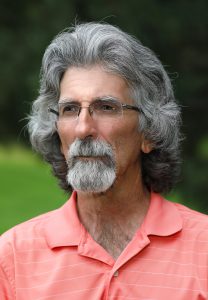 After 42 years of practice, when not found at the office, Laird B. Stone will be seen with his wife, Vickie, playing with their three-year-old granddaughter, or on the golf course with his friend, Dr. Jeff Fox, President Emeritus of the College of Southern Idaho, who helped with editing this article
Endnotes
1. Bennett Cerf's Vest Pocket Book of Jokes for all Occasions (1956).
2. Alan Dershowitz, Letters to a Young Lawyer (2000) at 77-78.
3. Amiram Elwork (with contributions by Douglas R. Marlow), Stress Management for Lawyers: How to Increase Personal and Professional Satisfaction in the Law 139 (2nd Edition 1997) 153.
4. For an outstanding book on stress see Lawyers Life: Finding a Life and a Higher Calling in the Practice of Law, Carl Horn, III (2003).