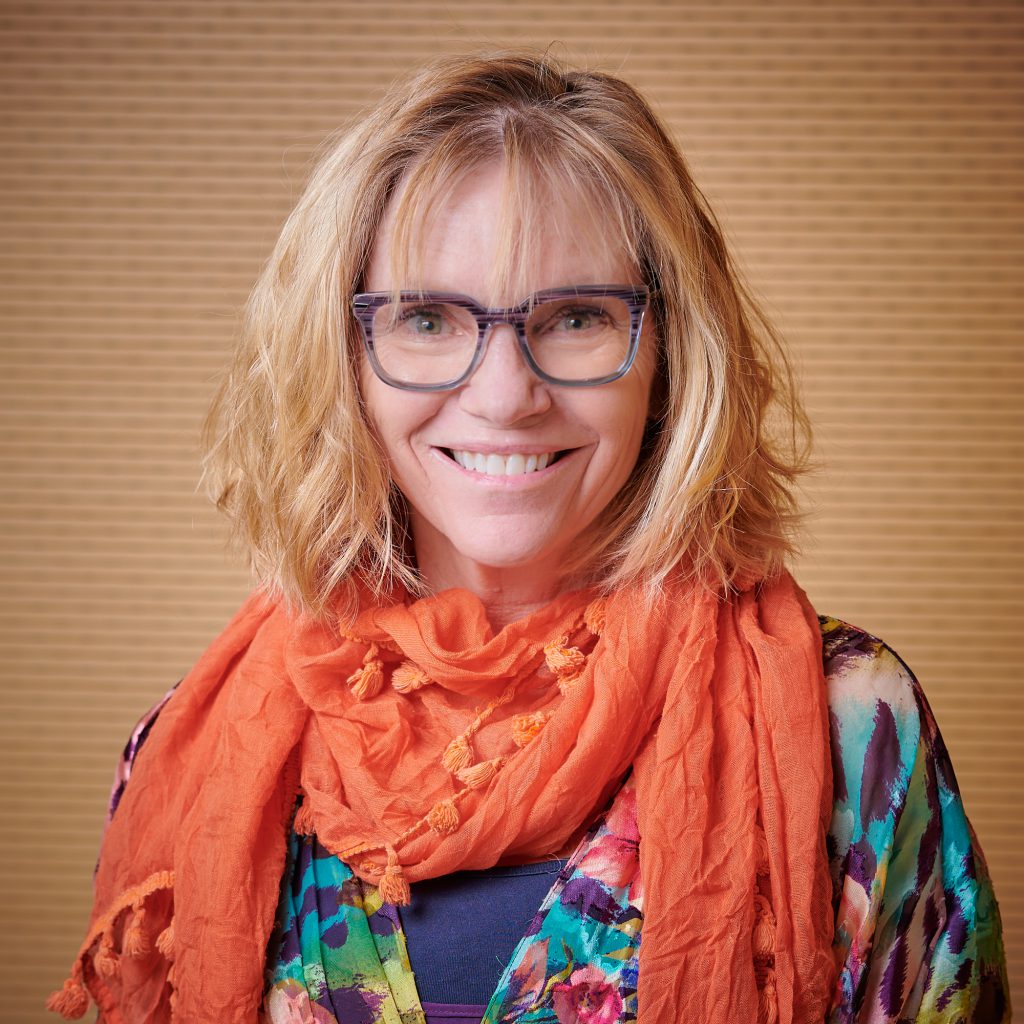 Distinguished Lawyer 2022
Published August 2022
Trudy Fouser is largely acclaimed as one of Idaho's most distinguished trial attorneys. Her legal practice and work in the courtroom have resulted in the defense, much of which has been successful, of numerous health care facilities, businesses, and professionals in over 65 civil jury trials.
Trudy is a fourth generation Idaho native, hailing from the small, rural town of Malad, Idaho. She grew up in a family of very talented siblings and had parents who pushed them all to do their very best at whatever extracurricular was the pursuit of the time – for Trudy, this meant playing the flute, piano, and guitar, taking baton lessons, tap dancing, and ballet, none of which she claims to have particularly excelled at. Trudy jokes lightheartedly that her parents eventually discovered, "well, she can talk," and began to focus her talents on that arena. Trudy joined debate and declamation speech. She found her voice and a love for addressing audiences to persuade them of her argument.
Leaving her rural roots, Trudy pursued her undergraduate studies at Georgia State University. She graduated magna cum laude with a bachelor's degree in journalism with an English minor. During her time in Georgia, she received the Atlanta Press Association's Outstanding Young Journalist Award. Trudy spent some time freelancing, working for a radio station, and trying to get her articles published, but after spending this time trying to break into the market as a journalist, she realized she wasn't making a living and switched gears to wait tables and pay the bills. Trudy remembers loving it and being a little disappointed when her friends told her they probably couldn't do it forever.
As Trudy's friends began thinking about what was next for them, so too did Trudy. She remembered reading about being a lawyer but recalls not knowing much about it, other than the fact that she would be able to read a lot and would be finished in three years. Knowing she had always been a good student and hoping she might enjoy the change of pace, she made the decision to apply to law school and ended up at the University of Idaho College of Law. Trudy mentions, "I enjoyed law school thoroughly, but if I would've thought about the bar exam, I wouldn't have done it!"
After graduating from the College of Law with her J.D., Trudy clerked for the late Honorable Charles R. Donaldson, Chief Justice of the Idaho Supreme Court before going into private practice. After two great years at the Supreme Court, Trudy joined Elam & Burke and worked there for 17 years. As she revisits these formative years of her career, Trudy recalls her supervising attorney at the time, Carl Burke, as an amazing influence and someone with whom she worked closely in the early years of her career. He taught her what her mother would call "good manners" and to be respectful and civil even in the heat of a competition. This is a value that has served her well throughout her career. Trudy recalls many in her peer group were similarly trying to learn the ropes and pave their own ways in the courtroom.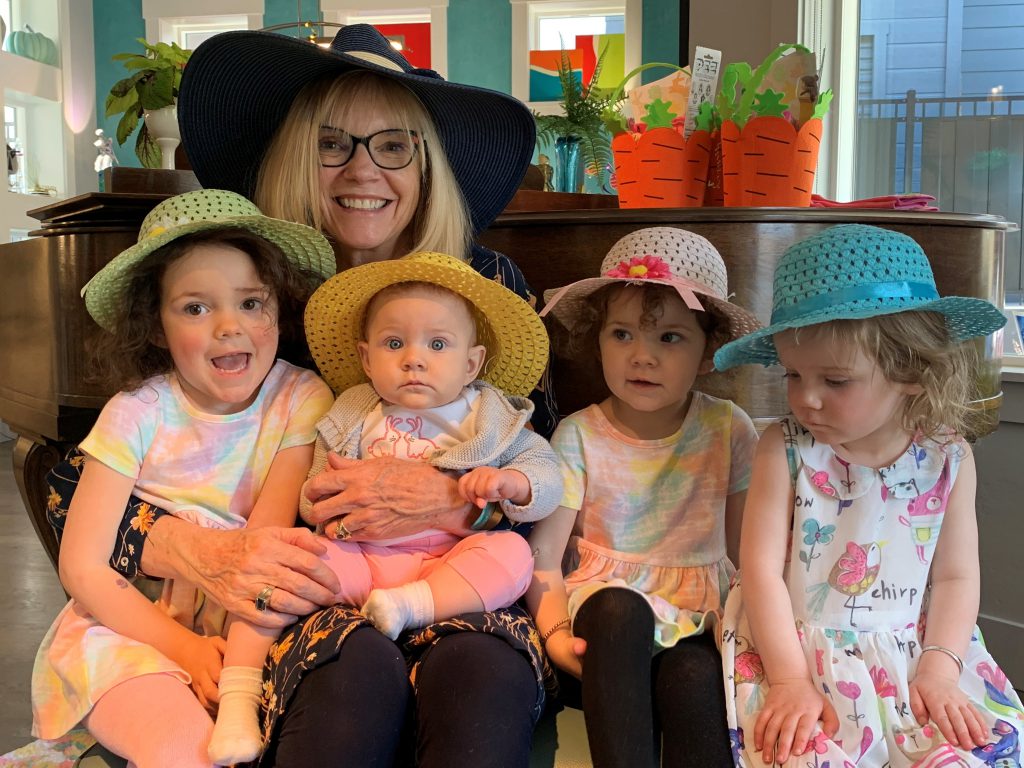 Trudy and her husband Jack Gjording have now been married for 30 years and in 2001 became professional partners and opened Gjording Fouser. Both her son, Taylor, and daughter, Whitney, work in their family firm; Taylor is a partner and represents clients in complex litigation ranging from malpractice to tort, and Whitney is the firm's Strategy Manager. Her son, Chris, worked with the firm for several years before deciding to start his own successful business where he could be outside and moving.
As she continued in her private practice, Trudy found that litigation was perfect for her and very early on decided she wanted to become an excellent trial attorney and worked incredibly hard to try to achieve that goal. When she started as a civil trial lawyer, very few women lawyers were in the courtroom. Even though she was told early in her career that women probably did not understand the rules of competition well enough to excel at trial work, (having not played football) she had been raised in a family that thrived on competition, so she knew she was in the right place! With no desire to ever be a judge, Trudy intends to continue finding satisfaction mentoring and zealously advocating for her clients.
Trudy has been recognized by several organizations for her exceptional dedication to her clients throughout her career. She received the Idaho Chapter of the Federal Bar Association's Exemplary Service Award in 2009, the Idaho State Bar Professionalism Award in 2009, and the Idaho Women Lawyers Kate Feltham Award in 2014. She was also honored as one of the Idaho Business Review's Women of the Year in 2009.
In addition to her awards and accolades, Trudy has committed herself to the service of the legal profession. In 2004, Trudy was invited to become a fellow of the American College of Trial Lawyers. She was later invited to become an advocate of the American Board of Trial Advocates. Trudy has served as chair of the Idaho State Committee American College of Trial Lawyers from 2015 to 2016, Fourth District Bar Commissioner for the Idaho State Bar from 2013 to 2016, president of the Idaho State Bar in 2016, Ninth Circuit Lawyer Representative to the United States District & Bankruptcy Court for the District of Idaho from 2011 to 2013, president of the Idaho Chapter of the Federal Bar Association from 2006 to 2008, and a member of the board of directors for the Federal Defender Services of Idaho from 2014 to 2019. She currently sits on the board of directors for Idaho Women Lawyers and works hard to advance women in the legal profession and with the team to promote female attorneys in the judiciary.
Outside of her involvement in her practice and in the legal profession, Trudy enjoys playing tennis – "lots of tennis" – and spending time with her family. She has five grandchildren, all five years and under. With all of her children and grandchildren local to the Boise area, Trudy notes this as being one of her life's most wonderful joys. Trudy is an example of a female who probably did "get it all" but she could never have had both a fulfilling professional and personal life without the support of Jack. He has cheered her on, supported every goal she set and celebrated every accomplishment, as though it were his own.