By Lindsey M. Welfley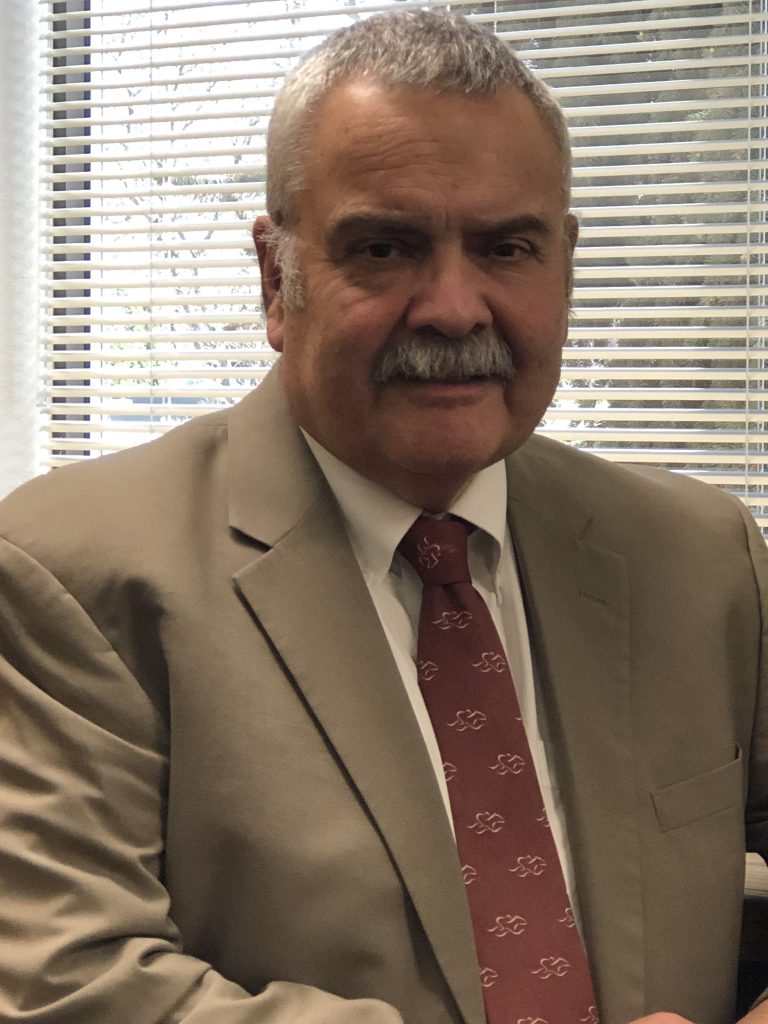 Robert Chastain grew up in Boise and is a tried and true Idahoan. Chastain attended Borah High School and played baseball before attending Boise State University for his undergraduate education. Contemplating his next steps after receiving his undergrad from Boise State, Chastain took his father's advice to find a career that would provide him with a "license to eat." He decided between two of the more common options at the time – school teacher, or lawyer – choosing the latter. Chastain relocated to Utah to attend law school at the University of Utah S.J. Quinney College of Law.
During law school, Chastain was hired as an intern by Greg Bower, former Ada County Prosecutor. Chastain cites Greg as one of his mentors and role models: "Greg taught me the importance of going to work and showing up on time […] he gave me room to make my own decisions, to grow, to both succeed and fail." Chastain received his juris doctorate in 1981 and returned to Idaho immediately thereafter for admission into the Idaho State Bar that same year. Chastain met his wife, Marilyn (also an Idaho attorney), a few years later in 1983 while she was working at the Boise City Attorney's Office. They were married in 2000.
After relocating to Idaho post-law school, Chastain began working in the Ada County Prosecutor's Office. He prides himself in his time as a prosecutor as it gave him the foundation on which he would later build a career in criminal defense. Chastain worked his way through the ranks and became a felony prosecutor by the time he left the Prosecutor's Office. After his time at the Prosecutor's Office, Chastain briefly worked for a small firm. He quickly determined that he did not enjoy civil law quite like he had enjoyed the criminal side of things. At that point, he ventured into opening his own solo practice, in which he has been practicing ever since.
Early on in his career, Chastain was introduced to another of his trusted mentors. Larry Scott was a public defender while Chastain worked at the Prosecutor's Office and Chastain recalls one of the more important lessons he learned from Larry: "You knew when you talked to Larry that his word was gold. He said something was going to happen or he was going to do something and you could go to the bank on it." This lesson on the value of being true to your word stuck with Chastain throughout his career and is a quality he admires in many other attorneys and colleagues. He says, "It's a heck of a lot easier to practice law when you trust your opposition."
In addition to mentors within the profession, Chastain speaks highly of his late father's influence on his life. "My father was and always has been a huge influence on me. He instilled the idea that you're going to have to work and support yourself – and he was right. Not a day goes by I don't think about him."
Chastain practices criminal defense at his small Boise firm Chastain Law Offices in downtown Boise. Over the course of his career, he has tried several high profile murder cases and is one of the few Idaho attorneys who is death penalty certified. Chastain has worked closely with attorney Deborah Kristal throughout his career and they have tried several controversial murder cases together.
Those who have known Chastain over the years admire him for his quiet control and ability to get along with everyone he deals with. A longtime friend and colleague of Chastain's, Fourth District Magistrate Judge Michael Oths mentions that, in a legal genre that doesn't get the recognition it deserves, Chastain is widely regarded as one of the best criminal defense attorneys around while consistently staying properly humble. Being held in such high regard by his friends and colleagues is just one measure of Chastain's high reputation.
Outside of the office, Chastain enjoys "playing the horses" and has traveled around the country for several thoroughbred races and events. Chastain does his best to stay young, mentioning, "I still play old-guy softball with Brad Andrews and Mike Oths. We have a good time and I've done that for about 35 years." He and Marilyn have kept to their roots and live in Boise; they have a black Labrador named Roz.
---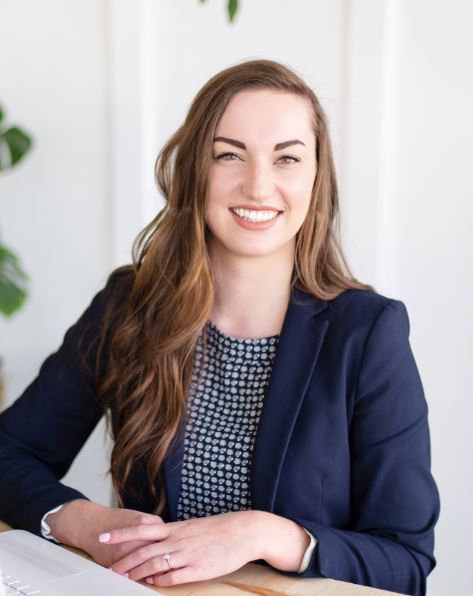 Lindsey M. Welfley is the Communications Director for the Idaho State Bar and the Idaho Law Foundation, Inc. She has worked for the Idaho State Bar since 2015. Lindsey received her B.A. in History from Grand Canyon University in Phoenix, Arizona and is a certified social media marketer. In her free time, Lindsey enjoys cooking international cuisines, reading classic literature, and playing with her two pets.