By Lindsey M. Welfley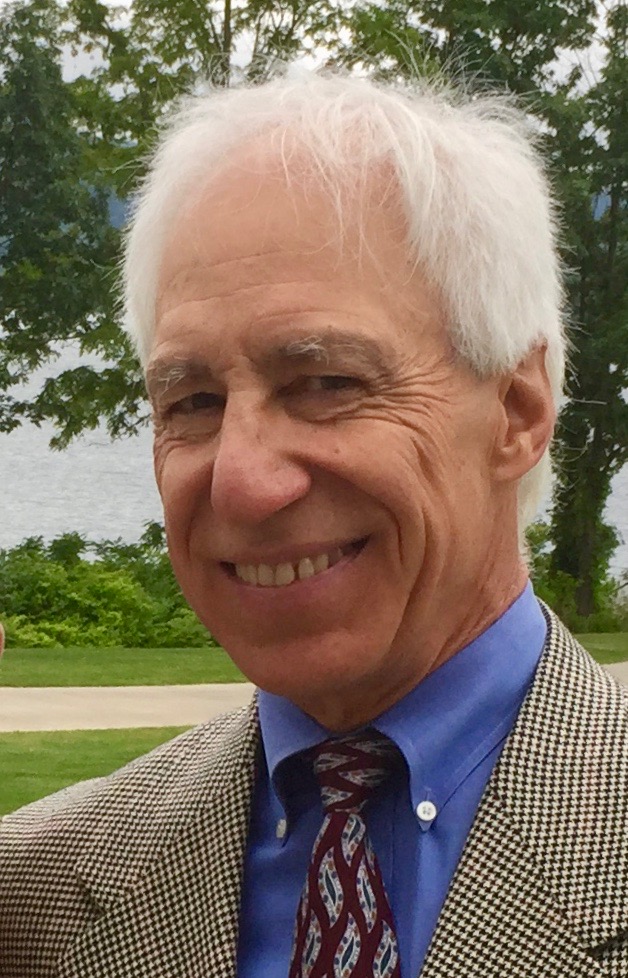 Over nearly 40 years in law practice, Jeffrey Fereday has fashioned a distinguished career in water rights, natural resources, and environmental law. Growing up in Boise, he developed an appreciation for public lands and often experienced the out of doors while hunting, fishing, and backpacking. These interests helped lead him into his areas of legal specialty later on. Fereday graduated from Borah High School in 1968 and attended Columbia University in New York City, graduating in 1972.
During his college years and for a while after, Jeff supported himself by fighting wildland fires for the Forest Service and the Bureau of Land Management. For six years he was a smokejumper, first in Idaho and later in Alaska. From 1973 to 1977 Fereday worked for the Idaho Conservation League, beginning as a volunteer and ending up as its Executive Director. He entered Lewis and Clark Law School in Portland, Oregon in 1977, attracted there by the law school's then-fledgling environmental law program. At Lewis and Clark, Jeff was associate editor of the law review, Environmental Law, the nation's first law review devoted to this subject. Years later, the Law School recognized Jeff as a Distinguished Environmental Law graduate.
In 1980, Fereday graduated from Lewis and Clark Law School, was admitted to the Washington State Bar, and took his first job in Washington D.C. in the Honors Program at the Solicitor's Office at the Department of the Interior. The following year, he married Kay Hummel, also a Boise native, and was admitted to the Idaho State Bar. In 1981, due to the change in administration after the 1980 election, the Honors Program was eliminated, leaving Fereday and his 13 fellow program attorneys without employment. The young lawyers sued, claiming the new administration violated Federal Employment Rules, in a case entitled Fereday et al v. Watt. Although the suit failed, Interior's former Solicitor, Clyde Martz, offered Jeff and one of his fellow plaintiffs a new opportunity as attorneys at his Denver firm, Davis, Graham & Stubbs. It was at Davis Graham where Jeff built his foundation in water law, representing water conservation districts, farmers, and cities in water rights transfers, mitigation plans, and in disputes between ground and surface water users. Jeff maintains lasting friendships with several colleagues from the Colorado water bar.
In 1985, Jeff and Kay moved back to their hometown after Jeff was offered the opportunity to start a water rights and environmental practice at Givens Pursley, then primarily a boutique real estate firm run by Ken Pursley, one of Jeff's early mentors at the Idaho Conservation League. Jeff's efforts to build that practice eventually led him back to his Colorado colleagues in search of legal talent. Both Mike Creamer and Chris Meyer joined Givens Pursley through those efforts. Fereday was made partner in 1987. He and Kay welcomed their first son, Wyatt, in 1988, followed by their second son, Charlie, in 1992.
Fereday has argued several cases in the Idaho Supreme Court, worked on cases which resulted in landmark precedents for water rights in Idaho and has served as Arbitrator in disputes before the United States Supreme Court related to apportionment of the waters of the Republican River, an interstate waterway. One of his more rewarding projects, Fereday recalled, was his work, pro bono, that resulted in the preservation of Box Canyon in the Hagerman Valley. On the other side of the environmental divide, Fereday singles out a successful defense of a mining claim in wilderness, in litigation that established new federal law pertaining to the Equal Access to Justice Act. That controversial mining claim was ultimately patented and then promptly purchased by the Forest Service, another result of Fereday's efforts in this case.
Fereday cites several professional relationships as having a marked impact on his career. Bill Hillhouse, Greg Hobbs, and the late Clyde Martz were Fereday's primary mentors at Davis Graham & Stubbs. During his time at Interior, Fereday cites John Leshy as a significant influence. As to his colleagues in Idaho, Fereday singles out Michael Creamer, Chris Meyer, Deb Nelson and Michael Lawrence, all attorneys in practice at Givens Pursley, as trusted and valuable colleagues in his areas of practice. "I have had the pleasure of working with some brilliant lawyers."
Outside of the legal profession, Fereday says his main passion is playing guitar. "It's the best kind of meditation," says Fereday. Fereday also enjoys Nordic skiing with his wife and sons – both of whom have been national-level competitors – and trekking through Idaho's great outdoors, whether hiking, road biking, or mountain biking.
---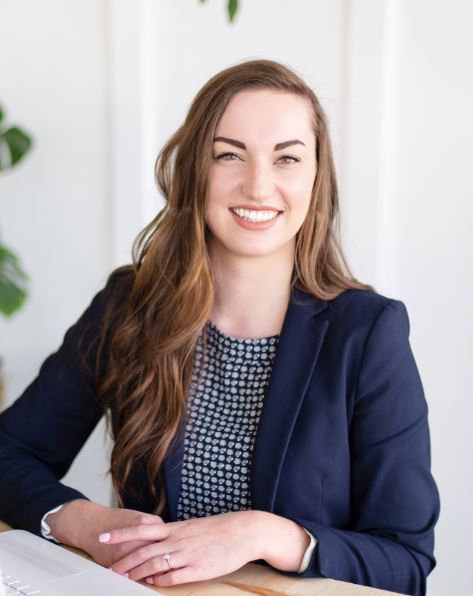 Lindsey M. Welfley is the Communications Director for the Idaho State Bar and the Idaho Law Foundation, Inc. She has worked for the Idaho State Bar since 2015. Lindsey received her B.A. in History from Grand Canyon University in Phoenix, Arizona and is a certified social media marketer. In her free time, Lindsey enjoys cooking international cuisines, reading classic literature, and playing with her two pets.