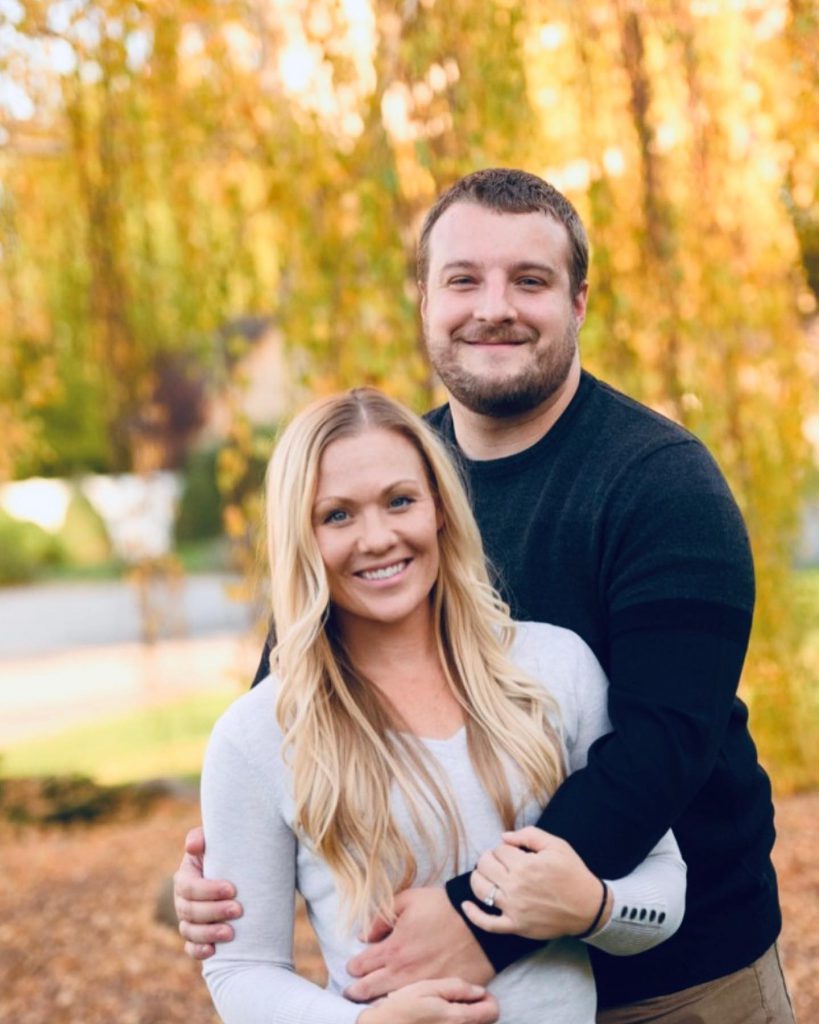 Outstanding Young Lawyer 2022
Published August 2022
Kolby Reddish is a fifth-generation Idaho native, born in Pocatello and raised in Nampa. His father and grandfather opened a family pharmacy in Nampa where Kolby worked during law school. Kolby lightheartedly jokes that he is the family disappointment, going into the law instead of taking over the family business.
In 2014, Kolby graduated from Provo's Brigham Young University with his undergraduate degree in micro and molecular biology. Toward the end of his undergraduate work, Kolby took a general class taught by one of the professors at the law school. It was at this time that he began more seriously considering applying to law school; the more he thought about it, the more he thought it'd be the perfect fit. Kolby attended Concordia University School of Law, graduating and gaining admittance to the Idaho State Bar in 2017.
After law school, Kolby clerked for Justice Joel Horton after having interned in his chambers. Kolby recalls this as being a formative experience for his approach to reconciling legal problems; he notes Justice Horton as one of his most valued mentors, admiring his objectivity, ability to analyze complicated issues, as well as his love and overarching knowledge of the law. Upon Justice Horton's retirement, Kolby made the switch to the Ada County Prosecuting Attorney's Office and after a year moved to the Attorney General's Office and then the Legislative Services Office where he works today.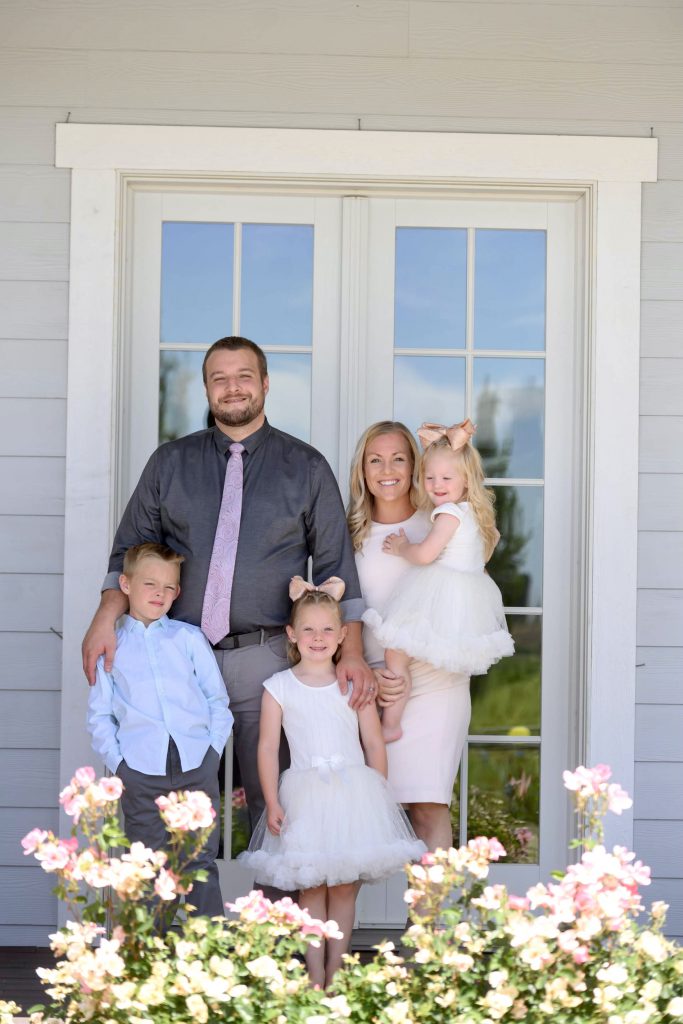 In addition to his commitment to his practice, Kolby possesses a deep passion for Idaho's civics education. He enjoys reading about civics, learning about history and governmental systems, and studying political theories and human behaviors. He has been involved in Attorneys for Civic Education since he was a law student, currently serving as one of the chairs. One of the projects that is important to Kolby that ACE has been working on is a video series in conjunction with the judiciary to provide videos for teachers to use in their classrooms – the most recently filmed video focuses on the importance of an independent judiciary. Kolby is also currently serving as Chair of the Idaho State Bar's Government & Public Sector Lawyers Section.
Kolby credits his father and grandfather as perhaps his most important role models; "they are both incredibly hard working, honest people." As he got into the legal profession, in addition to Justice Horton, Kolby mentions Judge David Manweiler, Chief Judge Jessica Lorello, Edith Pacillo, Tenielle Fordyce-Ruff, Chad DeVeaux and Latonia Keith as being his other guiding influences. He often also relies on his former classmates from Concordia: Brit Kreimeyer, David DeRoin, and Alexandra Breshears. When asked what he would tell current law students as they prepare to enter the profession, Kolby says he has two things:
"First, advice. Don't be afraid to jump in and do a project you've never done before. And know you might not do it perfectly." And second, "Some encouragement would be to recognize that sometimes you'll need to stick to your guns." He recalls that oftentimes new attorneys will hear the phrase "that's not how we've ever done things here;" he encourages law students to remember that you can read the rules and follow the rules, while not being afraid to push back on the thought that things can't ever be done differently.
Kolby lives in Nampa with his wife and three children, ages eight, six, and three. They enjoy playing board games and hiking together.
Kolby would like to thank his parents, siblings, and in-laws for their support during law school and beyond.