Kristin Bjorkman
President
Idaho State Bar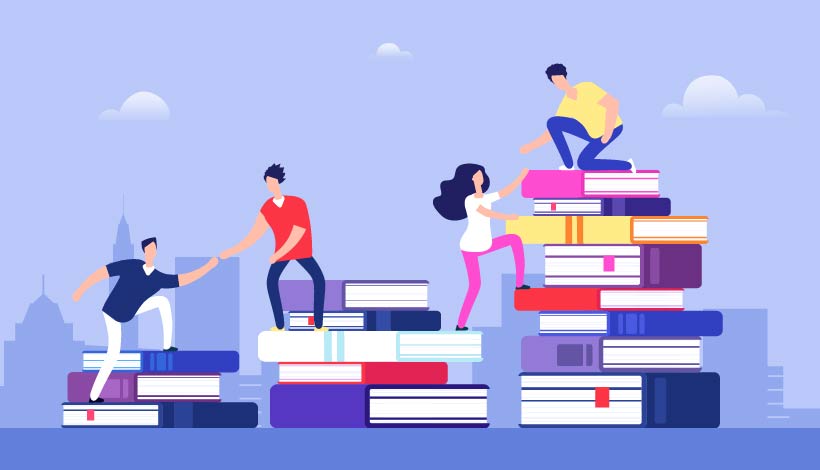 The sun is inching toward the horizon on my term as a member of the Board of Commissioners and the President of our bar.  I have enormous respect for the commissioners I have served alongside as well as the incredible individuals at the Idaho State Bar.  The thoughtfulness and care that goes into the operation of the bar together with the tireless dedication and professionalism of each of these individuals is extraordinary.  The leadership and influence of Diane Minnich, Maureen Ryan Braley, Joe Pirtle, Julia Crossland, and Brad Andrews will stay with me always.
As I reflect on my term as a commissioner, many things come to mind.  One of which is how grateful I am that the shut-down caused by the pandemic finally lifted and we were able to see one another in person.  Although it is wonderful that technology allowed us to see and visit with one another online, the difference between meeting in person rather than virtually is significant.  The annual Roadshow is one of the events where this difference was particularly notable.  Each year during my term, the Roadshow has had a different format.  The first year there were no in-person events and the second year there was a mix of live and Zoom programming.  November of 2022 was the first time the Roadshow was in person in every district of the state.  For me, it is clear that the opportunities we have to be together in person are to be cherished.  We relate to one another on a different plane when we are face to face.  When face to face, we connect as people in a way that is different than when we are looking at one another on a screen.  Thank you to everyone who attended in any of the districts.  And a special 'thank you' to the attorneys in Blackfoot who got up early to have breakfast with the Board of Commissioners during our stay in Eastern Idaho.  The conversations I had there and the relationships I observed between attorneys who practice in an environment where every practitioner is known to the others really made a mark on me.
At each stop along the road, I met new people, and I thank each of them for being so welcoming and sharing in conversation.  At each stop, I was also lucky to have a front row seat as the accomplishments of attorneys and judges were celebrated.  Each occasion was a spotlight on the extraordinary contributions attorneys make to their communities and the special relationships attorneys in our state have with one another.  Throughout Idaho, attorneys are making a meaningful mark on the places they call home.   They provide counsel to individuals starting new businesses and bring peace of mind to their neighbors when they assist with an estate plan.  They are the polestar for clients navigating the unfamiliar and unsettling territory of litigation.  But attorneys don't just confine their contributions to the workplace.  They also enhance their communities by serving on boards, fundraising, and volunteering.  This devotion attorneys have to their communities got me thinking about the myriad of ways attorneys can make an impact.
During this era we live in, I've felt that some long-held beliefs have been severely challenged. Confidence in our institutions of governance is slipping while at the same time, many Americans are not equipped to defend the democratic ideals at the heart of our Republic. There is evidence that many in our country hold a tenuous grasp of key civics knowledge. The Annenberg Constitution Day Civics Survey has found that many Americans do not understand basic facts about how our government works.  According to the 2022 survey, less than half of U.S. adults could name all three branches of government. Between 2021 and 2022, the number of respondents who could, without any prompting, name each of the five freedoms guaranteed by the First Amendment declined.
These startling findings provide members of our bar with an opportunity to make an impact.  An impact that also fulfills our professional obligations.  As attorneys, we have a responsibility to promote the rule of law, defend liberty, and pursue justice. The preamble to the Idaho Rules of Professional Conduct tells us:
"A lawyer, as a member of the legal profession, is a representative of clients, an officer of the legal system, and a public citizen having special responsibility for the quality of justice."
"In addition, a lawyer should further the public's understanding of and confidence in the rule of law and the justice system because legal institutions in a constitutional democracy depend on popular participation and support to maintain their authority."
"Lawyers play a vital role in the preservation of society."
We can help combat America's democratic decline by supporting and contributing to fair and unbiased civics education.  Knowledge gained from civics education can be used as a tool to address distrust in government institutions and boost confidence in the rule of law and the justice system.  There are a number of organizations working to expand civics education.  The Center for Civic Education and the ABA Division of Public Education are just two of many.  Closer to home, we have Attorneys for Civic Education.   The organization was founded in 2013 by a group of Idaho attorneys who recognized the critical nature of civics education in Idaho's schools. Attorneys for Civic Education seeks to both increase and sustain the opportunities for civics education in Idaho's schools helping to ensure that Idaho's citizens have a solid understanding of the Constitution, the rule of law, and our form of government.
Let us all embrace our promise to promote the rule of law, defend liberty, and pursue justice. Whether we do this as volunteers in a classroom, as a member of the various organizations we belong to, or simply in the conversations we have with those around us, we can foster a healthy, educated citizenry. I'm grateful for the opportunity I've had to contribute to the Idaho State Bar. When the day comes that the sun sets on my term, I will be sad, but I will cherish the experience and the memories.
---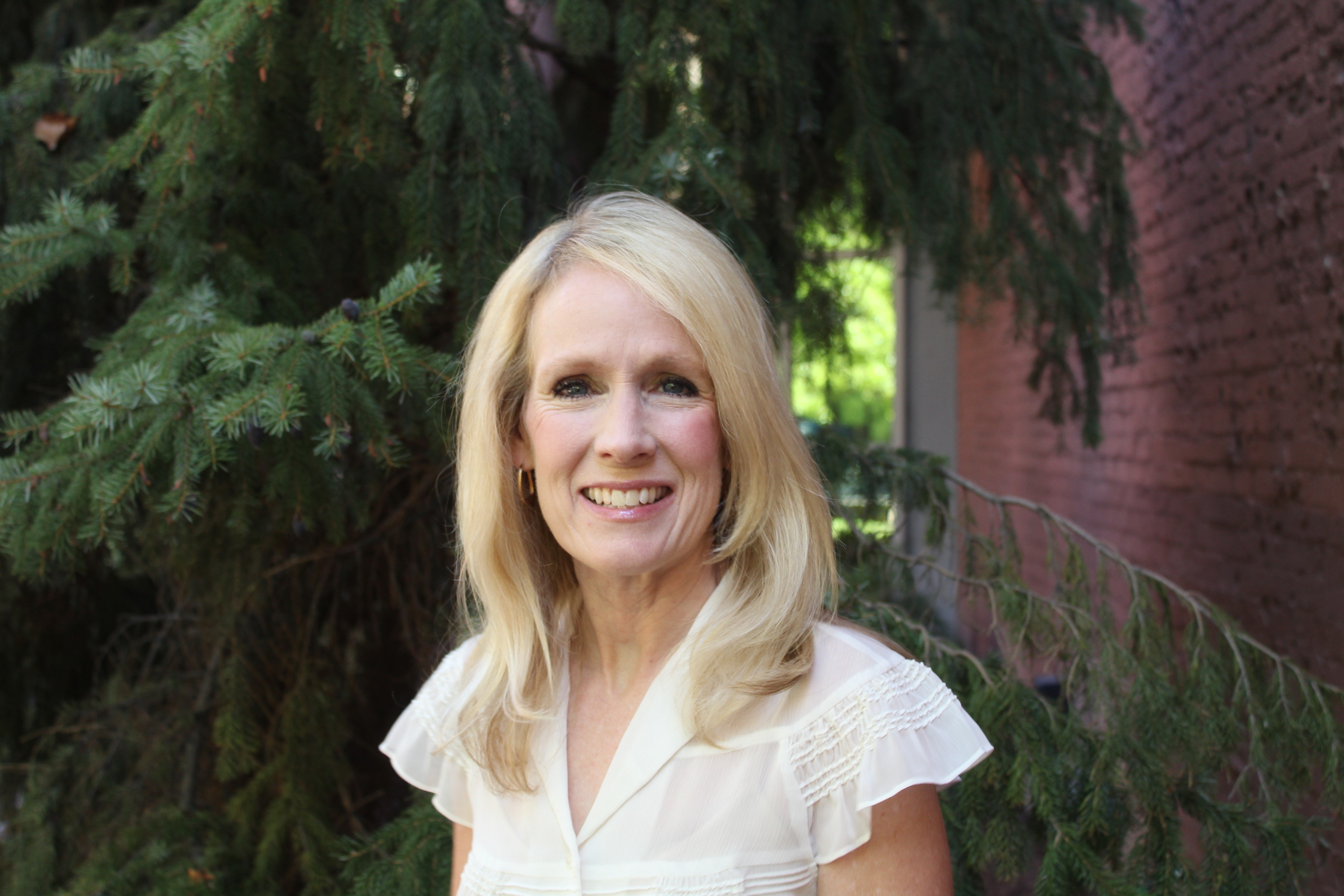 Kristin Bjorkman is a principal with the Boise law firm Bjorkman Dempsey Foster where her work is focused on real estate and business matters. Having lived in Salmon, Burley, Moscow, Coeur d'Alene, and Boise, Kristin knows a thing or two about distances between places in Idaho. When she's not in the office you might find Kristin outdoors on her bike, running on the greenbelt, or making a playlist of music hits from the 80s. She and her husband, Rob, have two children.