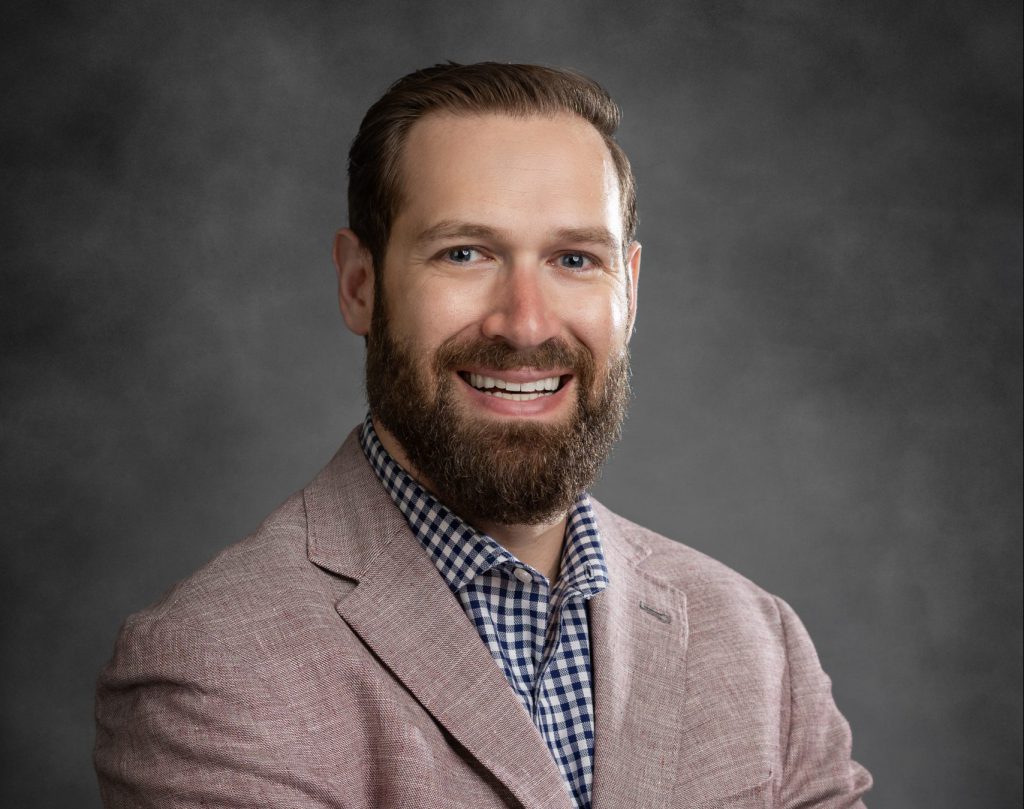 Outstanding Young Lawyer 2021
This year's Outstanding Young Lawyer, Matt Wolfe, is a Boise transplant and has moved around all over the globe serving our country as part of the National Guard. Matt was born and raised in Hopatcong, New Jersey, a small borough in Sussex County and joined the National Guard straight out of high school. After completing basic training, he was immediately deployed to Guantanamo Bay and recounts this as both a weird and interesting experience for a young 19-year-old kid.
Matt spent the next 10 years working as a contractor for the military, which took him all over the world, including Cuba, Kuwait, Hawaii, and Washington D.C. During this time, he completed his undergraduate education online through the American Military University and began entertaining a change in career trajectory. His goal was to find something a little more stable and conducive to long term career building. Matt felt the legal profession would be a natural fit and a good transition, allowing him to utilize the research, writing, and briefing skills he had honed during his time in military service. He began looking for options on where to attend law school and after stumbling across an article online about Boise, Idaho, decided to relocate from the East Coast to attend Concordia University School of Law. Matt graduated with his law degree from Concordia in 2016 and was admitted to the Idaho State Bar that same year.
After receiving his law degree, Matt and his wife, Ashley, who he met during his second year of law school, moved back to the East Coast where he attended Boston University and received his LL.M. Hoping to begin his career back in Idaho – and avoid having to take the bar exam in another state – Matt began seeking out conversations with Idaho lawyers who had also received their LL.M. degrees. It was through this networking effort that Matt got connected with Tom Walker who offered him a job as an associate in his new Boise firm, Generations Law Group. Matt began working with Tom and remained at Generations Law Group until late last year.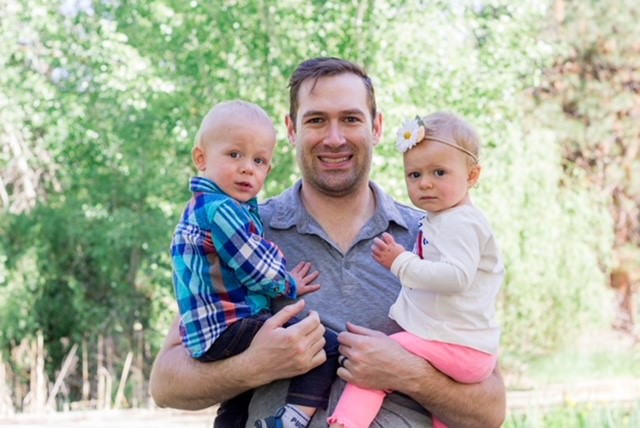 In September 2020, Matt transitioned to the firm Ludwig Schoufler Miller Johnson, LLP where he continues to practice family law, estate planning, and probate. Matt considers both Tom Walker and Scott Ludwig among his professional role models and is grateful for the opportunity to learn from their expertise.
While balancing his workload, Matt is involved in several law related volunteer efforts. Encouraged by Tom Walker to get involved and continue networking, Matt ran for an open position as an officer for the Fourth District Bar Association and is now serving as Vice President. He is also the current CLE Chair of the Idaho State Bar Young Lawyer Section and serves as Chair of the Idaho Military Legal Alliance, a Bar related entity providing free legal services for veterans across the state. The Idaho Military Legal Alliance is currently conducting a monthly, phone clinic for Veteran's, and Matt would ask that any attorney interested in helping a Veteran to please get in touch with him.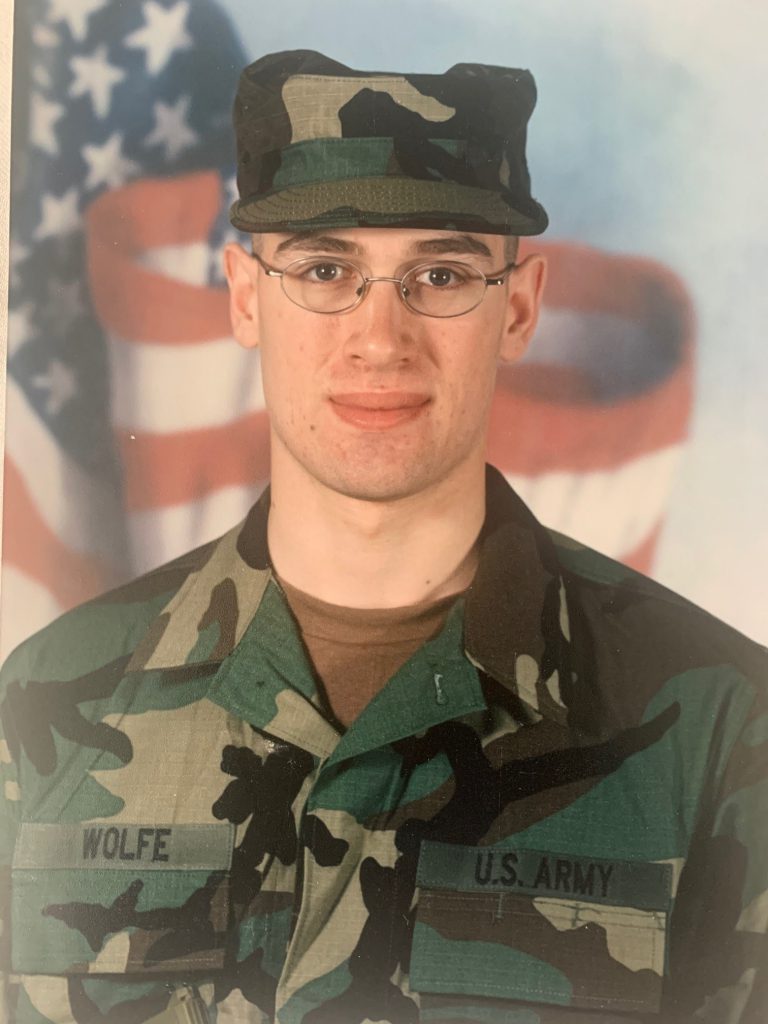 Continuing with this theme of getting involved and contributing to the local Bar community, Matt's advice to his younger self – and other young lawyers – is to set aside the hesitation to reach out, put yourself out there, or make new connections within the Bar. Matt mentions that Idaho attorneys are fortunate to be part of a Bar that is small enough in which you can easily meet other attorneys in your practice area or from whom you would like to learn. He would also make sure to tell his younger self to buy Bitcoin, buy a lot of Bitcoin.
Matt and his wife, Ashley, have three children – a five-year-old and three-year-old twins. Matt enjoys woodworking, golf, and fantasy football, though he jokingly mentions that he does not have time for much in terms of hobbies with three little ones running around.
Matt notes that the hardest part of being a younger attorney is not having all the answers, even though your clients and judges require you to have all the answers. Clients pick your firm based on the collective experience of the firm, and you do not want to make your client second guess their decision by not having all the answers. However, you need to make sure you are giving you clients the best advice possible, which sometimes requires you to check with the partners of the firm.
The best part of being a younger attorney is getting to learn. You learn something new every day about the legal code, or the bar, or some "unwritten rules" of practicing law. Plus, being a younger attorney sometimes gives you an upper hand in a case since you might look at a problem differently than an attorney that has practicing for a while.
Matt would like to extend his gratitude to some of the many people that have helped him over the years: everyone in his Concordia Family, all the amazing people at the bar, Tom Walker, Scot Ludwig, all support staff (Is there a better way to say that), and he'd like to end by thanking his mom.