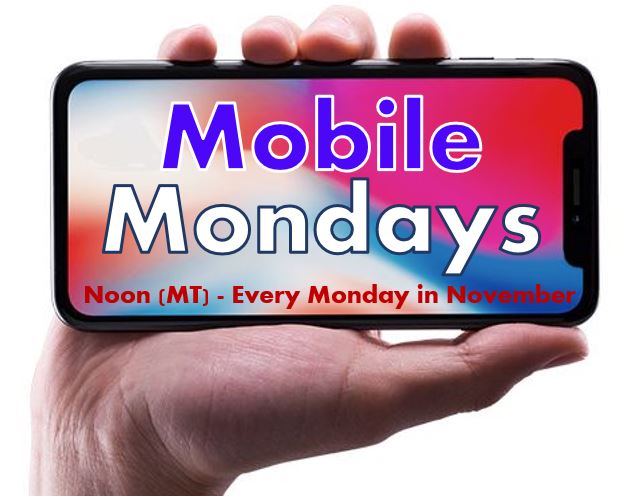 Mondays in November – via teleseminar
12:00 – 1:00 p.m. (MT) / 11:00 a.m. – 12:00 p.m. (PT)
1.0 CLE Credit per session
$35.00 per session
Join the Idaho Law Foundation every Monday in November for the Mobile Monday CLE Series. The series provides an outlet for distinguished Idaho practitioners and jurists to present an array of diverse topics. The convenience of joining from your computer, mobile device or toll-free teleconferencing allows attorneys to participate regardless of their hectic schedules or location. Traveling? No problem – join us from the hotel lobby or airport lounge. All you need is a telephone and one hour to experience this continuing legal education opportunity.
You may purchase individual sessions by clicking on the course links below.
Monday, November 25: Considerations for Attorneys Serving on Nonprofit Boards – Cathy R. Silak, Hawley Troxell Ennis & Hawley, LLP – NAC – .5 Ethics
Your support of the Idaho Law Foundation CLE programming provides the necessary resources to fulfill the Foundation's goal of enriching the public's understanding of and respect for the law and legal system.