By Donald F. Carey
We may often hear or even say, "They are a good lawyer," when speaking of one of our colleagues in the bar. Have you considered what qualities or behaviors make someone a good lawyer? Does being a good lawyer include full compliance with the rules of professional conduct? A person who is knowledgeable in the law and capable? One who is diligent, courteous, and, above all else, honest and trustworthy? I think we could all agree that these qualities are at least a good starting point for one to be considered a good lawyer.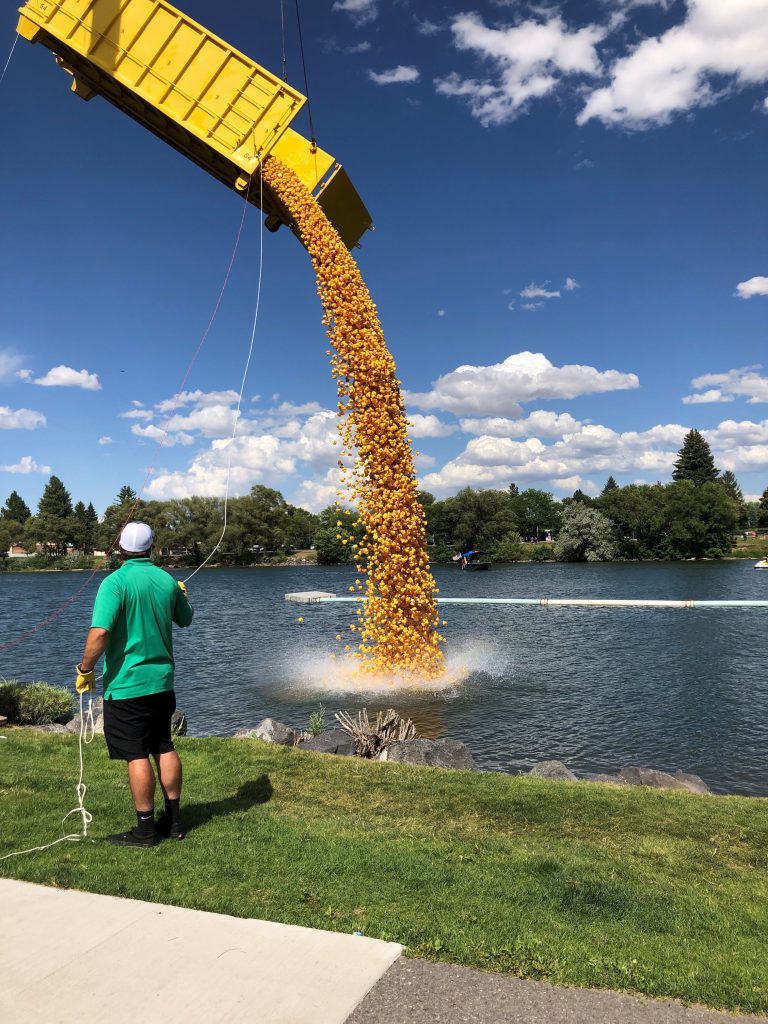 So, what does it take to be a great lawyer? Or maybe a better question to ask is: What does it take to stand out among very capable lawyers? I want to suggest that to stand out as a great lawyer one should develop a legacy of service outside the practice of law. Using a legacy of service as the criterium, I conclude that the greatest lawyer I know is Paul Harris.
Harris was born on April 19, 1868, in Racine, Wisconsin.[i] Twenty years later he moved to Des Moines, Iowa and began his apprenticeship in law. After completing his apprenticeship, he studied law at the University of Iowa. He graduated with a Bachelor of Law in June 1891.[ii] Harris began his law practice in 1896 in Chicago's main business district. After establishing his law practice, Harris began to consider the benefits of the formation of a social organization for local professionals. So, in 1905, Harris organized the first Rotary Club with three clients and local businessmen, Silvester Schele, Gustavus Loehr, and Hiram Shorey. The initial goal was to create a club of professionals and businessmen for friendship and fellowship. Not long thereafter, Harris realized that Rotary needed a greater purpose.
In 1907, Harris's Rotary Club initiated its first public service project, the construction of public toilets in Chicago. This step transformed Rotary into the world's first Service Club. By 1910, at least 15 new clubs had begun in major cities. That August, the existing 16 Rotary Clubs held a national convention in Chicago. There, they unanimously chose to unify as the National Association of Rotary Clubs. Eventually, the organization became the International Association of Rotary Clubs, now known as Rotary International.
Today, Rotary has over 35,000 clubs worldwide and over 1,200,000 members.[iii] Its focus is on service, as defined broadly within six distinct areas of focus. The needs are profound. For example, it is estimated that 6,000 people die each day, more than 2.2 million each year, from waterborne pathogens. (We take potable water for granted, and even use it to flush our waste.) Rotary works to construct clean wells and filtration systems, both fixed and portable, to prevent at least some of these unnecessary deaths.
One of Rotary's greatest achievements, and what remains a bit of unfinished business, is the fight to eradicate the wild poliovirus worldwide. In 1988, Rotary and the World Health Organization launched the Global Polio Eradication Initiative for the eradication of polio worldwide. At that time there were an estimated 350,000 cases of polio worldwide, in 125 endemic countries.[iv] In contrast, there were only 33 new cases of polio reported worldwide in 2018, and now there are only three endemic countries – Afghanistan, Nigeria and Pakistan. It is estimated that 88% of children ages one year or older have now been vaccinated against polio, with over 2.5 billion children worldwide having been immunized to date.[v]
In Idaho, there are Rotary Clubs in almost every town. These clubs serve their local communities with any number of service projects and they participate in international projects by way of boots on the ground and financial contributions. Rotarians are some of the busiest people you will ever know. We are fortunate to have many lawyers and judges who are current members of Rotary. They serve their communities, their state, their nation, and the world quietly, effectively, and without fanfare.
Circling back, because Paul Harris had a vision, "Service Above Self," which is the Rotary motto, and because of the legacy of Rotary International and all the good work it does, Paul Harris is the greatest lawyer I know.
What will be your legacy of service? Rotary is only one avenue to serve and certainly isn't for everyone. Still, I encourage you to find a way to serve your Bar, your town, your state, and indeed, your world in a consistent and meaningful manner. I trust you will find more joy in those acts of service than you can imagine. Live well!
---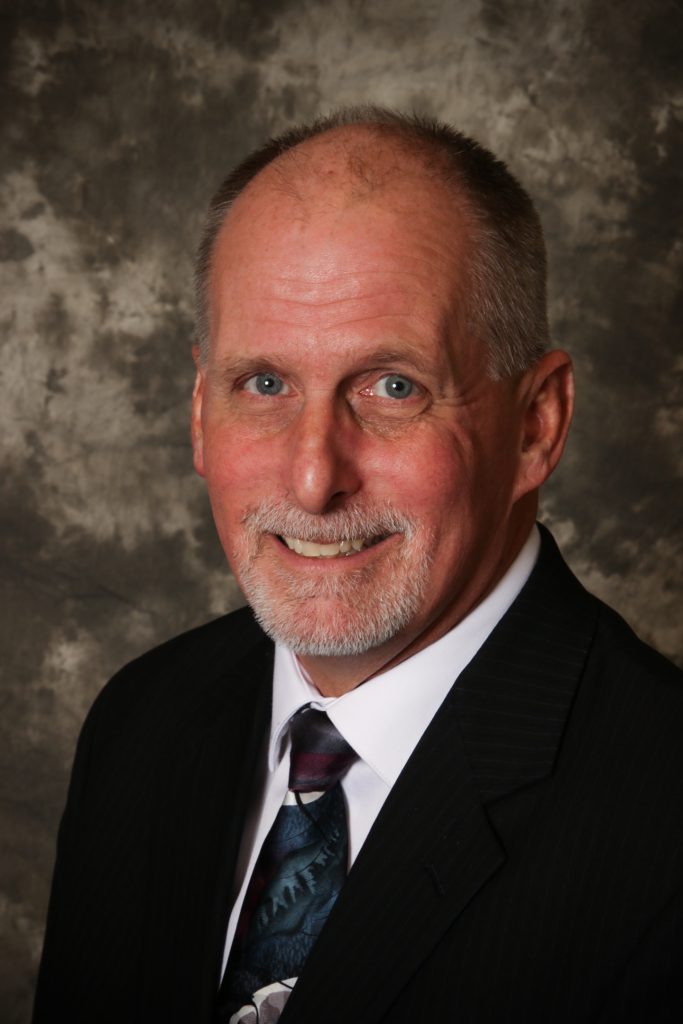 Donald F. Carey is a 1991 graduate of the University of Wyoming College of Law. He is a founding partner in the Idaho Falls-based law firm of Carey Romankiw. He is a certified mediator. His practice includes general litigation and alternative dispute resolution. When he is not in the office you may find him running ridiculous distances in the mountains of eastern Idaho and western Wyoming.
---
[i] Rotary's Founder – The Paul Harris Story.
[ii] Wikipedia – Paul Harris
[iii] Rotary International web site.
[iv] World Health Organization web site.
[v] Contagionlive.com
---