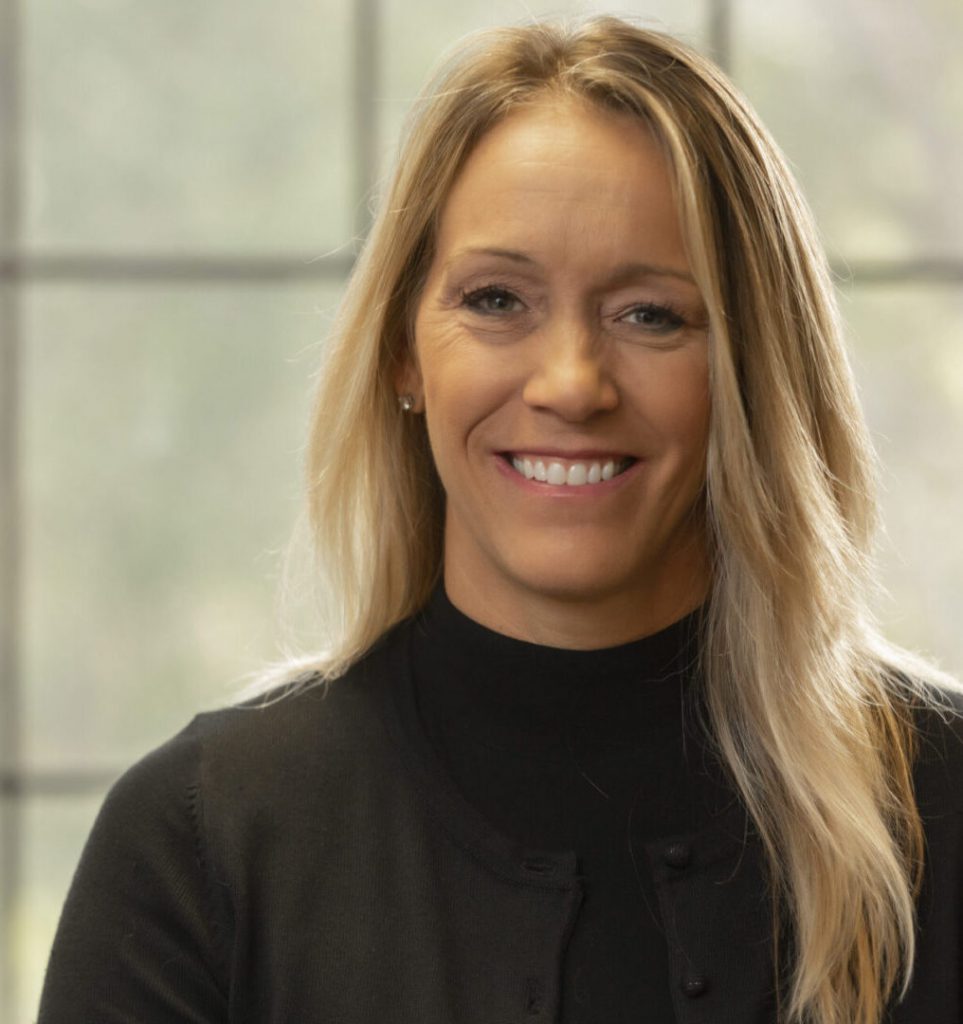 Distinguished Lawyer 2021
The oldest of three girls, Debora (Deb) Kristensen Grasham was born outside Pittsburg, Pennsylvania. Her father worked as an engineer, and his job took the family from Pennsylvania to Wisconsin, then finally California. Eventually, her father decided to pursue a new career in law and Deb recalls her father putting in long days at work only to continue his day with a commute into San Francisco to attend law school at night. Deb also recalls the patience and strength of her mother in supporting her father during this time, while raising three girls. Deb grew up in the San Francisco Bay Area from her kindergarten years and jokes that anyone who knows her would categorize her as a Californian.
All throughout high school Deb played just about every sport and carried that athleticism into her collegiate career, playing volleyball at the University of California Berkeley. Deb initially attended U.C. Berkeley with the intention of going to medical school and becoming a doctor – she recalls, however, a change in perspective after someone stole her lab book for her organic chemistry class. If those around her were already that cutthroat, she was not certain the medical profession was going to be a good fit for her.
Deb changed course, received her B.A. in Psychology, took the LSAT her senior year, and, remembering the hard work of her father, started down the path toward law school. She attended Santa Clara University School of Law, where she was Editor in Chief of the Law Review receiving her law degree in 1990. Immediately after graduation she accepted a job in San Francisco and had planned to remain a Bay Area kid but having also met and fallen in love with her first husband who was in medical school at UCLA, another course change was right around the corner.
Together in 1990, Deb and her then-husband moved to Seattle for his orthopedic surgery residency where they would stay for the next five and a half years. Deb recalls being fortunate enough to have an interview with the law firm of Davis Wright Tremaine as soon as she arrived in Seattle – she was offered the job same-day and accepted. Thus began her career in the law with her time in Seattle serving as the starting-off point for the next several decades of what would become a markedly impressive commercial litigation practice.
Her first assignment as she walked through the door of her new office was in media law with instructions to draft a petition for certiorari to the United States Supreme Court on behalf of the firm's high-profile client, CNN. At the time, CNN had been barred by a federal district court in Florida from broadcasting the contents of recordings of Manuel Noriega, the former Dictator of Panama, with his defense team that had been taped by the government while Noriega was in a Miami jail. In just a few short weeks, the case escalated from the district court to the U.S. Supreme Court. See Cable News Network, Inc. v. Noriega, 498 U.S. 976 (1990). Deb remembers this as an early career highlight, having excitedly called her parents to tell them to turn on the news and see what she was working on in her new job.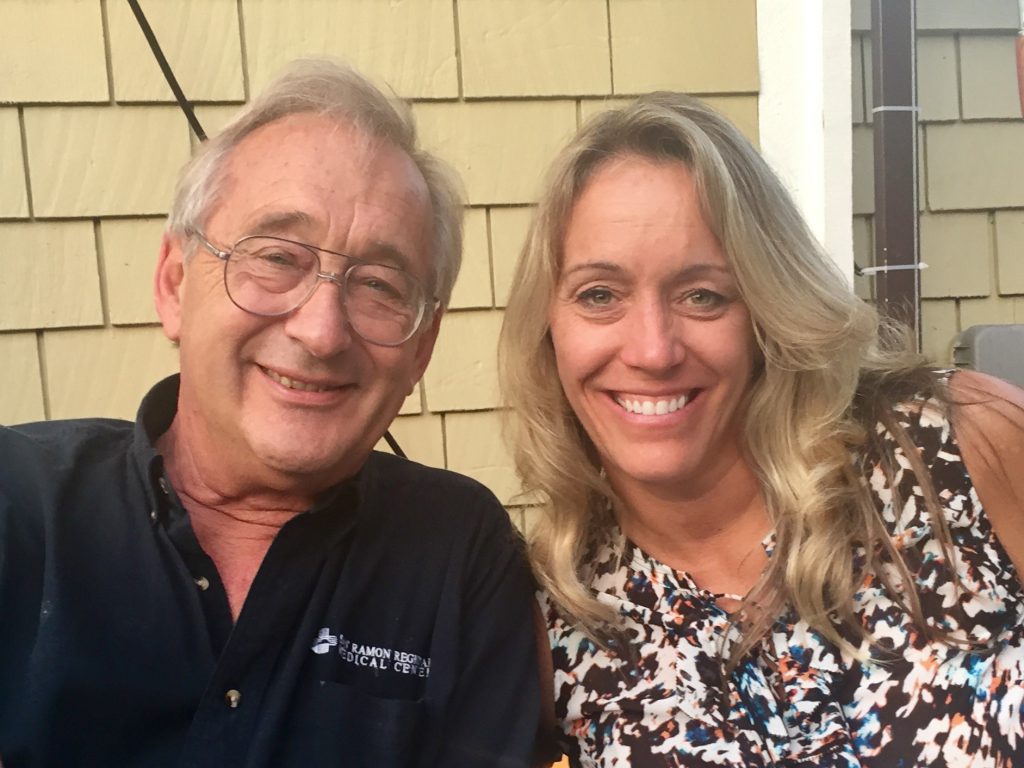 A few years later in 1996, Deb transferred to her firm's Boise office to relocate for the start of her husband's career and a family. They had their first son, Drew, that same year, followed by their second son, Trent, in 1999. Around this time, Davis Wright Tremaine was winding down its Boise office and Deb began looking to work elsewhere. She went to work in the commercial litigation practice at Givens Pursley LLP in 1999 and has happily been there ever since. In addition to her varied litigation practice, Deb has maintained her passion for media law and represents most of the local Boise media outlets and national entities who find themselves involved in legal disputes for access or litigation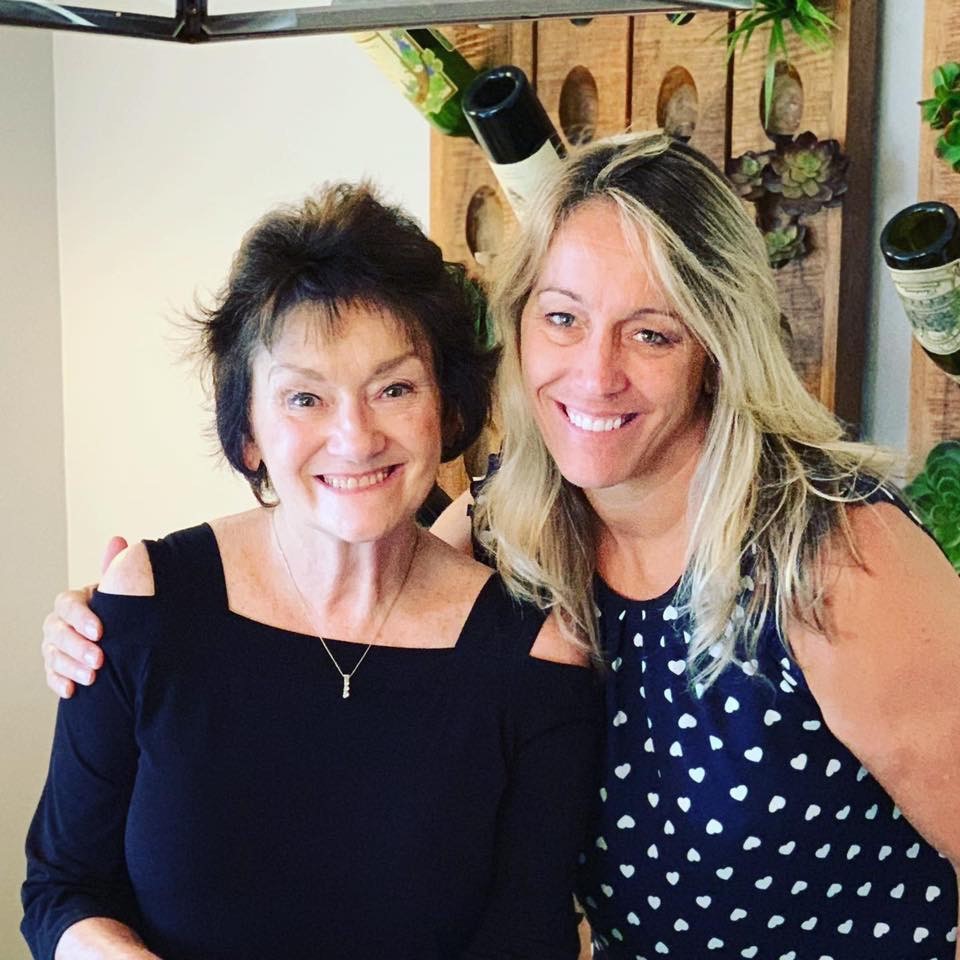 After her move to Givens Pursley, Deb and her first husband divorced in 2002. Now a working, single mom with a five and two-year-old, Deb recounts her gratitude to her new colleagues, crediting the partners at the time for their understanding, support, and encouragement. Deb did not have the luxury of staying home with her boys, and instead recommitted to her practice and engagement with the bar.
In 2002, Deb was elected to represent the Fourth District as only the third woman to serve on the Idaho State Bar Board of Commissioners – later also serving as Idaho State Bar Commission President during her term from 2002 to 2005. Deb mentions that her time on the Board was another career highlight, as she felt a sense of pride to be part of the Idaho State Bar's history and truly enjoyed traveling across the state to meet fellow Idaho lawyers from all walks of life. It was also during this time that Deb took note of something that she would make it her goal to change. During the first Annual Meeting that Deb attended as an ISB Commissioner, she noticed that all the past recipients of the bar's highest honor, the Distinguished Lawyer Award, were men. Deb was disappointed to not see a single woman and was determined to change this. Thus, the very next year in 2003, she successfully nominated long-time Rexburg attorney Mary Smith Oldham – the 10th woman admitted to practice law in Idaho — to become the first woman to receive the Distinguished Lawyer award. Since then, Deb proudly notes, the Idaho State Bar has recognized several other outstanding women with this award for their achievements – making her selection this year even more meaningful and special.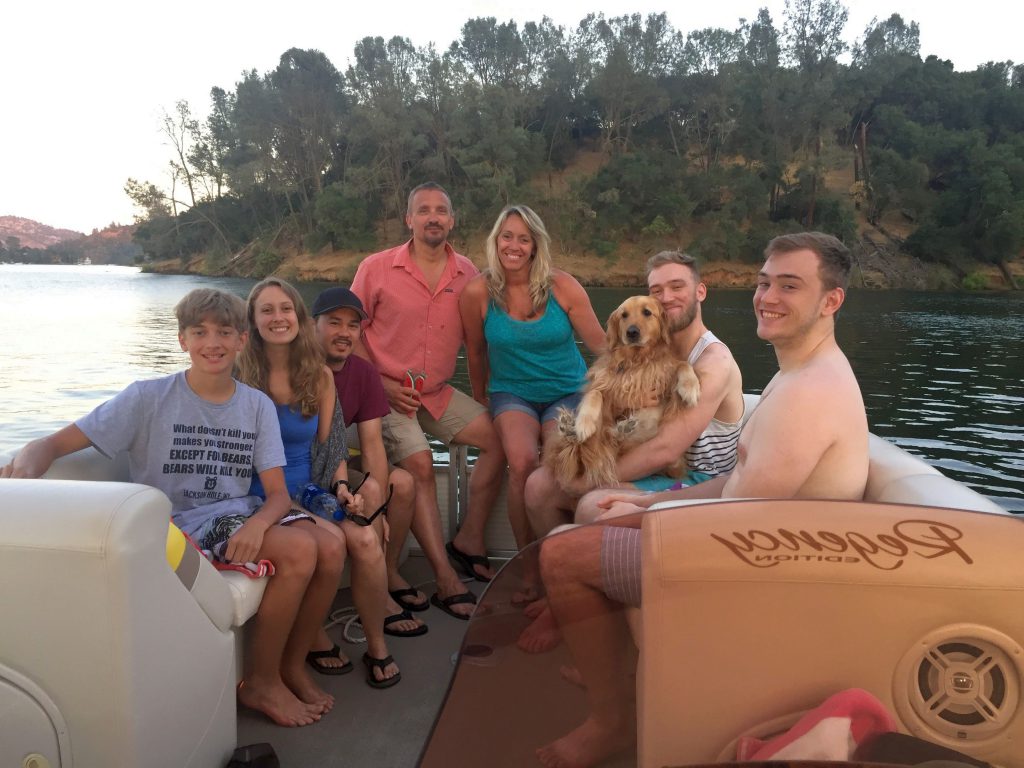 Deb notes that her main role models, first and foremost, have always been her mother and father, Bob, and Kathy Dimino. Both personally and professionally in every way, Deb looked to them for guidance and learned from them that family is always first. She was taught by her parents that for all the things that seem to matter in a career, people – and family in particular — are what are the most important.
Deb also mentions if she had to pick a single professional role model other than her parents, she would attribute much of what she learned early on to the late Cam DeVore during her time at Davis Wright. Cam took Deb under his wing and made it his mission to get her meaningfully involved in what was, at that time, a man's world, and a heavily male-dominated profession. Deb described Cam as a brilliant, nationally known First Amendment lawyer who never took himself too seriously and always made others feel valued. He taught her that the practice of law is tough, but a worthwhile and nobel profession and to remember that lawyers are so much more than just people who show up in court for their clients.
Over the course of more than 30 years, Deb has been fortunate to represents clients, both big and small, in a variety of industries and areas. From the Seattle Seahawk's Brian Bosworth, triple crown winner Seattle Slew, national media entities USA Today, CBS and TNT, to the Idaho Dairymen's Association, Union Pacific Railroad, and numerous local media entities including KTVB, The Idaho Statesman, Adams Publishing, and the Idaho State Broadcasters Association. This varied clientele has allowed Deb to build relationships throughout the state and region, and work in exciting areas of law in both state and federal court.
While Deb has served on several community and bar related boards and committees, her dedication to and fascination with the legal profession has been a special area of interest. A self-proclaimed history buff, Deb has taken on countless history-related projects over the years. In 2005, she worked on and published the First 50 Women in Idaho Law project for the Idaho State Bar, in which she compiled an expanse of research detailing the lives of the first 50 women to be licensed to practice law in Idaho. Deb considers it a special responsibility to collect, capture, and preserve these stories so that they are not lost with the passage of time
In this same vein, Deb has been very involved in the Idaho Legal History Society, having served as its President from 2008 to 2010. More recently, she has also been a member of the Board of Directors for the Ninth Judicial Circuit Historical Society, and currently serves as its Chair (the first Idahoan to hold such position). Deb brought her interest in women's legal history to the Society by highlighting the first woman to practice law in each of the Ninth Circuit jurisdictions via the Society's webpage and social media platforms. She also recently assisted the Idaho State Historical Museum with their exhibit on Trailblazing Women in Idaho and a similar exhibit planned to be displayed at the Idaho Capitol building.
Deb married Charlie Grasham three years ago, whom she credits with much patience and support as she pursues her many interests and busy practice. They live in Boise with their golden retriever Spud. Deb would like to extend her sincere thanks and gratitude to her family, friends, and colleagues at Givens Pursley and throughout the bar for their support over the years. She notes that she is "not dead yet" and plans to be around for many years to come.