Category:
Idaho Volunteer Lawyers Program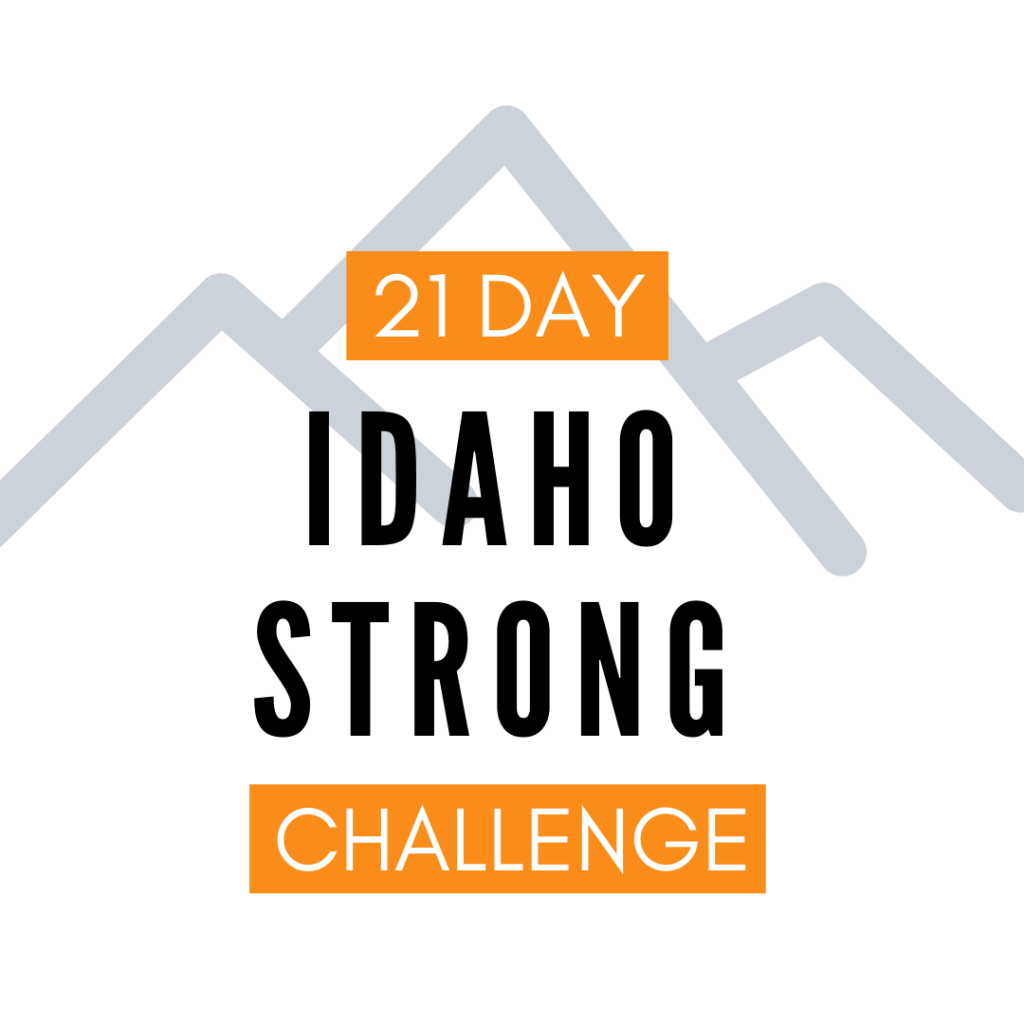 The Idaho State Bar's Attorney Well-Being Task Force has teamed up with Targhee Athletics to present #IdahoStrong, a 21-day health and fitness challenge.  This challenge is for ANYONE! It will include at-home workouts (no equipment required), nutrition advice and challenges, and mental well-being practices. BONUS for parents looking for fun at home PE class, have your children join you for some or all of the workout. It is fun and family friendly!
The challenge will kick off off Lawyer Well-Being Week on Monday, May 4 and run through Friday, May 22.
Please visit the #IdahoStrong Challenge website for more information and to sign up. A portion of the proceeds will be donated to the Idaho Volunteer Lawyers Program to support its services during the COVID-19 pandemic.
The Idaho Volunteer Lawyer Program has been hard at work revamping its entire process to find new ways to serve those in need while the Stay-At-Home Order is in effect. Like all non-profits, the economic downturn affects the IVLP's ability to secure the funding it needs to maintain programming and it is in competition for limited funds resulting from the COVID-19 pandemic. For more information on IVLP, please visit their website.
Looking for more ways to stay healthy and strong? Visit our Lawyer Well-Being Week web page for more information on Lawyer Well-Being Week, May 4th through May 8th. On this page you will find remote-friendly activities that you can do on your own at no cost.
Check out additional resources provided by the National Task Force on Lawyer Well-Being here.
Here we go, #IdahoStrong!