These acknowledgments honor members of the Idaho State Bar who have been admitted for 65 years. Thank you to all who submitted material to be included in this portion of our awards.
---
William A. Parsons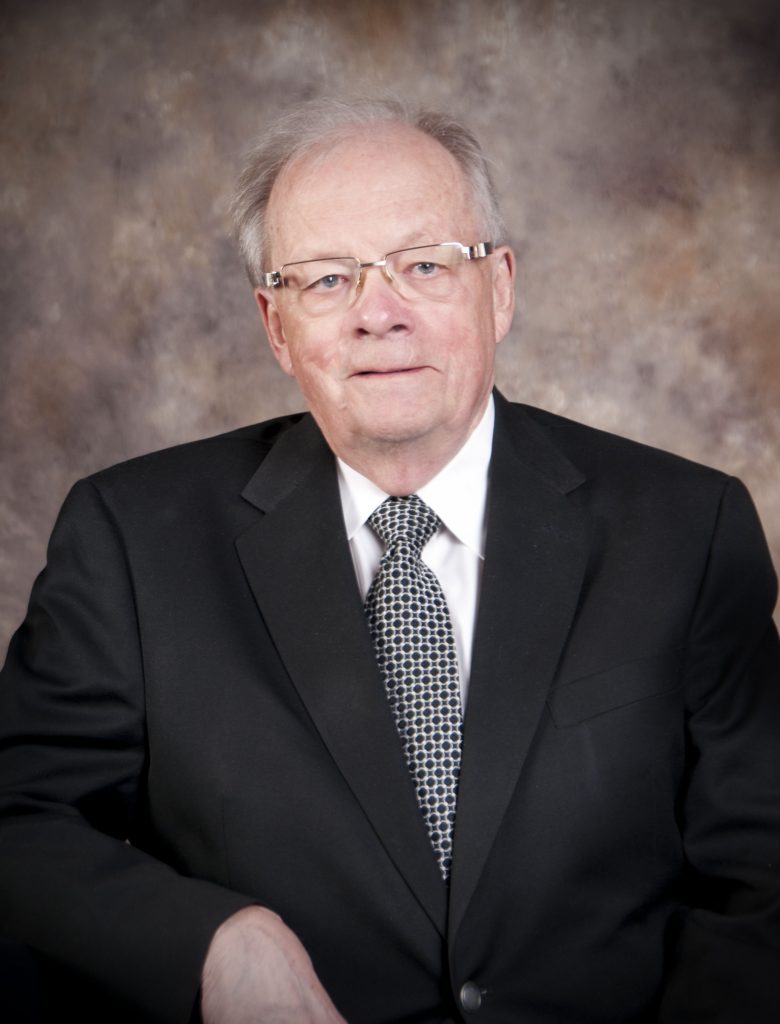 William Parsons was born in Twin Falls, Idaho in the winter of 1932. He graduated from Burley High School in 1950 and went on to the University of Idaho, where he earned a degree in business administration. While at University of Idaho, he was Student Body President in 1953. He graduated from the University of Idaho College of Law in 1957 and was soon admitted to practice in Idaho and the Federal Courts. William founded a law firm with Dick Smith, which is now Parsons, Smith, Stone, Loveland & Shirley in 1962.
Parsons said while in the Boy Scouts he was influenced to become a lawyer by a Burley lawyer who was involved with the organization. "The lawyer was well respected in the legal profession and was looked up to by the citizens of Burley," and "I thought that law might be a good idea."
Later, at the University of Idaho, he met Bev on a blind date and upon graduation he and Bev were married in 1954. Bev got a job working for the Navy ROTC when he entered law school. Bill and Bev have one daughter, Karen Walker.
Bill and Bev returned to Burley as the city was ready for a new young lawyer. Later, as the Burley City Attorney, he faced the challenges of municipal law. "It was invigorating, new and it placed me in contact with many outstanding people with diversified interests."
Parsons said he "believes his success comes from the support of Bev and treating people honestly, having respect for other lawyers, and getting your work done. Do your very best. Never try to cut corners." Parsons is very appreciative of his partners, Dick, Randy, Lance, and Dave. Dick Smith and Bill have been partners since 1962.
Parsons has served in numerous professional and public service organizations. He is a member of the American College of Trial Lawyers, for which he served two terms on the State Committee, one of which was Chairman. He served as a member of the Idaho Judicial Council for six years. He is a member of Theron Ward Inns of Court. Parsons was on the Advisory Committee for the University of Idaho College of Law from 2003 to 2009. He is a member of the American Bar Association.
He also served as a member of the Idaho State Bar Professional Conduct Board for two terms. He was awarded the Fifth District Bar Association's Professionalism Award in 1996. He is a member of the Burley Masonic Lodge and El Korah Shrine as well as the Burley Lions Club. While in the Burley Lions Club, he served as president, earned the Melvin Jones Award in 2007, and earned a 50-year membership award in 2009. From 1997 to 2003, Parsons served on the Board of the College of Southern Idaho Foundation. He was named Businessman of the Year in 1999 for Mini Cassia.
---
Richard K. "Dick" Smith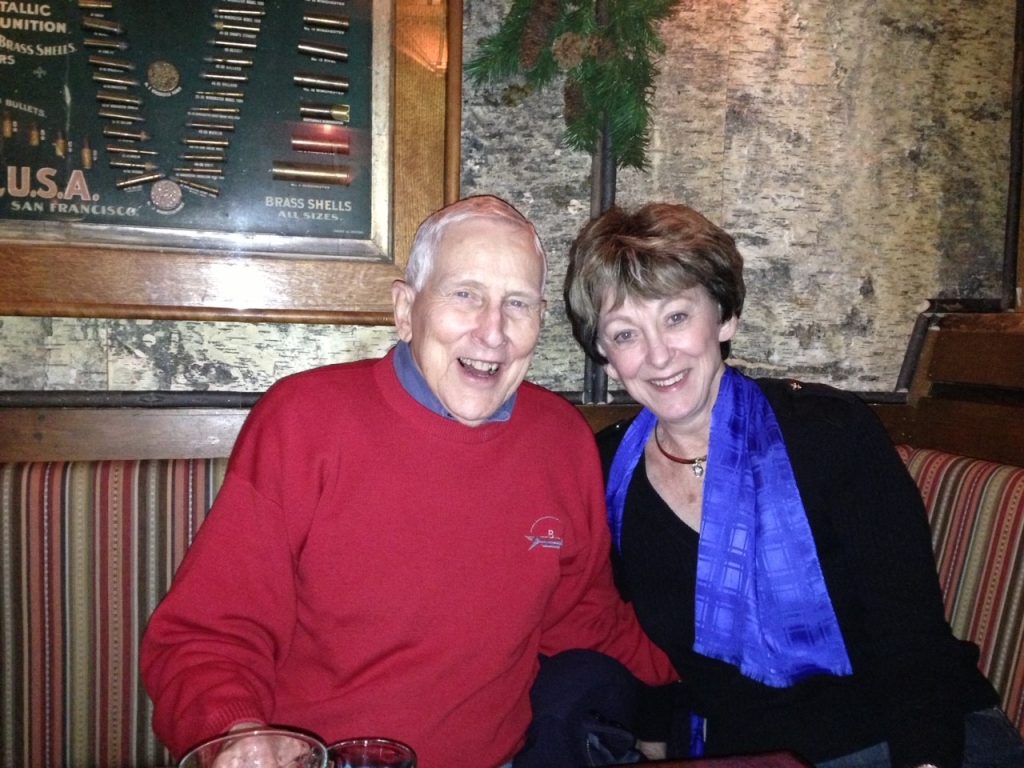 Richard "Dick" Smith graduated from the University of Idaho and was soon after accepted by the National Student Association to work in France on an international student project. When he returned, he was drafted into the Army during the Korean War. After being honorably discharged from the Army as a second lieutenant, he returned to the University of Idaho as a law student on the GI Bill. It was at this time in 1954 that he married his wife, Jan Morgan. He was both smitten with Jan and the lure of dreams of travel and adventure abroad. They moved to California where Jan taught school and he enrolled in a graduate program in economics at California Berkely. Dick received his master's degree but after much soul searching decided to finish law school at the University of Idaho College of Law. After passing the bar exam in 1958, Dick and Jan settled in Burley, Idaho. He joined Bill Parsons and Pete Snow as partners in a firm. As time passed, they added more attorneys.
Dick practiced general law and was a prosecuting attorney for Cassia County for six years. During these years Dick and Jan had two children, Nancy, and Rick. Through the years there has been joy and sorrow as Dick has now lost Jan and Rick.
Photo caption: Dick and his wife, Miriam Smith. Photo courtesy of Dick Smith.