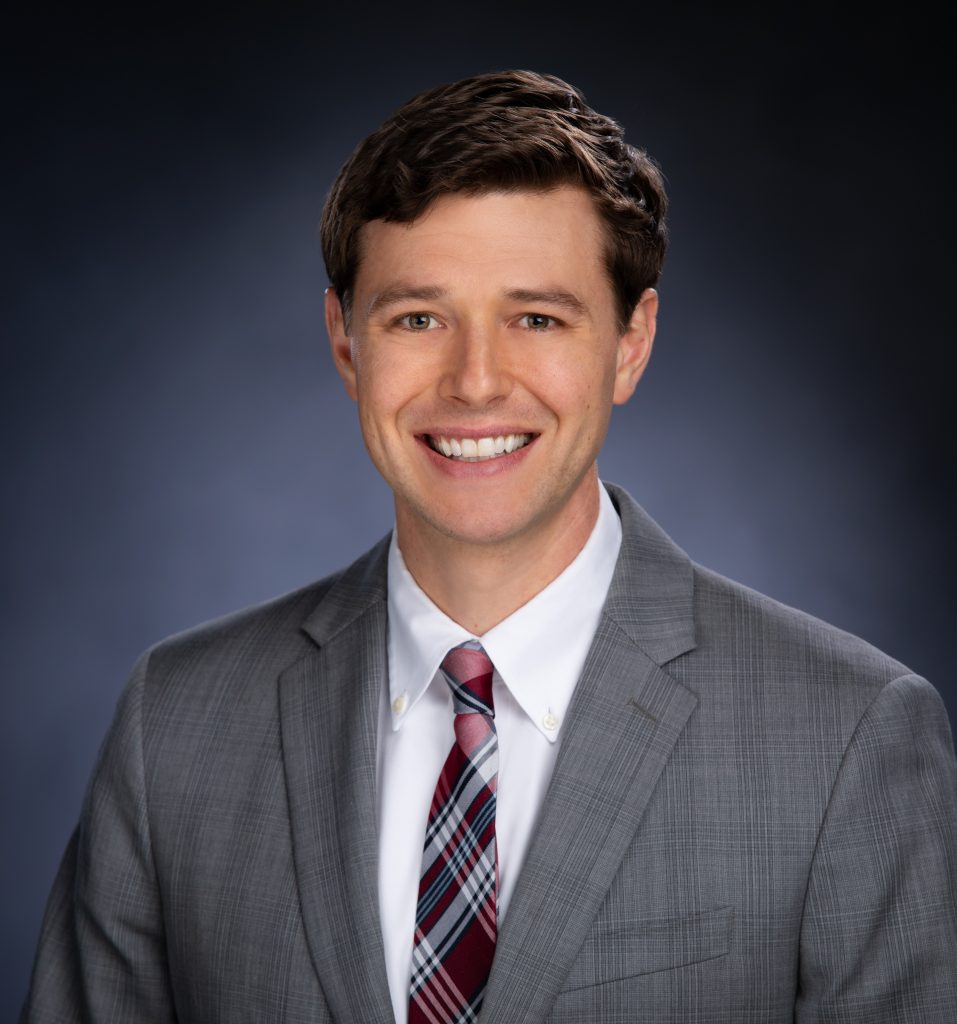 President, Zachary W. Jones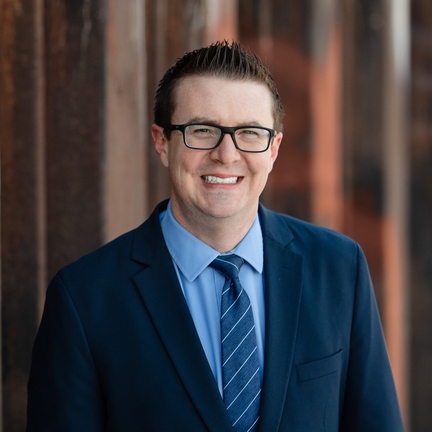 Vice President, Jason Gray

Jason Michael Gray
601 E. Front Avenue, Ste. 304
Coeur d'Alene, ID 83814
(208) 215-2411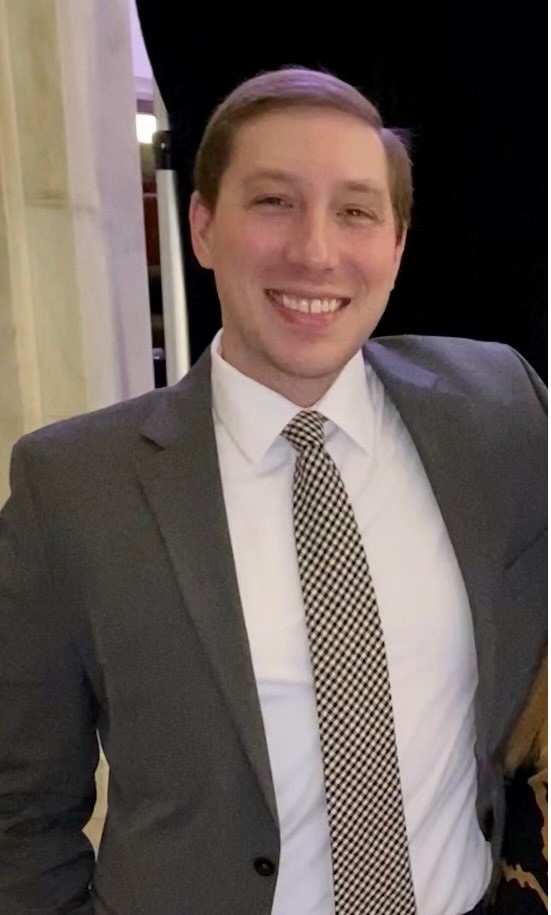 Secretary/Treasurer, Tristan Poorman

Tristan Robert Powers Poorman
PO Box 9000
Coeur d'Alene, ID 83815
(208) 446-1800
tpoorman@kcgov.us
Announcements

Zoom FDBA Board Meeting Agenda
Date:
Join Zoom Meeting
Meeting ID:
Passcode:


John P. Gray Bench Bar Meeting
December 5th, 2023
Iron Horse Restaurant –
407 Sherman Ave., Coeur d'Alene, ID 83814
 
Social time begins at 5:00 p.m.
Program commences at 5:30 p.m.
Dinner to follow program
                                                                                                                               
The Honorable Cynthia Meyer
(Kootenai County District Judge)
In Praise of Attorneys: What You Do Matters
  
Application is being made for 1.0 CLE Credits.
All attorneys in the First District Bar are
welcome to attend.

You are hereby summoned to the
First District Bar Holiday Party
 
Date and Time:
Thursday, December 13th from 5:00 p.m. to 8:00 p.m.
 
Location:
Honey Eatery and Social Club (head downstairs)
317 E. Sherman Avenue
Coeur d'Alene, ID 83814
 
Failure to Appear may result in Scrooge-like nicknames
Please join us for food, drinks and fun! 
Please RSVP to Zachary Jones at zjones@lclattorneys.com by December 6, 2023
 
If you or your firm are interested in donating to the silent auction, please contact Zachary Jones as soon as possible.
 


 

Calendar of Events
Loading…
First District Contact Us