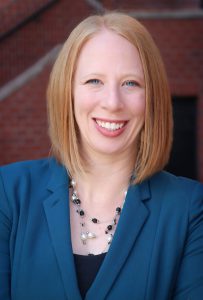 President, Casey R. Simmons
Vice President, Zachary W. Jones

Lake City Law Group PLLC
435 W. Hanley Avenue, #101
Coeur d'Alene, ID 83815

(208) 664-8115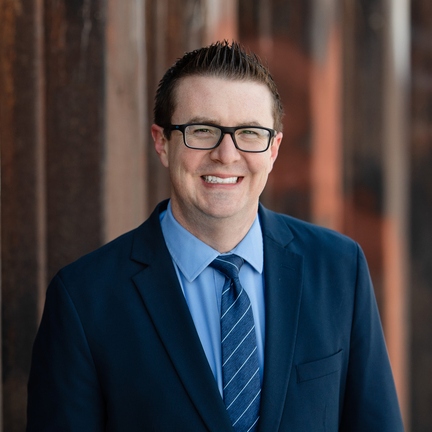 Secretary/Treasurer, Jason Gray
Announcements
First District Bar Association Members
After two years of in-person CLE hiatus due to COVID-19, the First District Bar Association (FDBA) is going to start transitioning back to in-person CLE's. Please see the announcement below for our first 2022 CLE on March 7th with the Honorable Mayli Walsh. With the return of in-person CLE's also comes the return of FDBA dues. Dues help allow the FDBA to host these CLE lunches as well as host other events for our members, including the Ethics CLE Golf Tournament in the fall and the FDBA Christmas Party. Dues for 2022 are $25.00 and checks for dues can be mailed to Casey Simmons at 250 Northwest Blvd. Suite 206, Coeur d'Alene, ID 83814.

Upcoming In-Person Lunch CLE
Date: Monday, March 7th, 2022
at 12:00 p.m. Presenter: The Honorable Mayli Walsh (Magistrate Judge in the First Judicial District)
Topic: What the "Mask" is Happening? A COVID-19 Protocol Update
Location: Seasons Fresh Grill (209 E. Lakeside Ave., Coeur d'Alene, ID 83814)

Please note the change in location.
Application will be made for .5 CLE credit. Members who are current on their 2022 dues may attend and get credit without additional cost. Drop-in members are welcome to attend and receive credit for $5.00. Please join us and invite others as well.
Calendar of Events
Loading…
First District Contact Us