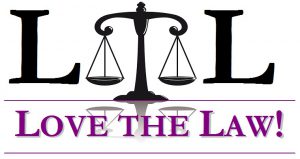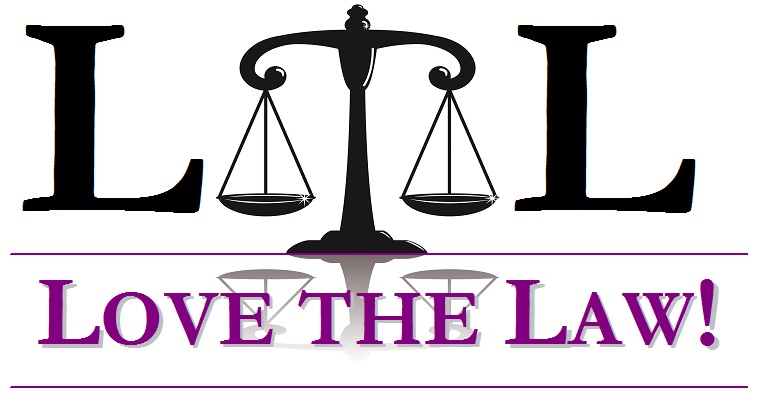 LSAC Website
Mission Statement
To develop and maintain a pipeline program that exposes Idaho high school, college, and university students from diverse, minority, and low-income backgrounds and underrepresented populations to the legal profession and encourages those students to consider pursuing a career in law. Love the Law! seeks to expand student knowledge about legal careers and pathways to the profession and to provide social support and professional role models. Through these efforts, Love the Law! will promote diversity, equality, and cultural understanding throughout the Idaho State Bar to better serve the State's diverse citizenry.
All meetings are held telephonically. Use the following call-in number and access code to join the meeting(s): (515) 603-3135, Code: 3483773#
Friday, February 8, 2019 at 12:00 p.m. (MST)
Upcoming Events
Past Events
Jennifer King Memorial Love the Law! Scholarship
Planning on going to law school in Idaho? The Jennifer King Memorial Love the Law! Scholarship can provide financial assistant that will help get you there! Scholarships awarded to pay for the LSAT study course, test fees, and Idaho law school application fees. Eligibility: You must have a bachelor's degree from an accredited four-year college or university (or be in your senior year), sit for the approved LSAT, and apply to a law school located in Idaho. Scholarships for 2018 have been awarded. Check back next year for application information and deadlines!
Press Releases
Under construction! Check back later!
Sponsors & Donors