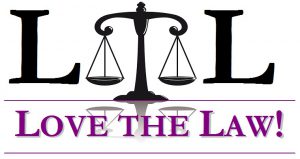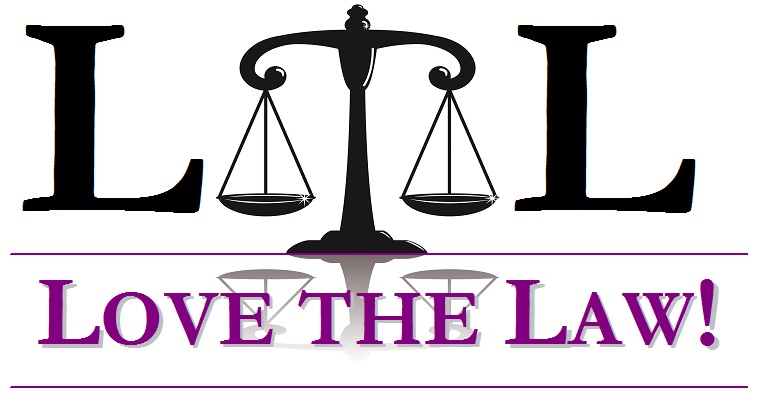 Mission Statement
To develop and maintain a pipeline program that exposes Idaho high school, college, and university students from diverse, minority, and low-income backgrounds and underrepresented populations to the legal profession and encourages those students to consider pursuing a career in law. Love the Law! seeks to expand student knowledge about legal careers and pathways to the profession and to provide social support and professional role models. Through these efforts, Love the Law! will promote diversity, equality, and cultural understanding throughout the Idaho State Bar to better serve the State's diverse citizenry.
Upcoming Meetings
All meetings are held telephonically. Use the following call-in number and access code to join the meeting(s): (515) 603-3135, Code: 3483773#
Thank you to our past volunteers!
A special thank you to the following individuals for volunteering their time, resources, and for supporting our LTL! events!
Hon. Candy W. Dale, U.S. Magistrate Court, District of Idaho
Rafael Gonzalez, U.S. Attorney's Office, District of Idaho
Mandy Arnold, Supervisory U.S. Probation Officer
Paul Baxley, Deputy Chief U.S. Marshal, District of Idaho
Nicole Owens, Federal Public Defender
Amy Tate, U.S. Magistrate Court, District of Idaho
Hon. Edward J. Lodge, U.S. District Judge
Gwen King, Concordia University School of Law Student
Hon. Richard Christensen, First Judicial District
Hon. Tim Van Valin, First Judicial District
Destry Randles, Kootenai County Prosecuting Attorney's Office
Casey Drews, Kootenai County Public Defender's Office
Derrick Gordon
Hon. Richard Tallman, U.S. 9th Circuit Court of Appeals
Hon. David Nye, U.S. District Court
Hon. Cynthia Meyer, First Judicial District
Bryce Ellsworth, U.S. Attorney's Office
Stephen Kenyon, Clerk, U.S. District Court, District of Idaho
Judge Dayo O. Onanubosi, Third Judicial District
Randy Smith, Canyon County Public Defender's Office
Marcus West, Canyon County Prosecuting Attorney's Office
Ellie Somoza, Canyon County Prosecuting Attorney's Office
Kimberly Bratcher, Canyon County Prosecuting Attorney's Office
Leon Samuels, University of Idaho College of Law
Hakim Hazim, Security/Criminality Consultant
Mikel Hautziner, Canyon County Public Defender's Office
Jason Williams, Canyon County Public Defender's Office
Barbara Ferre, Canyon County Public Defender's Office
Marc Bybee, Canyon County Public Defender's Office
Brent Morris, First Judicial District
Stanley Mortensen, Kootenai County Prosecuting Attorney's Office
Kinzo Mihara, Mihara Law, PLLC
Sponsors & Donors