The 2019 Idaho State Bar Annual Meeting will be held July 24-26, 2019 in Boise. More information will be available soon! Check back later!
Below is the archived material from the 2018 Annual Meeting.
Attendees will be given the opportunity to earn at least 10.0 CLE Credits (including over 2.0 hours of Ethics.) Programs will be offered through the Idaho Law Foundation Continuing Legal Education (CLE) Committee, Idaho State Bar Practice Sections, University of Idaho College of Law, Concordia University School of Law, and many others.
This year's CLE lineup includes the following programs:
2018 Charitable Tax Update
Arbitration Law and Practice
E-Filing in Idaho: A Quick Overview and Top 10 Mistakes to Avoid
Everything a Lawyer Needs to Know About Appeal Bonds
How to Settle Any Case Using Mediation: Insights from the Mediators' Perspective
Justice Neil Gorsuch: Two Years on the Court
Lessons from the Masters
LGBTQ and the #MeToo Movement: The Modern Civil Rights Movement
Preserving the Record: How to Maximize the Value of Your Idaho Court Reporters
Professionalism Perspectives from Young Lawyers
Things You Should Know When Advising Your Clients About Their Reverse Mortgage and Its Impacts on Bankruptcy
The Uncertain Legality of Racial & Partisan Gerrymandering
Will the Cake Be Baked?
Working the Wickets: Navigating the Veterans Benefits Administration Claims Process and Service Discharge Upgrades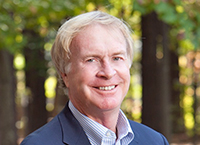 Dan Bowling III is an interdisciplinary scholar whose focus is at the intersection of law, work, and psychology. He was the 2015 recipient of Duke Law's Distinguished Teaching Award, where he teaches courses in labor and employment law. He also designed and teaches a course on lawyers and personal well-being which has been featured in several national publications, and leads seminar courses exploring the connection between happiness, legal professionalism, and work satisfaction. In addition to his work at Duke, Bowling is a lecturer at the University of Pennsylvania, where he assists Dr. Martin Seligman in teaching graduate level courses on positive psychology, positive humanities, and character strengths and virtues.
Outside of the academic world, Bowling is managing principal of Positive Workplace Solutions, LLC, which specializes in designing human performance programs and strategies for senior executives, and a practicing labor and employment lawyer. He also is an executive coach to lawyers at some of the largest corporations and firms in the U.S.  Until 2006, he was Senior Vice President of Human Resources for Coca-Cola Enterprises Inc., a Fortune 125 company. In that capacity, he had responsibility for all human resources matters for the company's 80,000 employees in North America and Western Europe, including 35,000 working over 200 labor contracts. In addition to his human resources responsibilities, Bowling was a member of the corporation's governing executive committee. During his twenty year career in the Coca-Cola system, Bowling served in many roles, including running one of the largest business units in the company, and serving as general manager of the Florida Coca-Cola bottling company. He joined CCE in 1986 as Chief Labor Counsel.
Prior to joining CCE, Bowling was a partner with Smith, Currie and Hancock in Atlanta, Ga. He specialized in Title VII litigation and management labor law.
Bowling serves on several boards and is active in non-profit organizations. He is a frequent speaker at seminars and meetings, and has published numerous works in business and professional publications. His current areas of academic research and writing include the application of positive psychology in the practice of law, and the role of well-being in legal ethics and professionalism.
Bowling graduated cum laude with honors in English from Millsaps College in 1977.  He   received his JD from Duke University School of Law in 1980, and a master's degree in positive psychology from the University of Pennsylvania in 2009.
The Advocates is a non-profit organization in Hailey, Idaho with the mission of teaching people of all ages how to build and maintain healthy relationships. This is accomplished through education, shelter and support services. The goal of their School Supplies Program is to give children the physical tools needed for success in their grade and increase school preparedness. Annual Meeting attendees are requested to bring new school supplies for grades K-12, which will be distributed to young community members in a confidential manner throughout the Wood River Valley.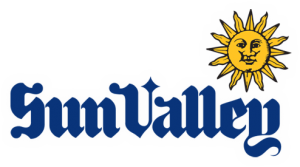 Lodging at the Sun Valley Resort, 1 Sun Valley Road, Sun Valley. Reserve your room by calling 1-800-786-8259 or visit www.sunvalley.com. A block of rooms is available under "Idaho State Bar Annual Meeting."
2018 Official Corporate Sponsors
Platinum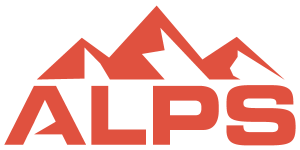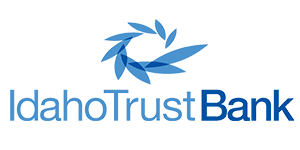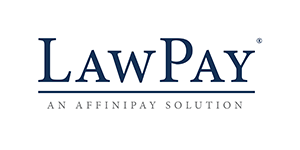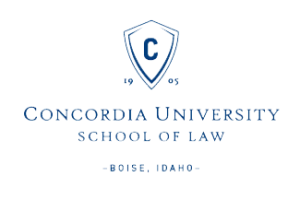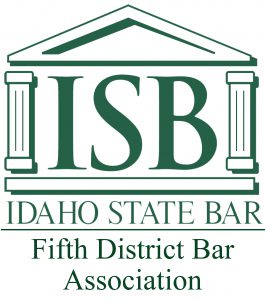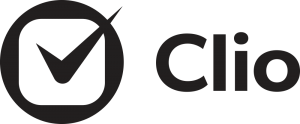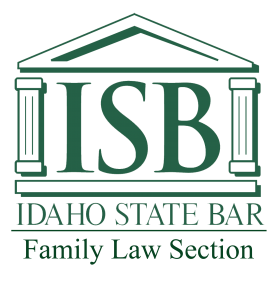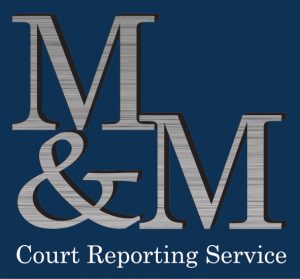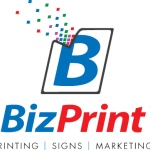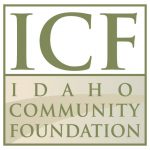 2018 Official Exhibitors
ABA Retirement Funds Program
All-Search & Inspection, Inc.
Eide Bailly LLP
QnA Court Reporting, LLC
Sage Forensic Accounting, Inc.
Washington Trust Bank Wealth Management & Advisory Services