---
This year's Annual Meeting will be held at the Shoshone-Bannock Hotel & Event Center in Fort Hall, Idaho.
CLE Programs
Attendees will be given the opportunity to earn at least 10.0 CLE Credits. Programs will be offered through the Idaho Law Foundation Continuing Legal Education (CLE) Committee, Idaho State Bar Practice Sections, University of Idaho College of Law, Concordia University School of Law, and many others.
Below is the lineup for this year:
10 Things All Idaho Lawyers Should Know About Indian Law and Business
2020 Election: What to Watch for This Year
Assisting Family Law Clients and Dealing with Vicarious Trauma
Con Law by the Numbers
Ethical Guidance for Cyber-Crime Prevention and Response
Holistic Trial Work: Viewing Your Case with an Eye Towards Appeal and Viewing Your Appeal with an Eye Toward Remand
Lessons from the Masters
Social Media and Ethics
The Lifecycle of an Estate Plan: Understanding Estate Planning Strategies and Use of Basic Wills and Trusts
Wellbeing Speaker
Violence in the Legal Profession: A Study of Idaho and Our Colleagues Nationwide
Social Events
This is your chance to honor your colleagues, reconnect with friends, meet new people and share stories at one of our many social events:
President's Reception
Distinguished Lawyer & Jurist Awards Dinner
Service Award Luncheon
Admission Class Reunion BBQ
Milestone Celebration Reception: Celebrating 25, 40, 50, 60 & 65 Years of Admission
Social Networking BBQ
Exhibition Hall
Community Service Project
Check back later for more information about this year's Community Service Project!
Hotel & Lodging
Check back later for more lodging information!
Milestone Honorees
Check back later for the full list!
---
Keynote Speaker
Author, attorney, and legal scholar Walter Echo-Hawk was the "Dan and Maggie Inouye Distinguished Chair on Democratic Ideals" at the University of Hawaii's Law School. He authored The Sea of Grass (2018); In The Light Of Justice (2013); In the Courts of the Conqueror (2010); and Battlefields and Burial Grounds (1994). A Pawnee Indian with a BA, Political Science, Oklahoma St. Univ. (1970) and JD, UNM (1973), Echo-Hawk practices law in Oklahoma. He serves as Chair, Board of Directors, Association of Tribal Archives, Libraries and Museums; and is on the "Knowledge Givers" advisory board for Oklahoma's American Indian Cultural Center and Museum.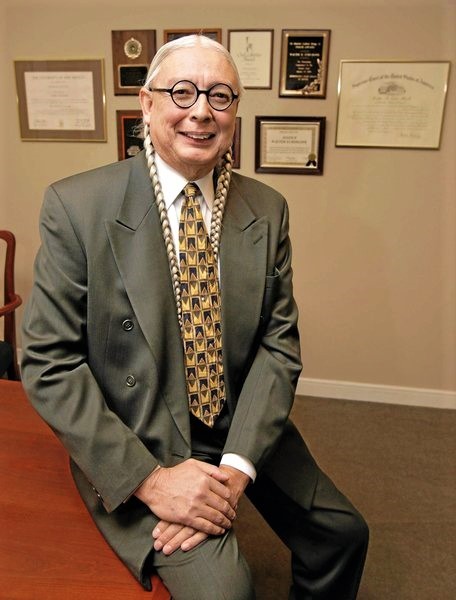 As a staff attorney of the Native American Rights Fund (1973-2009), he represented Indian Tribes, Alaska Natives, and Native Hawaiians on significant legal issues in the modern era of federal Indian law, during the rise of modern Indian Nations in the tribal sovereignty movement. He litigated indigenous rights pertaining to religious freedom, prisoner rights, water rights, treaty rights, and reburial\repatriation rights. Echo-Hawk is admitted to practice law before the U.S. Supreme Court, Colorado Supreme Court, Oklahoma Supreme Court, Courts of Appeals for the Eighth, Ninth, Tenth, and District of Columbia Circuits, Federal Claims Court, and several U.S. District Courts.
Highlights from his legal career include:
1986-1990

He represented tribal clients to obtain repatriation legislation: (a) precedent-setting legislation in Nebraska (1989) and Kansas (1988) directing museums to return and rebury dead bodies and grave objects to Tribes of origin; (b) the 1989 reburial agreement with the Smithsonian Institution enacted into the National Museum of the American Indian Act; (c) the 1986-1990 legislative campaign culminating in the passage of Native American Grave Protection and Repatriation Act (NAGPRA).

1990-1994

He represented the Native American Church of North America to obtain passage of the American Indian Religious Freedom Act Amendments of 1994.

2010

He represented the Klamath Tribes in a trial to quantify treaty-protected Indian water rights for hunting, fishing, and gathering purposes; and various Tlingit tribes to repatriate sacred objects and cultural patrimony.
In private practice (2009-2020) Echo-Hawk has represented various Oklahoma tribes; served as a Justice on the Supreme Courts of the Pawnee Nation and Kickapoo Nation; taught Federal Indian Law at the law schools of Tulsa University, Lewis & Clark, and University of Hawaii.
---
Thank you to our generous sponsors!
The 2020 Annual Meeting would not be possible without the generosity of our official sponsors.
Platinum
---
Gold
---
Silver
---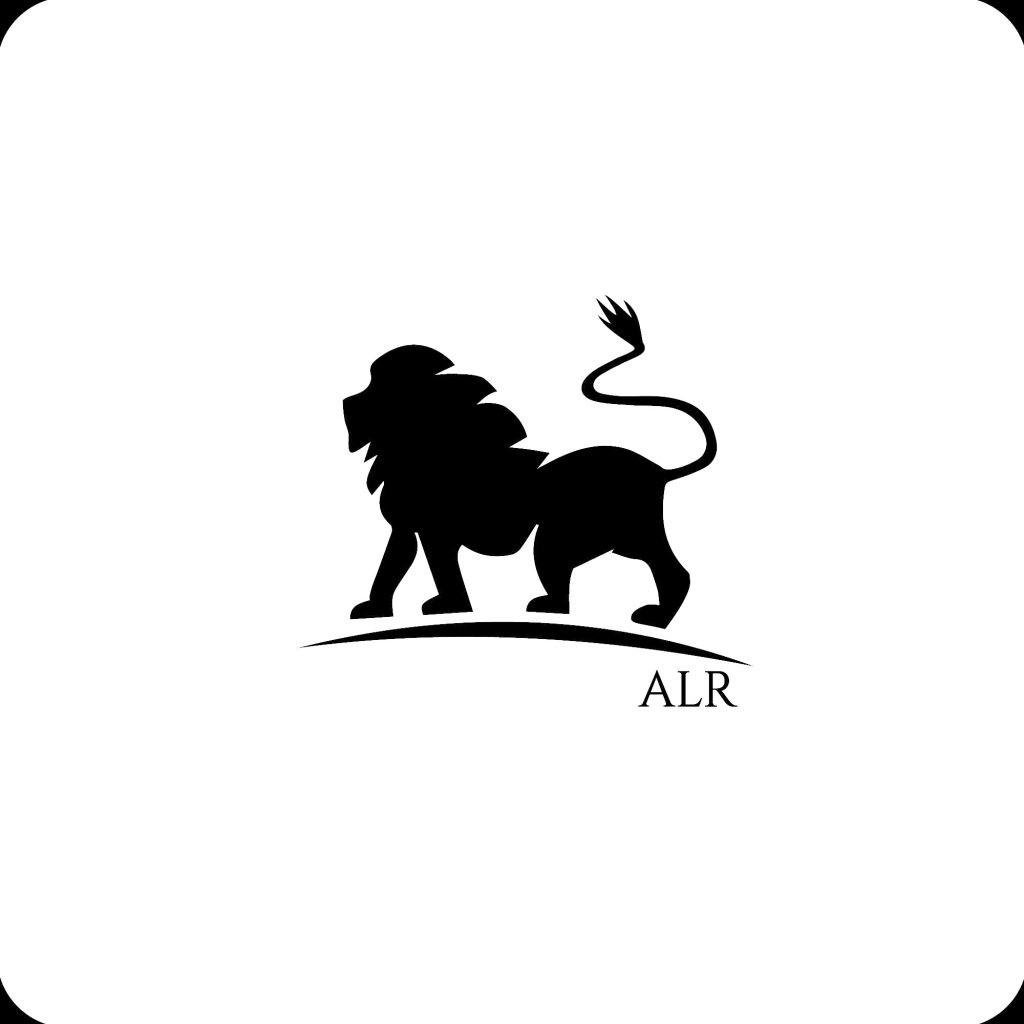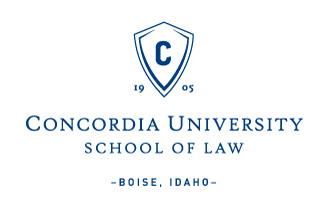 Bronze
---

2020 Official Exhibitors
TEXT