The 2018 Idaho State Bar Annual Meeting will be held July 18-20 in Sun Valley, Idaho. Stay tuned for more info & check out the highlights from 2017!
Retired NFL Linebacker David Vobora specializes in human performance training that also inspires and motivates his clients to higher levels of achievement and fulfillment in fulfillment to others.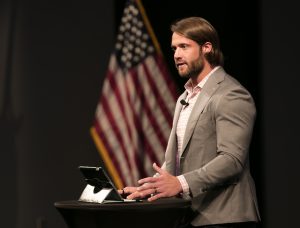 As the owner of Performance Vault and founder of the non-profit Adaptive Training Foundation, David works with athletes of all types - professional, Olympic, collegiate, tactical forces, and especially those with severe disabilities, including many military veterans as well as victims of catastrophic injuries and illnesses.
David's groundbreaking work building physical, mental, emotional and spiritual strength in physically disabled clients at the Adaptive Training Foundation earned him recognition in 2016 in "Upstanders," an award winning mini documentary series produced by Starbucks that honors ordinary people doing extraordinary things to create positive change in their communities.
David's work at the Adaptive Training Foundation has attracted national and international media attention. He now works with some of the country's most well-known corporations as a keynote speaker, including Starbucks, Lockheed Martin, Anheuser-Busch, AT&T and TEDx.
David lives in Dallas, Texas with his wife, Sarah, and their two daughters.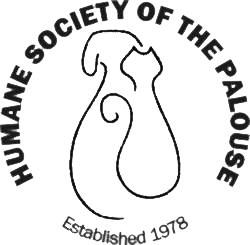 This year's community service project will benefit the Humane Society of the Palouse (HSoP). Established in 1978, their mission is to ensure the humane treatment, welfare and safety of companion animals in Moscow and Latah County. HSoP strives to prevent cruelty to animals, to ensure companion animals are adopted by responsible and caring owners, to promote spaying/neutering, to educate the public regarding responsible pet ownership, and to minimize euthanasia.
HSoP is considered a volunteer organization by both the city of Moscow and Latah County. As such, this means that even though they do receive some funding from the local city and county, HSoP raises over 60% of their annual spending budget. Donations greatly reduce the financial strain experienced by HSoP and help to keep their furry guests as comfortable as possible during their stay, as well as to fund programs such as the spay and neuter assistance program and pets for vets.
Currently, HSoP is in need of both physical and monetary donations. Please view the List of Items Needed and plan to bring your donation(s) with you to this year's Annual Meeting! The furry residents of Moscow and Latah counties thank you!!
Attendees will be given the opportunity to earn at least 9.5 CLE Credits (including over 2.0 hours of Ethics.) Programs will be offered through the Idaho Law Foundation Continuing Legal Education (CLE) Committee, Idaho State Bar Practice Sections, University of Idaho College of Law, Concordia University School of Law, and many others.
Topics will include, but are not limited to:
2017 Lessons from the Masters
Bar Admission Trends in Idaho and Beyond
Ethics and Practical Issues in Dealing with Persons with a Developmental Disability
The Future is Now: Top 10 Strategic Trends & Competence in Practice
How Immigration Law Affects Your Law Practice
Idaho and a Constitutional Convention
Idaho Civil Justice Reform Task Force
Judicial Independence and Integrity in the Hyper-Partisan Times
The Basics of Indian Law for General Practitioners in Idaho
The Trend Toward Proportionality in Discovery Rules
Understanding Tax Boilerplate in Partnership and LLC
Understanding the Needs of the Military Population
Lodging at Best Western Plus University Inn, 1516 Pullman Road, Moscow. Research your room by calling 208-882-0550 and mention "Idaho State Bar Annual Meeting" to receive negotiated rate.
**Deadline to reserve your room with  negotiated rate is Saturday, June 10.
Area Attractions
While in Moscow, enjoy the mesmerizing beauty and sweeping landscape of the rolling hills. Visit art galleries, museums, antique shops and wineries.
Check out the Moscow Chamber of Commerce for more about the city and its history.
Don't forget to add the Top 10 Things to Do in Moscow to your list!
Official Corporate Sponsors
For more information, please call 208-334-4500 and ask for Mahmood.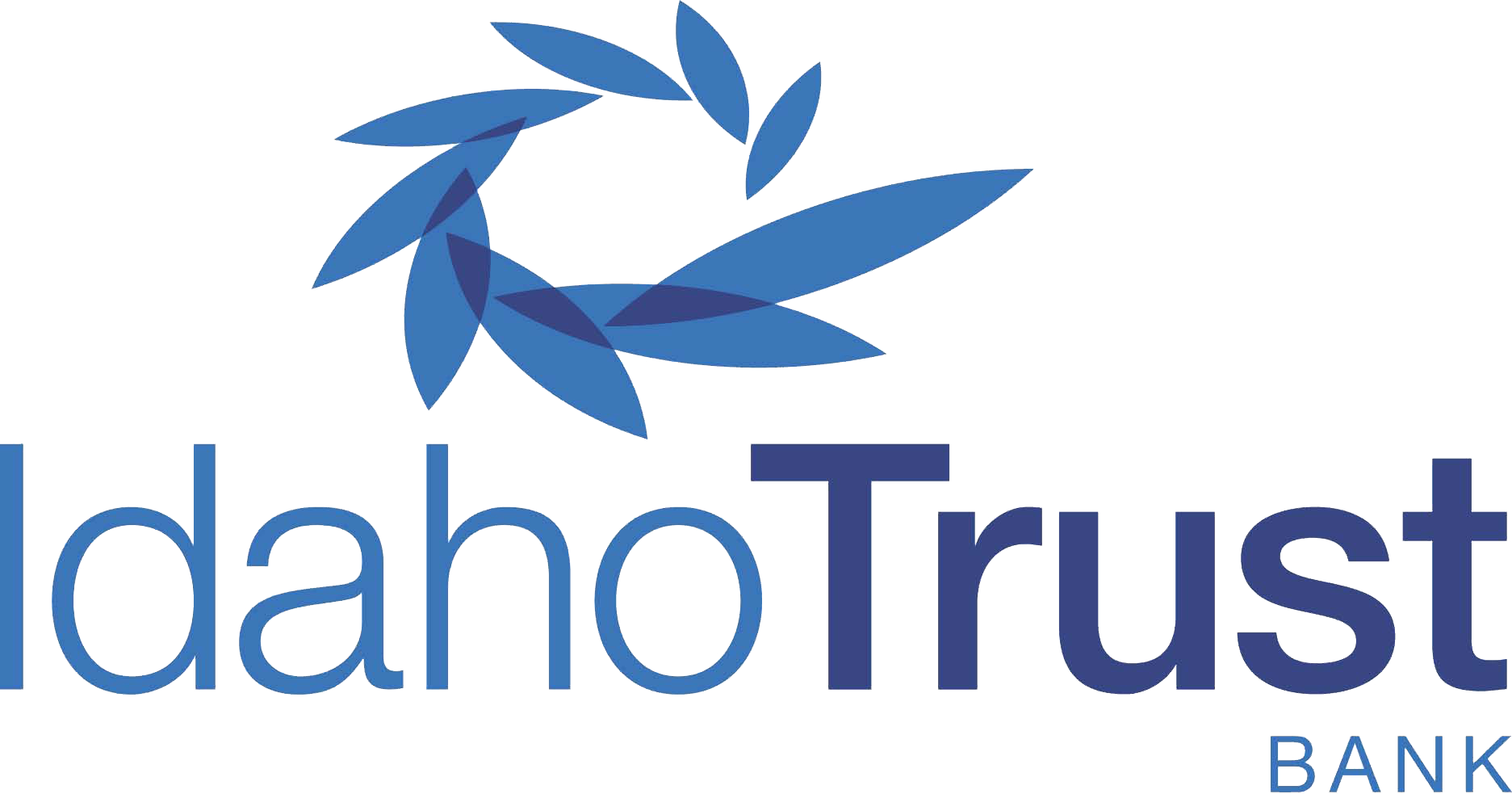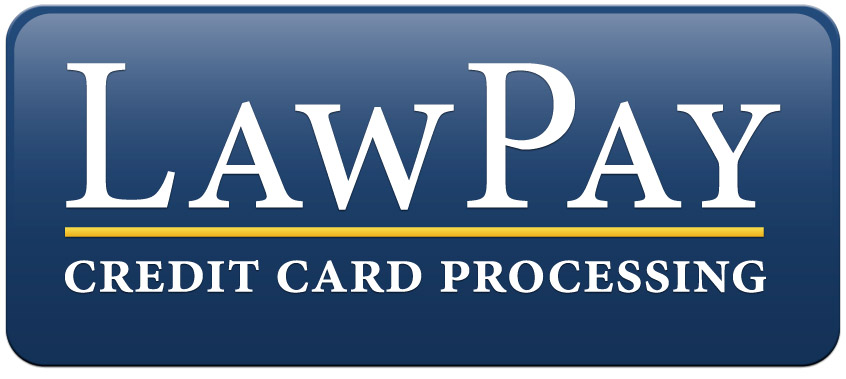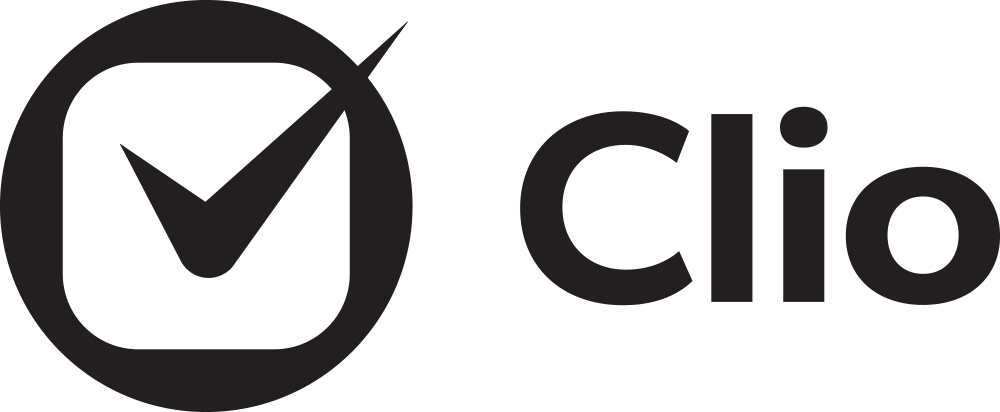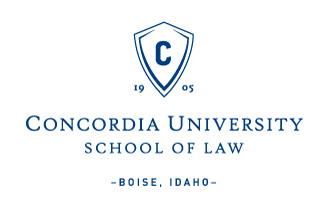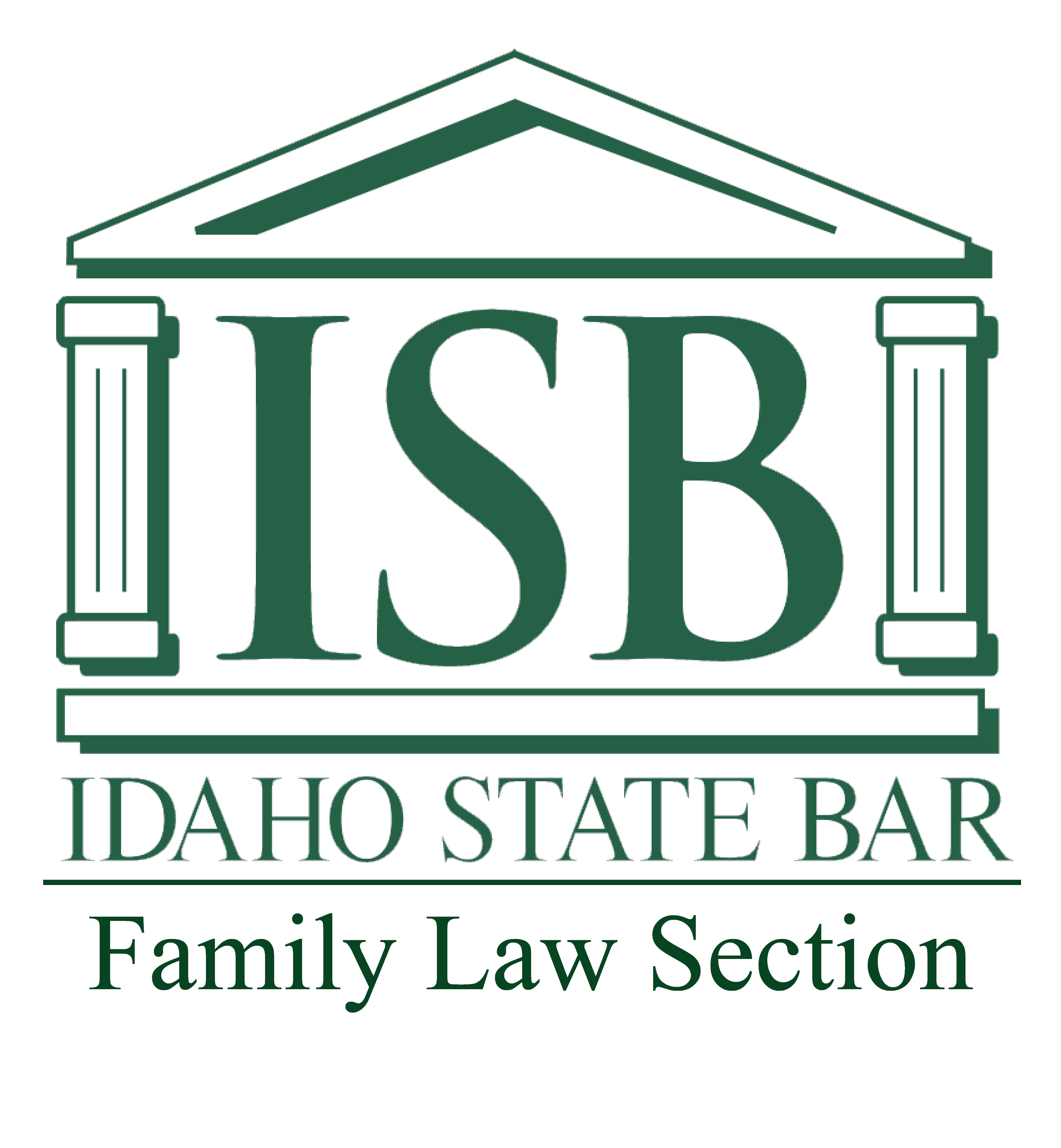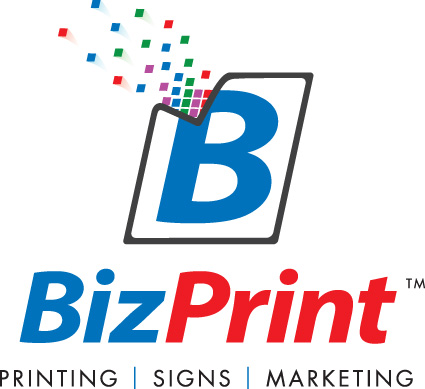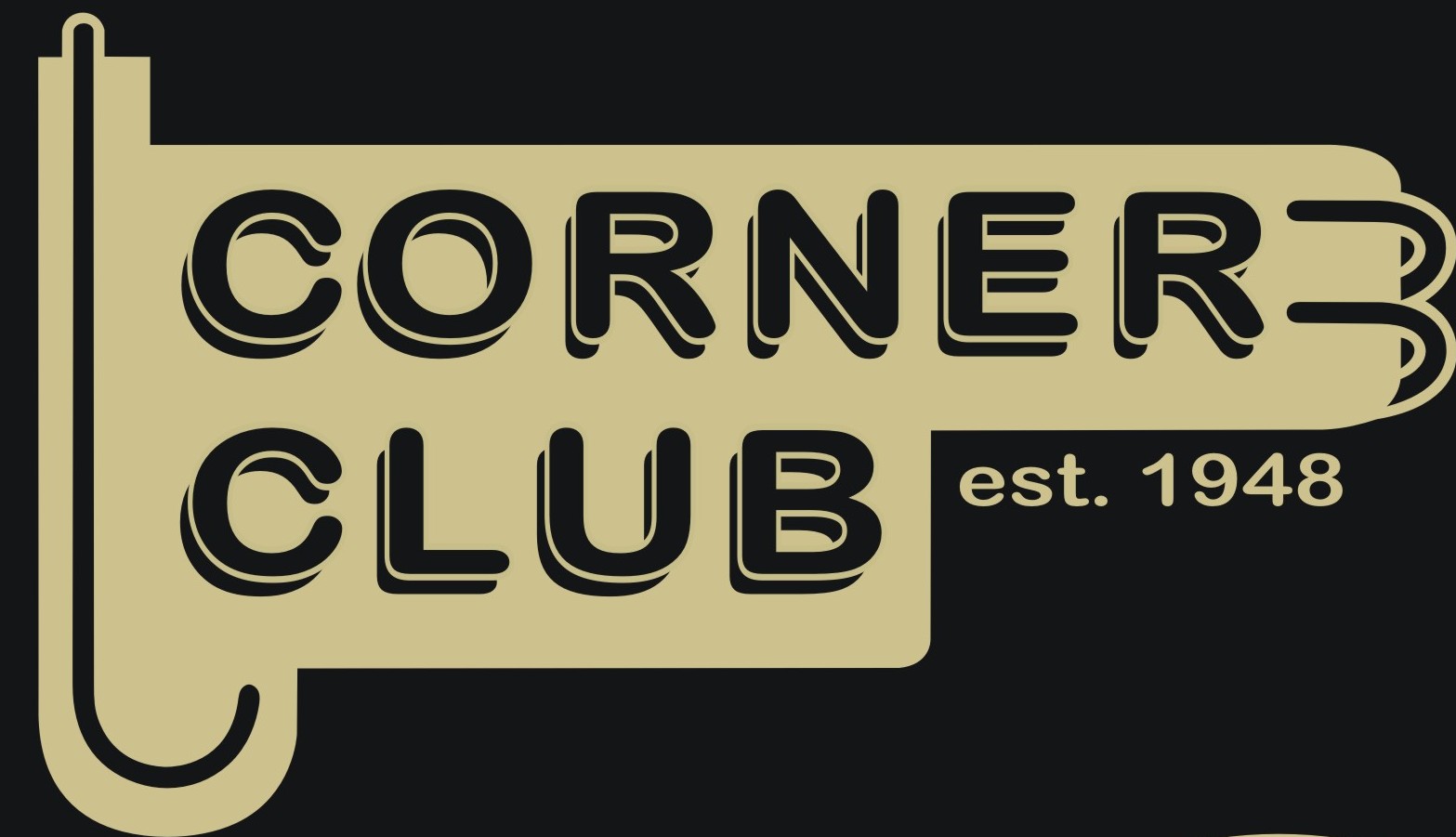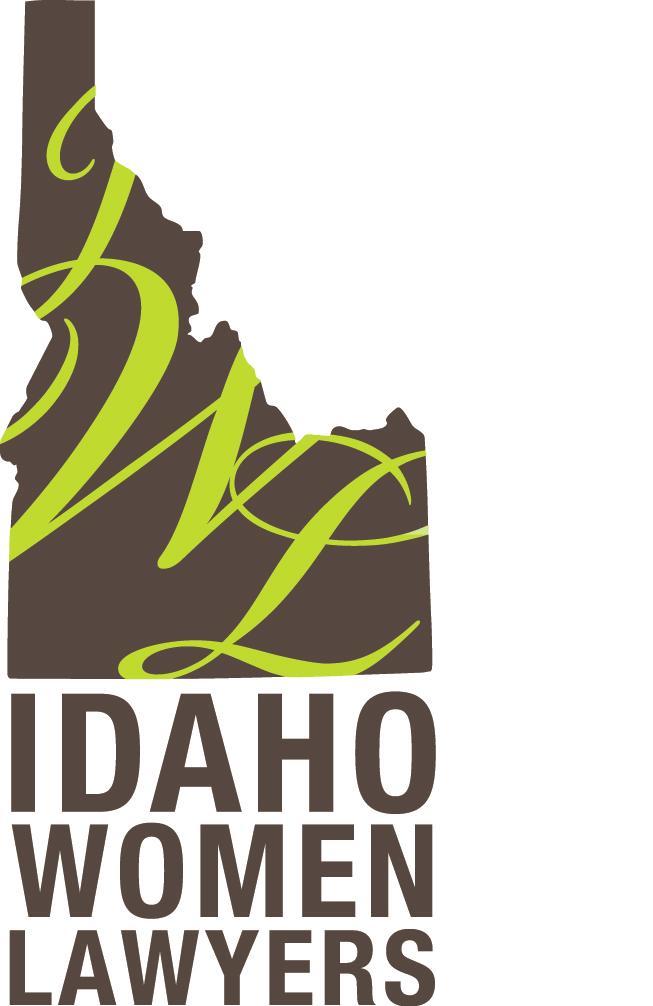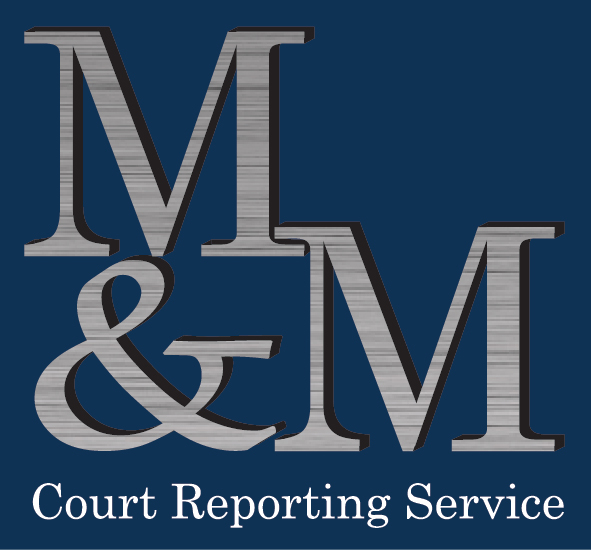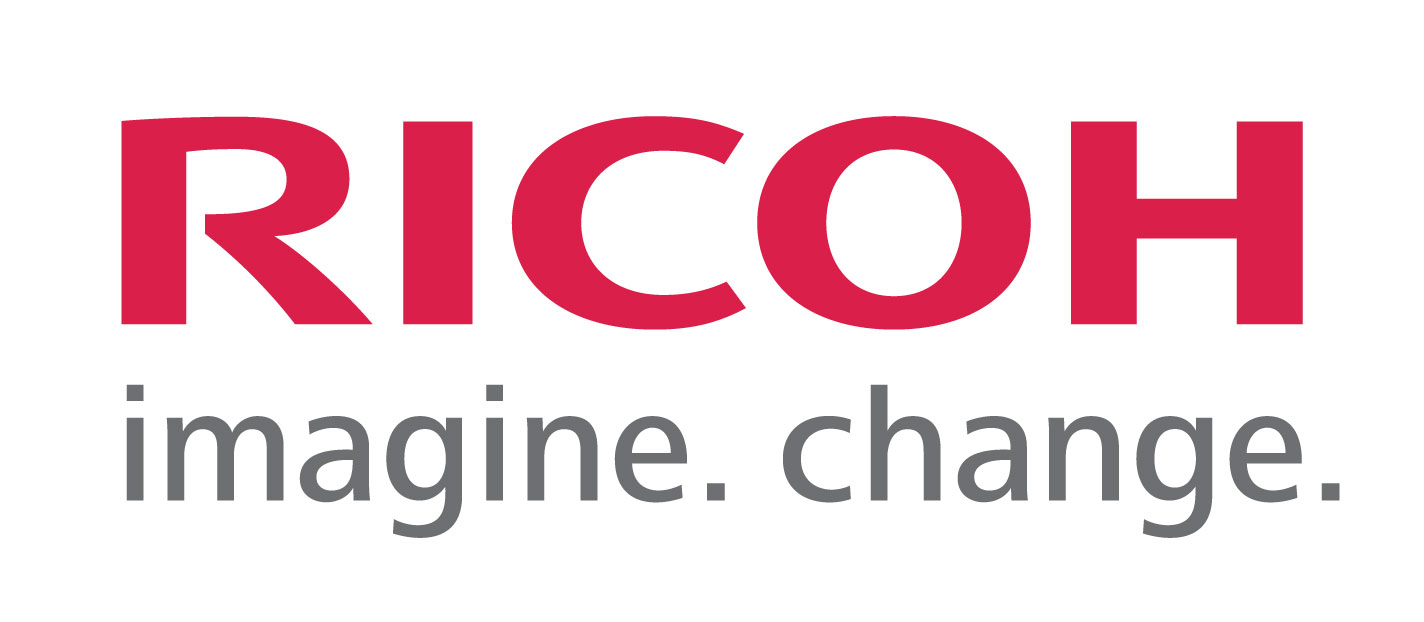 Official Exhibitors
Exhibitor Hall SOLD OUT!
For more information, please call 208-334-4500 and ask for Dayna.
ABA Retirement Funds Program
All-Search & Inspection
FindLaw, part of Thomson Reuters
Idaho Trial Lawyers Association
NAEGELI Deposition and Trial
Palouse-Clearwater Environmental Institute (PCEI)
Sage Forensic Accounting, Inc.