Thank you to all who attended the 2019 Idaho State Bar Annual Meeting!
The 2020 Idaho State Bar Annual Meeting is scheduled for July 22-24 at Fort Hall. Additional details will be posted at a later date; in the meantime, the 2019 archive is below.
---
This year's Annual Meeting will be held at the Boise Centre East, 850 W. Front Street, Boise, ID.
Attendees will be given the opportunity to earn at least 10.0 CLE Credits (including over 2.0 hours of Ethics.) Programs will be offered through the Idaho Law Foundation Continuing Legal Education (CLE) Committee, Idaho State Bar Practice Sections, University of Idaho College of Law, Concordia University School of Law, and many others.

We are proud to introduce the 2019 Annual Meeting CLE Live Webcast Series! Can't make it to Boise but hate to miss out on the great CLE speakers? We have a solution!

This year's CLE lineup includes the following programs:

– An Overview of Criminal Defense Reform in Idaho
– A Statewide Look at Domestic Violence and How We Can Help
– A View from the Appellate Bench in Idaho
– Can I Get This Tweet Admitted? Evidentiary Issues in the Digital Age
– Clearing Barriers to Military Legal Readiness
– Cybersecurity Vulnerabilities: You and Your Client
– Emotional Intelligence and Lawyers: Opposites Really Do Attract!
– Employee Non-Compete Agreements in Idaho
– Health Care Laws Every Transactional Attorney and Litigator Ought to Know
– Legal Research in the Digital Age
– Lessons from the Masters
– Potpourri from the Faculty
– Tackling Implicit Bias: Personally, Professionally and in the Courtroom
– Technology and a New Generation: How Progress Affects Professional Responsibility
This is your chance to honor your colleagues, reconnect with friends, meet new people and share stories at one of our many social events:

– President's Reception
– Distinguished Lawyer & Jurist Awards Dinner
– Service Award Luncheon
– Milestone Celebration Reception: Celebrating 25, 40, 50, 60, 65 & 70 Years of Admission
– Social Networking BBQ
– Exhibition Hall
This year we have partnered with the American Red Cross for a blood drive on Thursday, July 26 from 9:30 a.m. – 3:30 p.m. The American Red Cross of Greater Idaho serves more than 1.4 million people across more than 88,000 square miles. Your blood donation matters! Attendees can schedule an appointment at the link below or donate as a walk-in in Room 440.

#LawyersGive Blood Drive – Make an Appointment!
---
Keynote Speaker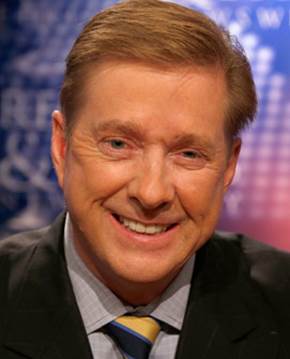 Tim O'Brien is an attorney and an award-winning journalist whose achievements include covering the U.S. Supreme Court for ABC News for nearly twenty-five years. He is a recognized expert on the Court, its Justices and on the development of a generation of constitutional law. He is the author (with Martin Clancy) of Murder At The Supreme Court—Lethal Crimes and Landmark Cases, published by Prometheus Books in February 2013.
Mr. O'Brien's reporting has received the highest accolades of both the legal and journalism professions. The National Academy of Arts and Sciences awarded Mr. O'Brien an Emmy for his contributions to CNN's coverage of the September 11th terrorist attacks. His television documentaries on the criminal justice system received the American Bar Association's highest award (The Silver Gavel Award) as well as a Columbia-DuPont Award for Excellence in journalism. He also received a Columbia- DuPont Award for Human Rights Reporting for "Escape From Justice—Nazi War Criminals in America," an ABC News documentary.
Mr. O'Brien's reporting on the death penalty and alternative dispute resolution have also been recognized by the American Bar Association for journalism excellence. He is currently a contributing correspondent to the PBS Broadcast, "Religion and Ethics Newsweekly." His opinions on issues ranging from the death penalty to broadcast coverage of the U.S. Supreme Court have appeared on the Op-Ed pages of The New York Times, The Washington Post and other major newspapers around the U.S.
Mr. O'Brien is a "Distinguished Alumnus" of Michigan State University (from where he received his B.A. degree in Communications) and a member of the Board of Visitors of the Loyola University School of Law in New Orleans (from where he received his Juris Doctor law degree.) He also holds an M.A. Degree in Government and Politics from the University of Maryland in College Park, MD.
A frequent lecturer on the Supreme Court and legal issues generally, O'Brien was the keynote speaker at the Judicial Circuit Conference for the U.S. Court of Appeals for the District of Columbia meeting at Williamsburg, Virginia in 2002. In 2009, he was the keynote speaker for annual meetings of the state bar associations of Michigan and Kentucky.
Mr. O'Brien and his wife "Petie" reside in Kensington, Maryland outside Washington D.C. They have two children, Tracey and Tim, who have provided them with five grandchildren: Connor, Ryan, and Jack McGee and Kathryne Hope and Quinn Olivia O'Brien.
---
Thank you to our generous sponsors!
The 2019 Annual Meeting would not be possible without the generosity of our official sponsors.
Platinum
---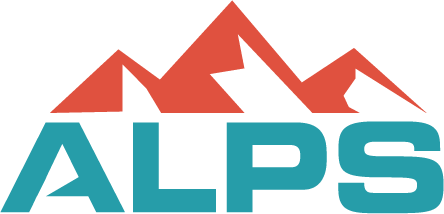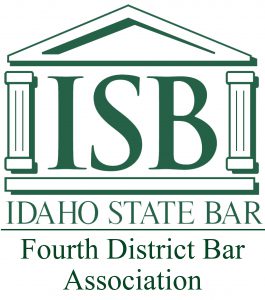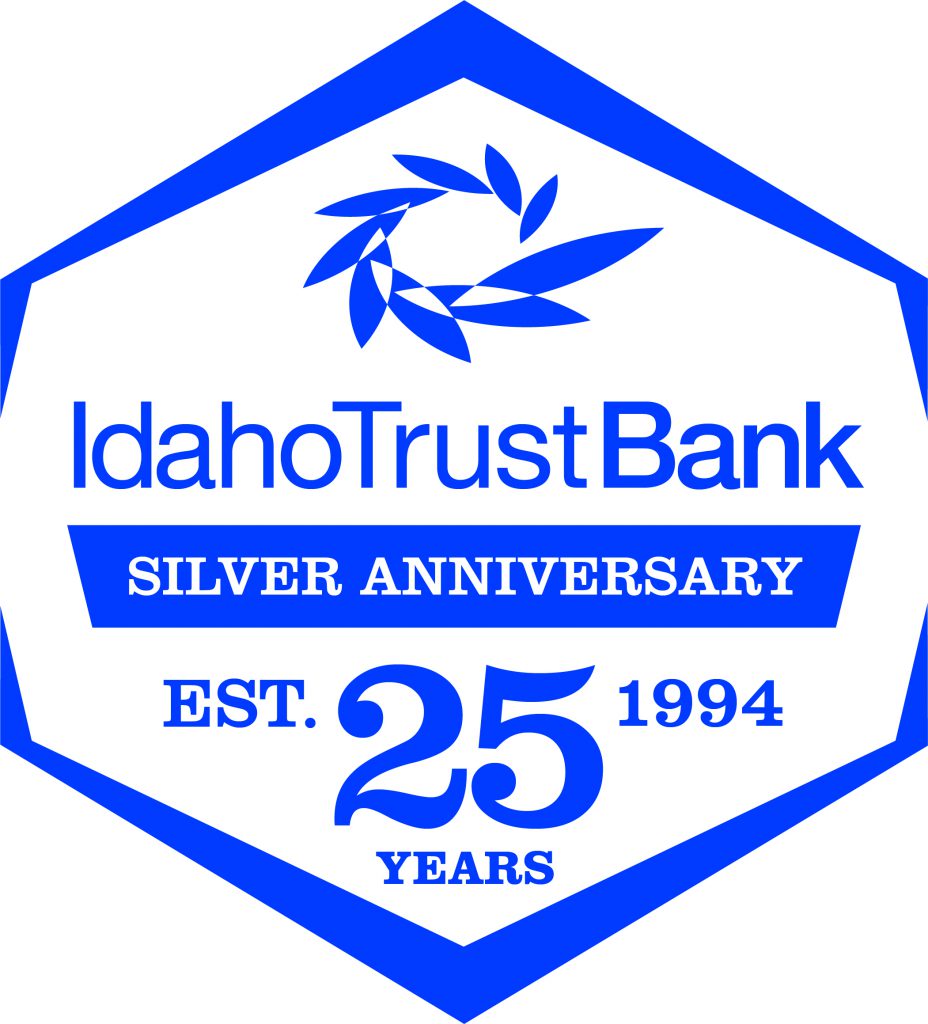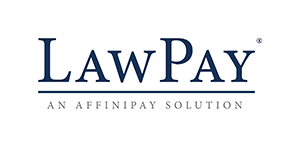 Gold
---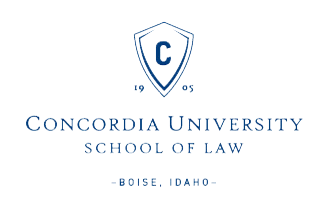 Silver
---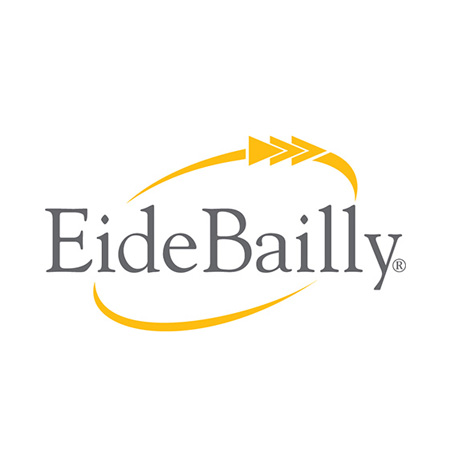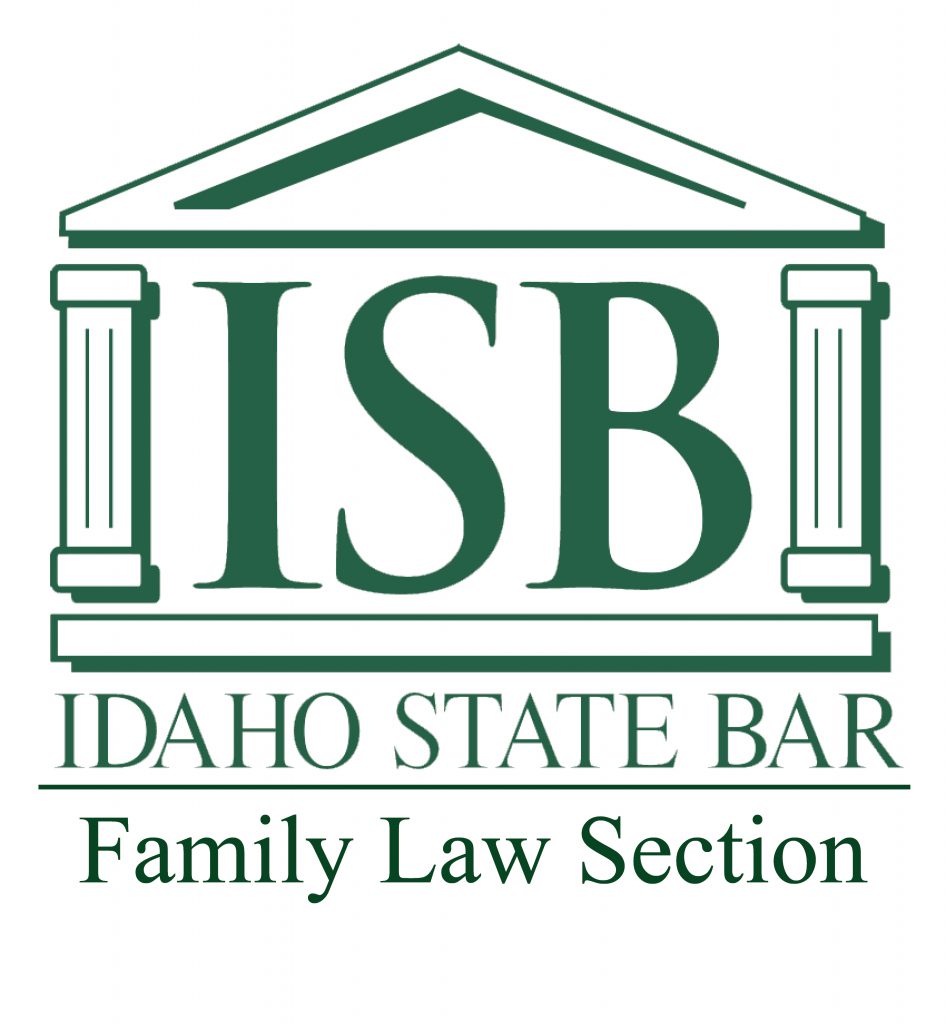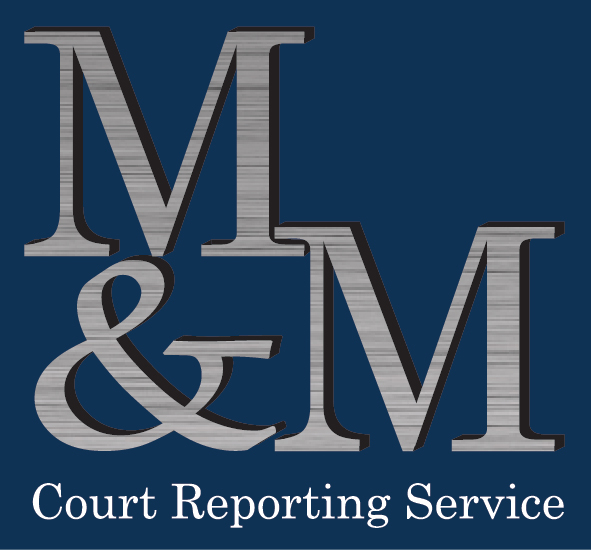 Bronze
---



2019 Official Exhibitors
Exhibitor Hall is SOLD OUT!
All-Search & Inspection, Inc.
ALR Publications Ltd.
American Cancer Society
Association of Legal Administrators Gem State Chapter
Fairway Independent Mortgage Company
Idaho Law Foundation, Inc.
Intelligent Office
McDonald & Associates Investigations
Sage Forensic Accounting, Inc.
Sage Settlement Consulting
University Financial Group/Davison Financial
Vasconcellos Investment Consulting at UBS Financial Services
Washington Trust Bank Wealth Management & Advisory Services
Wolters Kluwer