By Hon. Michael J. Oths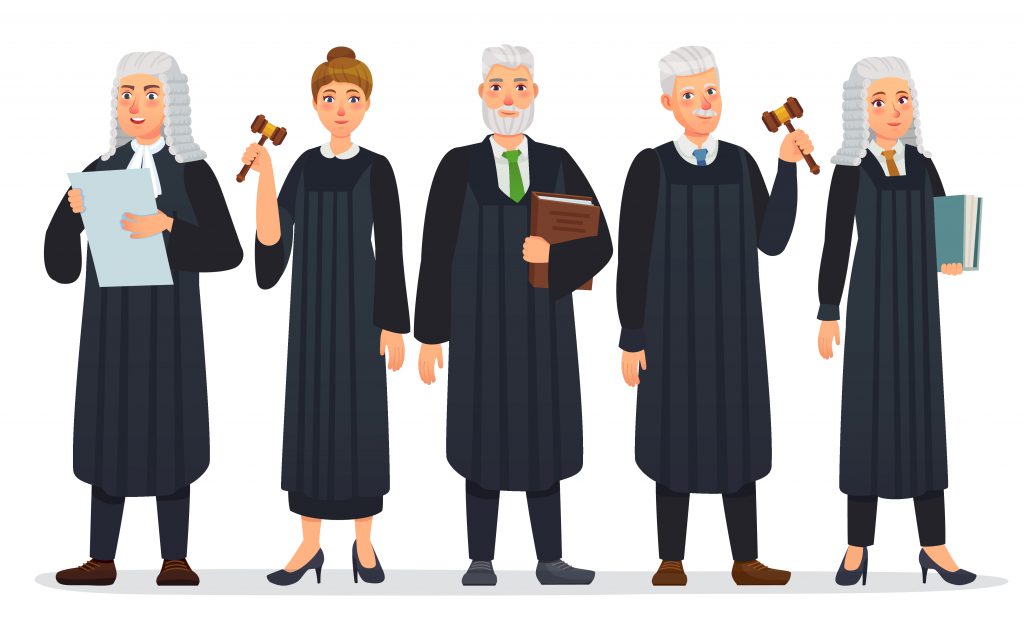 The Idaho Magistrate Judges Association (IMJA) is the voice of Idaho's limited jurisdiction court judges. IMJA, through its officers, has been invited to address the Judiciary Committee of each branch of the Legislature on an annual basis. In years past, the IMJA has compiled demographic data about its membership, for the benefit of the Legislative committees. This article borrows from that research and provides a demographic history of Idaho's Magistrates.
Idaho currently has 95 Magistrate Judges. As you will find out next in Judge Axline's article, in order to be appointed, candidates must be lawyers of at least five-years' experience, at least 30 years old, and a resident and lawyer in Idaho for at least the last two years.
When the Magistrate division was created, however, being a lawyer was not a requirement.[i] Many of the early Magistrates were laypeople, including some who had previously been Justices of the Peace or Police Court Judges.[ii] In fact, of the 60 original Magistrates appointed in 1971, 40 were non-lawyers.
In 1982, the Legislature amended the statute to provide that, going forward, all Magistrates must be lawyers. By 1990, only six lay Magistrates remained in Idaho.
The last lay Magistrate to retire was the legendary Judge Mildred McClure, who served until 2001. Judge McClure was first elected as Probate Judge from Dubois in 1962 and eventually was one of the first Magistrates in the Seventh District.
Seventh District Magistrate Linda Cook was the first woman lawyer appointed to the bench, taking her seat in 1976. When First District Magistrate Debra Heise took her seat in January 1985, only a handful of women lawyers had been appointed, including Judge Cook, Judge Karen Vehlow, Judge Darla Williamson, and Judge Patricia Young.
As recently as January 2015, of the 50 senior[iii] Magistrates in Idaho, only six were women, comprising 12% of that segment of the bench. As of this writing, 40 of the 50 senior Magistrates are men, meaning women are 20% of that more experienced group. Conversely, 38% of the newer half of the Magistrate division are women. These numbers are generally reflective of the overall Idaho State Bar. Currently, women comprise 30% of the Idaho State Bar and 27% of the Magistrate bench. Considering that it is rare for lawyers with fewer than 10 years' experience to be appointed, it is noteworthy that 26% of lawyers admitted for at least 10 years are women, almost exactly the same percentage found on the Magistrate bench.
It is also interesting to study where Magistrates were before they became judges. The last known demographic study was conducted in 2015, and showed the following:
52% were in private practice immediately before appointment to the bench
30% were county prosecutors
6% were city attorneys
5% were deputy Attorneys General
4% were "other"
3% were public defenders
The median current tenure for active Magistrates in Idaho is just under seven years since appointment. Only 16% of Magistrates have been on the bench for more than 15 years.
Taking a snapshot of turnover on the bench is also revealing. Of the 50 senior Magistrates as of January 2015, only 17 are still in that role. Five have been appointed as District Judges, one is deceased, and 27 have retired.
The make-up of the magistrate bench has changed over the years, from mostly non-lawyers originally and only men, to a dedicated group of lawyers who serve as magistrates and reflect the gender demographics of the Idaho State Bar.
---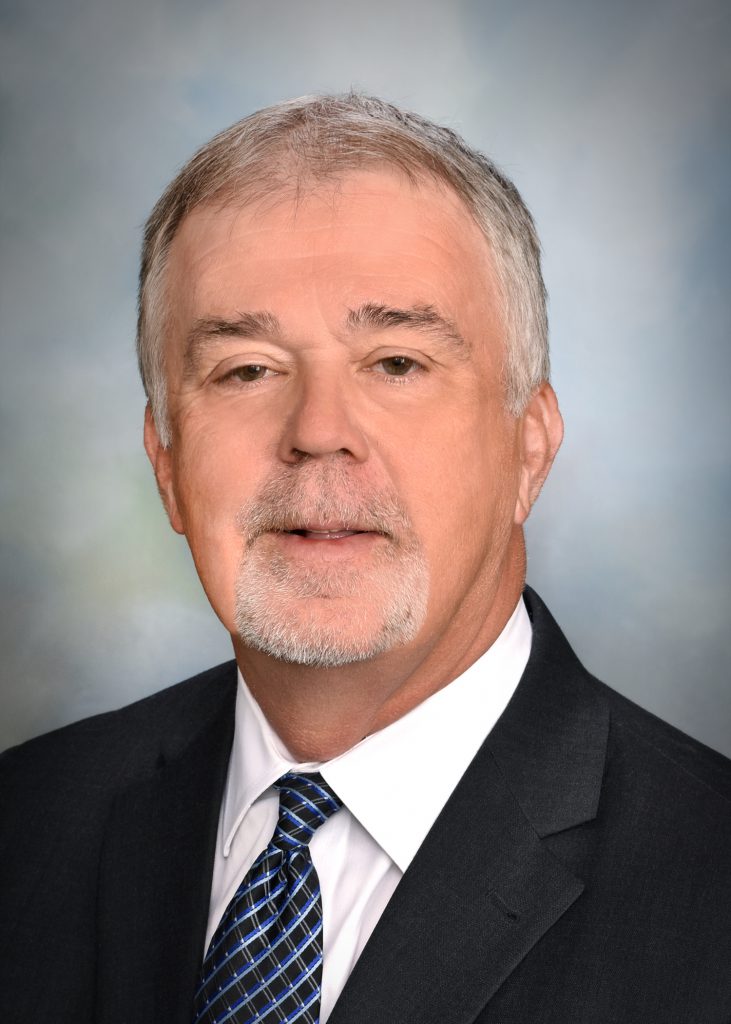 Hon. Michael J. Oths is a past President of the Idaho State Bar and a certified "bar junkie." Oths is a magistrate judge in Ada County. Prior to his appointment as a magistrate, Oths was Bar Counsel for the Idaho State Bar for 17 years. He received his J.D. from the University of Oregon School of Law.
---
[i] The initial qualification was that the person have a high school diploma or a G.E.D equivalency. Idaho Code §1-2206(2).
[ii] In Moscow, the Police Court Judge was traditionally a third-year law student. Veteran Caldwell lawyer Herb Rettig was the Police Court Judge while enrolled at U of I, and said that the spot was a plum part-time job for law students.
[iii] As used in this article, "senior" refers to years on the bench, not age, and it refers to active judges, not to retired judges on senior status.