Ann-Marie Fulfer
Idaho State Bar President
First and Second Districts
Published January 2022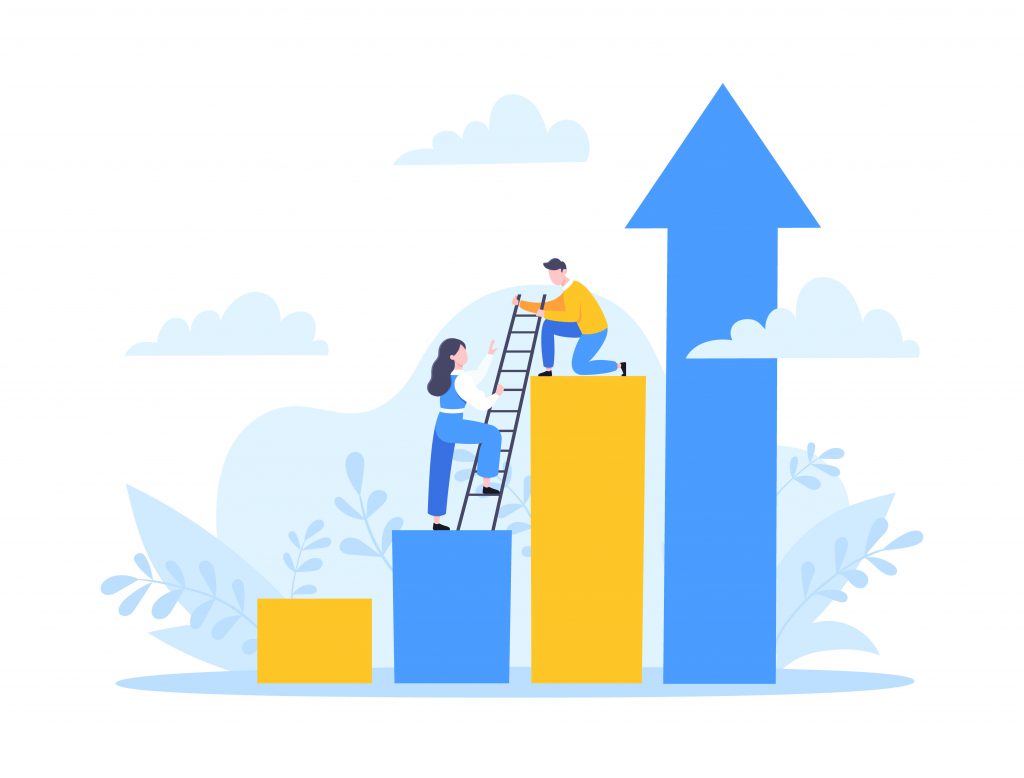 If I concentrate, I can still hear my father's rich voice in his "neutral" American accent, which he had developed to replace the "M'waukee" accent of his youth.
Earl came from a working-class background in Milwaukee, Wisconsin. After he lived in the city orphanage from the ages of six to 12, his mother brought him and his brother home so they could work and help with household expenses.
When I was young, Dad and I would often sit together, chatting or reading. He introduced me to J.R.R. Tolkien when I was 11, and the magic I still feel when I read Lord of the Rings is inextricably tied to my memories of him. He was a gifted storyteller and child entertainer. Occasionally, when he and I were alone together, he would say, "You are bright, and with hard work, you can be anything you want to be."
I love and miss my dad, and I still appreciate his supportive pronouncement. But his statement lacks both a definition of "hard work" as well as an acknowledgement of how becoming "anything you want to be" requires a support system that includes guidance. Without mentors, how do we know what to do and when to do it as we work toward achieving our goals and success (being what we want to be)? I think that just as we each define what our goals are and what success is, we also define what hard work is for ourselves. For me, it is giving my best effort at completing a task or tasks even (or perhaps especially) when I want to do something else – like re-read Tolkien.
When Dad was young, he discovered the choir at the Episcopal church; he loved singing and had a beautiful voice. It was at the church that he met a man who would become his mentor and would guide him through his teen years, encourage him to complete high school, and assist him in applying to the University of Wisconsin. For Dad, hard work was the time he dedicated to his studies as well as his actual jobs earning money. And one of his big successes was being the first college graduate in his family. Dad would spend the rest of his life committed to assisting people entering unfamiliar spaces through his mentorship as well as financial support.
Like almost anyone starting a new venture in an unfamiliar space, most law students need advice, mentoring, and experience to get them from day one of Law School to Attorney. For many years I have worked with law students. I love what I do and have met so many wonderful people who have taught me a lot through our conversations, and I hope I have returned the favor. But students also need real world exposure to the practice of law. If a law student reaches out to you, take a minute to respond. Set up a phone call or a Zoom call and talk to them. If you have a pro bono case, think about whether you could have a student conduct research or write a memo for you.
If you do not already have a pro bono case but would like to donate your time to a low-income client, the Idaho Volunteer Lawyers Program (IVLP) matches volunteer attorneys with eligible applicants, provides malpractice insurance, offers training, and so much more. You can find more information on the Idaho State Bar's website. IVLP will also work with you and the College of Law if you want to assign work to a law student for your pro bono case.
If you would like to mentor a student and help them learn necessary skills that lawyers should possess (e.g., effective communication, office management, problem solving, money matters), you can seek out the student members of your Practice Section or reach out to the College of Law where we have recently started a mentorship program that offers structure to the mentorship process.
As lawyers, we are bright and generally lead full, busy lives at work and at home, but if we can carve out time to mentor law students, or even take a few to lunch, we can maybe help them succeed in being who they want to be.
Before I close, I want to give a shout out to the Access to Justice Idaho Campaign, which raises supplemental funds to support three state-wide organizations that provide pro bono legal services to low-income, vulnerable Idahoans: IVLP, Idaho Legal Aid Services, and DisAbility Rights Idaho. If you have the means, please consider giving to this organization. You can do so online at www.isb.idaho.gov/AccesstoJustice.
I also want to thank the dynamic people with whom I have been sharing time in-person and via Zoom during my time as an Idaho State Bar Commissioner: current commissioners, Kurt Holzer, Kristin Bjorkman Dunn, Laird Stone, and Gary Cooper; past commissioners, Judge Mike Oths, David Kerrick, and Don Carey; and ISB staff Diane Minnich, Brad Andrews, Julia Crossland, Caralee Lambert, Maureen Braley, Teresa Baker, and Lindsey Welfley.
If you are from the First District or the Fourth District and are interested in serving as a commissioner, look out for the notice of elections in March. Nomination forms will be due on the first Tuesday of April.
---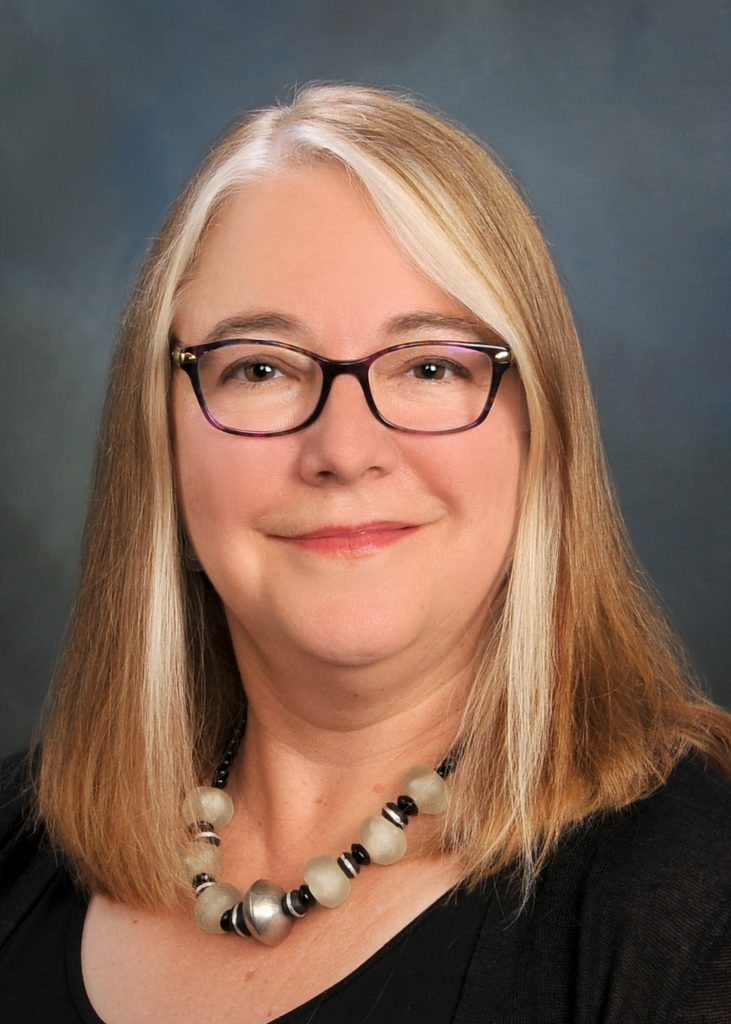 Ann-Marie Fulfer is the Assistant Dean for Career Development at the University of Idaho College of Law and is a 1999 graduate. Based in Moscow, Anne-Marie has overseen the Career Development Office for Moscow and Boise since 2003. Anne-Marie is a member of Idaho Women Lawyers and the Rotary Club of Moscow (celebrating 100 years in February 2020). Anne-Marie will remain President of the Idaho State Bar through the January meeting of the Board of Commissioners.