By Jennifer Wennig
A native of Haiti, Rose-Hermance Rony grew up in Florida before heading west to pursue her educational goals. Rose earned her undergraduate degree in history with a focus on political science from La Sierra University in Riverside, California and later earned a master's degree in education from Concordia University's online degree program.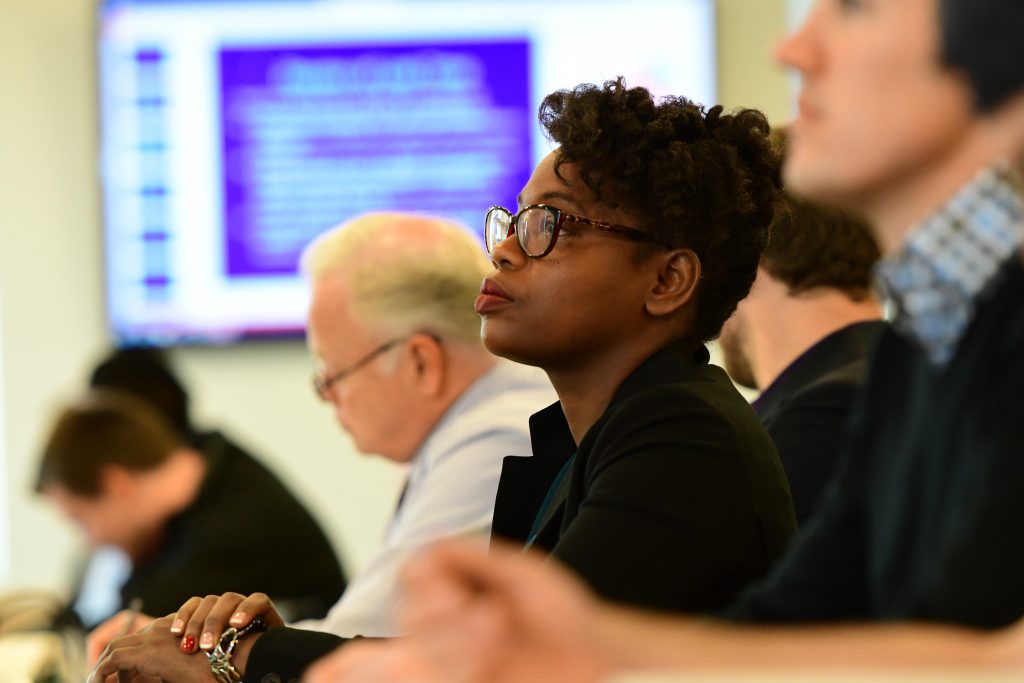 Currently in her 3L year at Concordia University School of Law, Rose said she was drawn to the "hands-on" approach at Concordia Law and their focus on mentoring future lawyers. "As an immigrant, first-generation in American schools, it can be harder to network so I wanted an educational experience that placed a priority on mentorship to help me make a meaningful connection that would contribute to me becoming a successful lawyer."
After graduating from La Sierra, Rose embarked on a one-year mission as a teacher in the Marshall Islands and continued teaching in Florida for another 10 years before attending law school. Teaching deepened Rose's passion for helping others and piqued her interest in the law. "When I was teaching, I knew some students were living in deplorable situations," said Rose. "I would hear stories about what was going on in homes and with family members and I knew I needed to find a way to help those children."
Pro Bono Champion
As a student at Concordia Law, Rose has been active in the school's pro bono program. Her first pro bono engagement was with CASA—Court Appointed Special Advocates. "I became part of CASA because I wanted to help children in need and as guardian ad litem I pick up where the social worker leaves off," said Rose. Guardians ad litem function in the judicial system as advocates for children who have been removed from the care of their parent(s) or guardian(s). Some of Rose's responsibilities include conducting home and school visits and providing the children with resources to help them cope, improve, and succeed.

"I believe that it is only in helping others that a person learns who he or she truly is," said Rose of the value of pro bono service. "In doing this work, students will gain legal experiences as well as life experiences that they otherwise would not have had the chance to get."
Rose has certainly put her energies into helping others. In addition to CASA, she has participated in the Parental Termination Rights Court charged with observing the proceedings and drafting statements of fact for the judge; focused on housing issues with Idaho Legal Aid; and, worked on an asylum case with the Idaho Volunteer Lawyers Program (IVLP). "There are many others," said Rose, "but those are most memorable because I learned from my clients; I was able to learn new skills and laws during all of my pro bono assignments."
Knowledge to share
Rose's personal immigration experience gives her a unique perspective on the potential perils of not understanding the laws of the United States. She said when her family moved here, they were offered little guidance in navigating the immigration system. "We had to figure it out ourselves," said Rose. "I was fortunate to have educated parents who researched what we needed to know and taught it all to my sisters and me."
With the knowledge that "small mistakes can cause someone to lose their immigration status," Rose has initiated a Legacy Project at Concordia Law to help newly arrived immigrants and refugees have a better understanding of our legal system. Rose is working with the International Rescue Committee (IRC) to create a class that explains laws that may be particularly pertinent to them and the consequences they may face if found violating a law. Rose explained that while refugees participate in orientation classes and workshops when they first arrive in the United States, the immigration session is quite brief and lacks pertinent legal details.
When those refugees try to obtain permanent residence or citizenship a year or two later, they may be denied if they have broken a law, a law they likely weren't aware of. While those violations may seem inconsequential, such as "fishing in the wrong pond," Rose said, "ignorance of the law is not a valid defense in American courts." And, such mistakes can invalidate immigration status.
Intent on making the class as useful as possible for immigrants and refugees, Rose worked with the IRC to identify which issues are most prevalent with their clients. She then recruited fellow students to conduct research and is now working on a PowerPoint presentation that will be reviewed for accuracy and relevancy by immigration lawyers. Rose hopes to start scheduling classes as early as January 2020.
"I want to be proactive and not reactive," said Rose. "I want them to have a fair chance to truly live the American Dream."
Concordia University School of Law's pro bono services and legal clinic are housed within 5th & Front, an innovative model that provides students with experiential learning that also benefits the community. To learn more about this program, check out 5th & Front.
---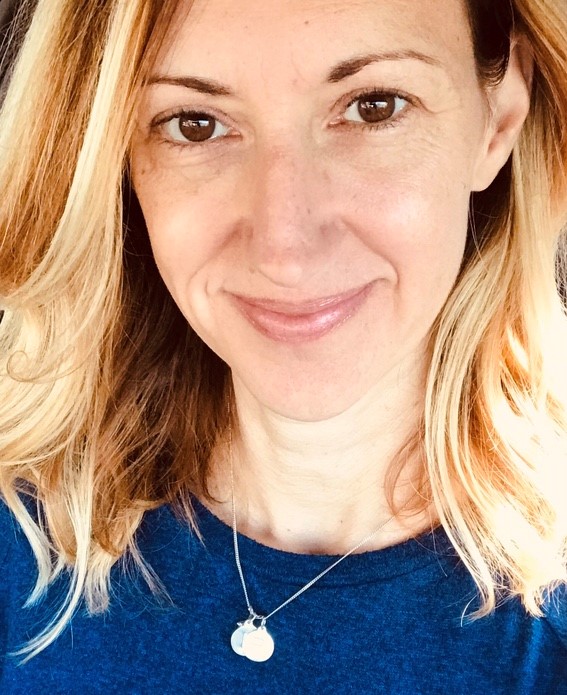 Jennifer Wennig is a writer and editor based in Portland, Oregon. A graduate of DePaul University in Chicago, Wennig is drawn to telling stories about people pursuing their passions and dreams. A mom of two, Wennig is a content writer for Concordia University-Portland and Concordia University School of Law in Boise.