By Kurt D. Holzer
"Colleagues are a wonderful thing – but mentors, that's where the real work gets done." — Junot Diaz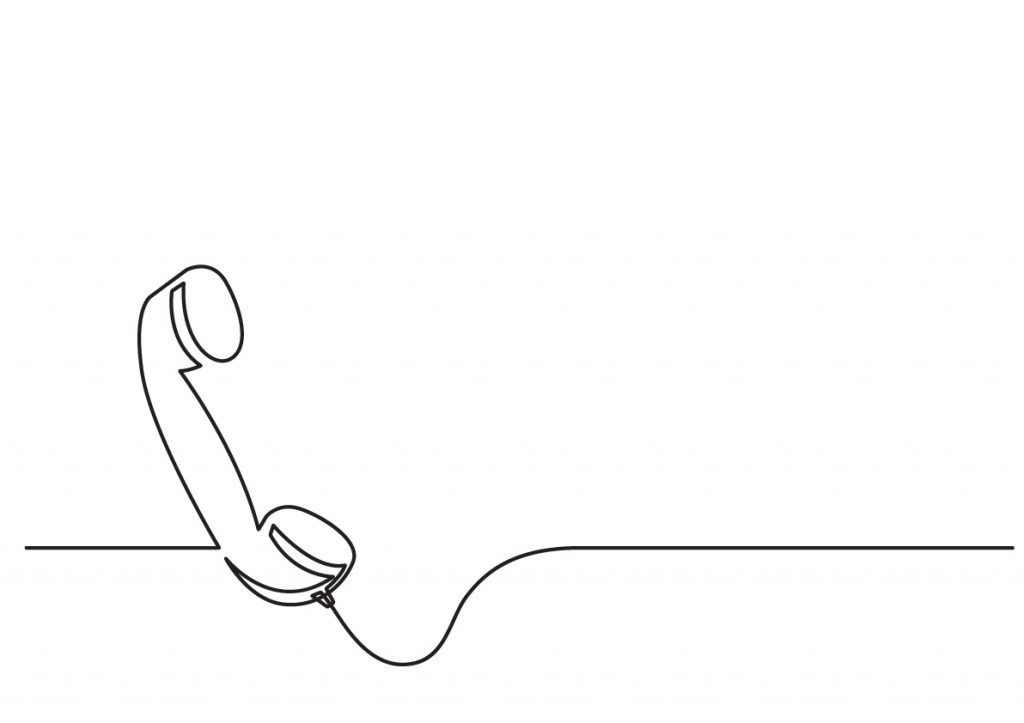 As I stride toward the well of the court to face the jury and prepare to speak of my client's cause, I wonder: "These 12 strangers I've spent days in front of, do they get it? That judge whose every ruling seemed the opposite of what I expected, does she get it? The law clerk in the judge's ear, does he get it? Opposing counsel and her client, do they get it? Does my client even understand?"
This moment in trial often leaves me feeling alone.
If they do not get it, I have no one to blame but myself.
I wandered forth from law school ignorant of my ignorance. I only knew that I wanted to try cases. And the biggest reason I have had any moments of success doing so is other Idaho lawyers.
This article is primarily for you recently, and soon to be, minted attorneys. I implore you to see in that amazing technological innovation of the 19th Century, the telephone, the unmatched opportunity it offers for your professional development.
As an aside, thank you to the many lawyers who have responded to my call out of the blue asking for thoughts or insights on challenges I have faced for my clients. The truths I talk to a jury about are truths I have learned to speak with guidance from all of you.
You experienced lawyers keep taking those young lawyer's calls. Mentoring comes in many forms. Providing your insight into a discreet question from a young lawyer you have never met or may have met in passing but don't recall is one.
Of course, as I've reached mid- (or maybe late-mid) career, I can see my development that came from seminars, journal articles, and my own experiences. But the insight and guidance from more experienced practitioners, direct mentoring, that's the stuff on which legal careers are most solidly built. It's where the real work was done.
Ultimately, such guidance requires a person to ask for help. I am lucky enough to have lots of wisdom in other lawyers whose office doors are feet away in the hallways of my firm. And that's one of the true joys of practice. Still though, after nearly 30 years as a trial lawyer, I pick up the phone to call other attorneys to seek advice.
There are lawyers who believe they need no help. Those lawyers are somehow always certain of the answers they reach on their own, or maybe are just embarrassed to seek the insights of others. Too frequently, I see the mistakes those lawyers make because they did not use the collective wisdom available to all of us.
Though it feels like it sometimes, losing a case is no sin. And in the non-litigation practice sometimes the preferred outcome is not achieved. However, losing or failing because you did not take the few moments to supplement your efforts with guidance from a fellow member you believed would have insight – that is a great sin.
Traveling the State with my fellow Commissioners we hear a constant refrain: "This is a great Bar." We Idaho attorneys enjoy a level of collegiality and collaboration, even in serious, high-heat conflicts, that at times stuns friends of mine who practice elsewhere.
And those Bar members are at your fingertips. The telephone on your desk (or in your pocket) provides access to a vast universe of accessible knowledge, experience, and wisdom.
And while it is often more important for newly minted lawyers, those who don't know what they don't know, this wisdom is there for all of us.
Whether driven to avoid reliance on others because of hubris, fear, or laziness, the outcome for the lawyers who don't make the call is the same. A client left without the best advocate she can have.
I cannot count how many times I have called upon fellow Idaho attorneys with no connection to the matter on which I was working for help. Grey haired-eminences, mid-career lawyers in the trenches, and more recently minted members all have helped me help clients.
On occasion, my phone rings with another bar member asking me my thoughts on a quandary they face, a legal issue or a procedural matter. Those conversations tend to be a bright point in my day. It's one of the things that make being a member of this profession so dang satisfying.
The wisdom of experience, the wisdom of analysis, the wisdom of insight —you find it all there in our collective. And as members of the Idaho State Bar it is there for the asking. That person with experience in your area of law who you met at the conference or who is spoken of effusively and always with only accolades, she'll have insight. And here in Idaho, almost invariably, she will answer your call and offer some direction.
Before the first words of the closing to that jury escape my lips, I find comfort arising from the companionship, camaraderie, and connection we Idaho lawyers experience. The sense of isolation is lessened by the knowledge that in me is the wisdom of many who helped me be ready to be the voice for my client. Those many included fellow members of the Idaho State Bar who have been on the other end of that amazing telephone.
---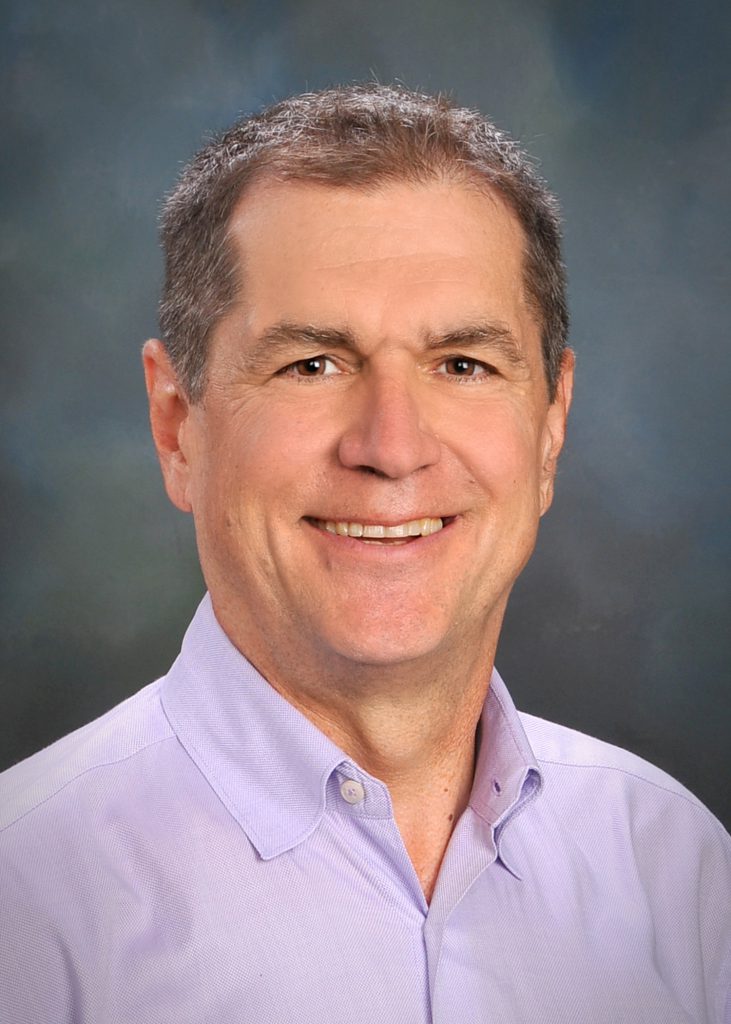 Kurt D. Holzer's number one claim to fame is becoming the race announcer for Downtown Boise's biggest summer event, the annual Boise Twilight Criterium. He is also inordinately proud of being a two-time Idaho state criterium champion. To support his cycling addiction, he is a plaintiff's trial attorney at Hepworth Holzer LLP in Boise. A past-President of the Idaho Trial Lawyers Association, he is forever thankful that he has the opportunity to learn the profession at the knee of Idaho litigation legend Walter Bithell.