By Donald F. Carey
I resist change. In fact, I hate change. I like routine. I am very comfortable in my routines. I embrace change only when it is forced on me, and then with significant grumbling. And so, when I am told to make significant changes in the way I live my life, the way I practice law, and the way I socialize, I grumble, a lot!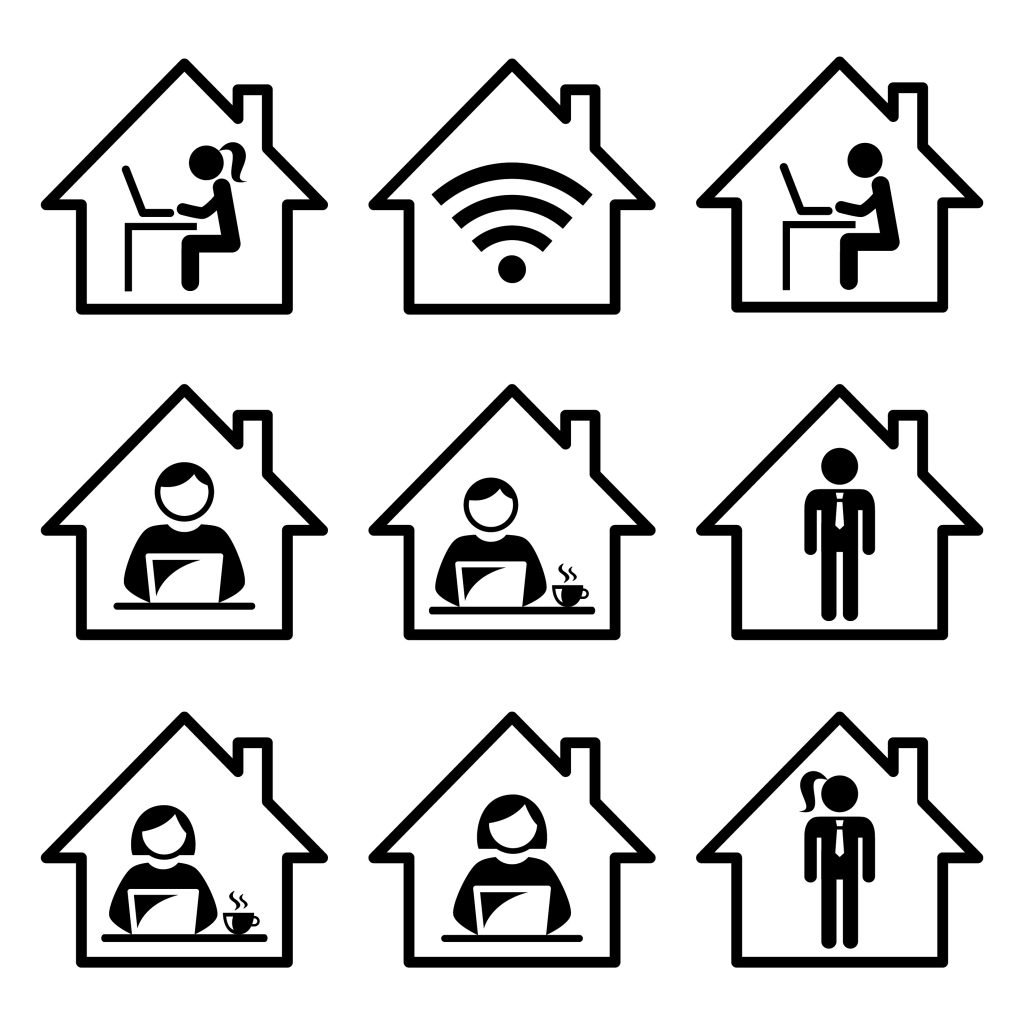 We have had viruses before, Polio and Smallpox, to name just two. Why is this one different enough to upset our routines? Admittedly, I was one to think initially that the imposed quarantines were an overreaction. I have since changed my mind on that score. This disease presents differently, in different population groups, but there are no immune population groups. Some of those infected will have little if any symptoms, some very mild symptoms, and some very severe, perhaps fatal symptoms.
The same could be said for the "ordinary" flu if there is such a thing. What seems the very real concern is the speed at which COVID-19 can be transmitted from person to person. The speed of infection presents a real risk of overwhelming the healthcare delivery infrastructure and therefore causing the mortality rate to rise unnecessarily. So, we are all told to make some changes, for a while at least.
Changing how we practice law presents opportunities to learn and experience new ways to communicate that we may have previously avoided. We are now forced, out of necessity, to appear for hearings, depositions, mediations, and other meetings using Zoom, Skype, Facebook Hangout, and/or cellular phones. To some, the challenges of using these types of platforms present concerns with the technology itself, concerns over security and privacy, and for a few, considerable frustration with the upset of routine.
If we learned anything in law school, we learned how to educate ourselves. Granted, the education and training we received was focused on the law, but we would not have succeeded without the disciplines of inquiry, analysis, and research, all motivated by the need to find answers. At this moment, we have a substantial need to learn new ways to practice law in order to effectively represent our clients, meet our obligations, and protect ourselves and our families to the extent possible. What greater motivation is there?
If you, like me, are not familiar with the various platforms available for use at mediations, depositions, or hearings, now is the time to learn something new. You've heard the colloquialism, practice makes perfect. So, practice! Practice a Zoom meeting with your partners and associates. Set up a group chat on Facebook Hangout for your immediate and extended family. Call a friend on Skype. Get familiar with technology available to you, so when that hearing, or deposition, or meeting is called, you'll be comfortable using the selected platform. It is not that difficult.
By using the available technologies, you can continue to practice law, despite the restrictions imposed in response to a very real health emergency that we all face. The unexpected consequence is that you can also learn how to stay in touch with those people who are important to you without risking illness, theirs or yours.
So, learn the technology, grumble if you must, just make sure your mic is off. If you don't know how to turn the mic off on your device, Google it! Stay safe.
---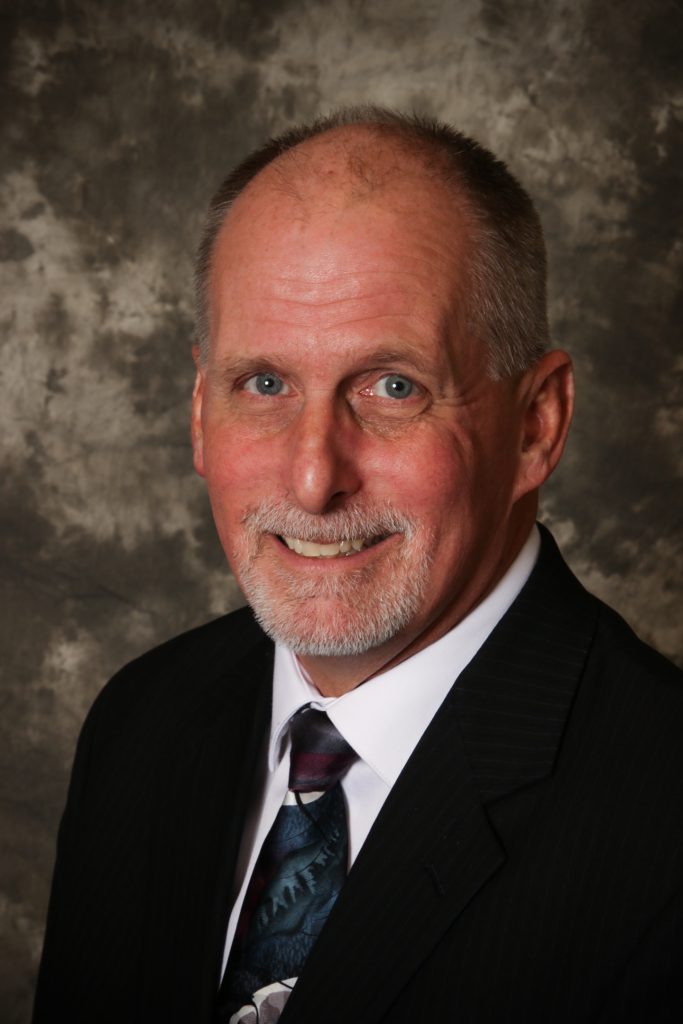 Donald F. Carey is a 1991 graduate of the University of Wyoming College of Law. He is a founding partner in the Idaho Falls-based law firm of Carey Romankiw. He is a certified mediator. His practice includes general litigation and alternative dispute resolution. When he is not in the office you may find running ridiculous distances int the mountains of eastern Idaho and western Wyoming.