By Brian P. Kane, Michael K. Porter, and Susan R. Pierson
Pro bono work is one of the most important aspects of our responsibilities to our profession and the legal system as a whole. Ensuring that those of limited means have meaningful access to the justice system is essential to inject confidence into the system. Virtually all of us have heard lawyer jokes, read commentary about the inequalities of the justice system, or participated in proceedings with pro se individuals struggling to understand the formalities and procedure of the system.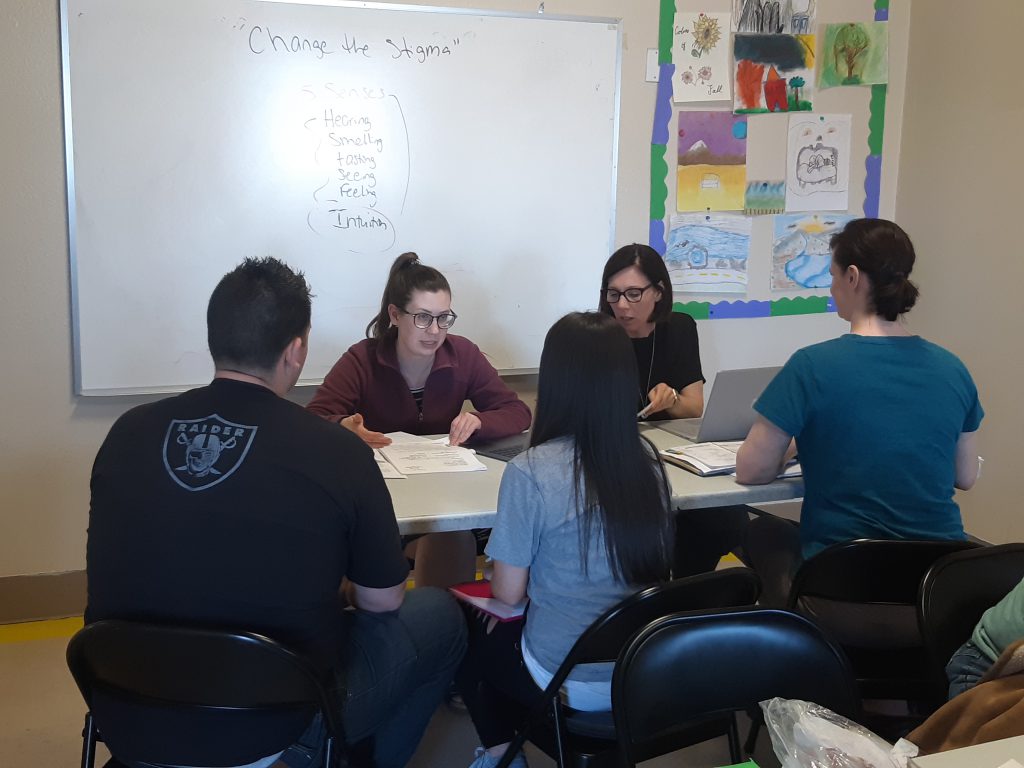 One of the best antidotes to these issues is frequent and consistent pro bono participation by attorneys. But pro bono work can be new, different, and intimidating. In order to encourage and identify pro bono opportunities, please consider the following myths and realities of pro bono work!
MYTH: I am really busy and have no time for pro bono work.
REALITY: Idaho Rule of Professional Conduct 6.1 states that every attorney has a responsibility to provide legal services to those that can't pay. To fulfill this responsibility, Rule 6.1 challenges each attorney to provide 50 hours per year of legal service to those unable to pay or organizations designed to address the needs of those with limited means, such as charitable, religious, civic, governmental and similar organizations.
As a profession concerned with the advancement of justice, the Rule recognizes the aspirational aspect of justice by balancing it with the practical reality of providing legal services to those in need. The reality is that pro bono services should be among any attorney's priorities on an annual basis. The comments to Rule 6.1 provide a number of alternative means to fulfill this goal.
Pro bono work often involves discrete projects requiring only a few hours of work. For example, if you can spare just two hours, you can help multiple individuals at a legal clinic – an hour or two is all it takes to review a lease for a person who needs to understand their rights or obligations or to review a living will or power of attorney for a senior citizen.
In recent years, the Idaho State Bar along with the Idaho Law Foundation and the Idaho Volunteer Lawyers Program has developed online resources and increased the number of clinics open to the public to make volunteering for discrete amounts of time more convenient and less time-consuming.
MYTH: As a new attorney, I am not sure I have enough experience to help out.
REALITY: Any attorney, even one newly admitted to the Bar, has a deep background in legal learning, logic, and problem solving that represent significant assets in assisting those of limited means who are unfamiliar with the legal system. Pro bono work is a catalyst to attorney growth and development as well as improving the image of the profession as a whole.
Additionally, the Idaho State Bar, the Idaho Volunteer Lawyers Program (IVLP), and other organizations routinely provide CLE's and training designed to fill in the knowledge gaps regarding specialized areas. These resources help all attorneys hit the ground running in the provision of pro bono legal services.
IVLP also provides malpractice coverage and connects attorneys with mentors to provide protection and support when needed. The Bar and the Idaho Supreme Court have also developed an online presence. Concerns raised in clinics can often be referred to as the resources available on these online platforms allowing service opportunities even when area expertise might be lacking.
For more information visit https://isb.idaho.gov/ilf/ivlp/ and https://isb.idaho.gov/public-resources/.
MYTH: My employer doesn't see any benefit from me participating in pro bono work.
REALITY: One of the greatest assets an attorney can develop is a deep well of legal knowledge and experience. Attorneys with broad experience are generally more skilled at problem solving and creativity in helping clients work through their legal issues.
The base of potential clients equally broadens with your legal experience and expertise. For many attorneys, pro bono work becomes a rewarding source of career development, reinforcement, and satisfaction. It's one area where attorneys can measurably make a difference in an individual's life.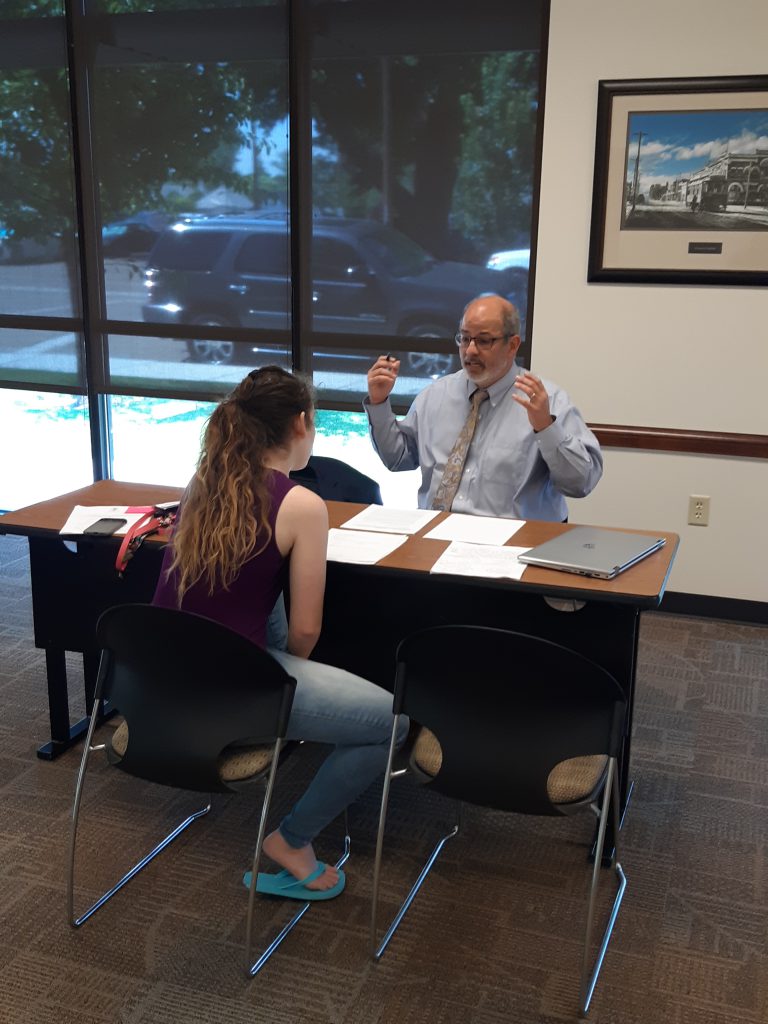 Pro bono work also provides attorneys with experiences that they may not have as they work their way up the attorney career ladder. For example, pro bono attorneys may be able to garner significant courtroom or trial experience. Negotiation and client relationship skills can be honed through pro bono work. And many pro bono attorneys are viewed favorably by their peers within the legal community.
MYTH: I work in a specialized practice and have nothing to contribute to pro bono efforts.
REALITY: As an attorney, you have the ability to assist and educate those within the system who don't understand what is happening to them. Attorneys can help citizens navigate the legal system in a variety of ways.
For example, one of the simpler ways to provide pro bono assistance is to assist citizens such as veterans complete their paperwork for government programs and benefits. Many attorneys, based on their legal education, have an understanding of what is required to run the government gauntlets that are intimidating to non-lawyers.
As discussed previously, a professional with well-developed listening and critical thinking skills is all that is required of pro bono volunteers.
MYTH: I work for the government or in a position that prevents me from directly representing clients.
REALITY: There are a number of opportunities for attorneys to provide pro bono services without direct representation of clients.
For example, several Idaho entities host Street Law Clinics that help address an array of legal questions that citizens may have. There are also Community Legal Clinics hosted by the Idaho Volunteer Lawyers Program. These events can be found online at: https://isb.idaho.gov/ilf/ivlp/ivlp-clinics-2/
Many of these opportunities require as little as an hour of time for you to volunteer and provide you with the time to help out a number of individuals.
MYTH: My malpractice insurance won't cover me if I mess up.
REALITY: While your malpractice insurance may not cover it, the Idaho Volunteer Lawyers Program covers all attorneys who volunteer through their program. The coverage includes case representation and participation in legal clinics.
Attorneys who find their own pro bono cases may open them through IVLP so that they are covered by IVLP's policy. Often malpractice coverage for volunteer attorneys is provided by the umbrella entity that is assigning the work to you.
You may also want to double-check with your own coverage to determine if volunteer efforts are covered.
MYTH: There are no pro bono opportunities near me.
REALITY: Pro bono opportunities abound. The Idaho Volunteer Lawyers Program and the Court Assistance Office host a number of events around the State. The Court Assistance Office maintains a calendar of events that can be found here: https://isb.idaho.gov/ilf/ivlp/cao-ws/
The Community Legal Clinics calendar link is provided above. You can also directly volunteer with the Idaho Volunteer Lawyers Program or volunteer as a guardian ad litem with CASA.
MYTH: I spend part of every day answering legal questions from the public, so I've done my part.
REALITY: There is a true need for legal services to citizens of limited needs. Providing legal services is different from simply answering questions from concerned citizens. Pro bono efforts target those of limited means in an effort to provide them with legal assistance and access to justice.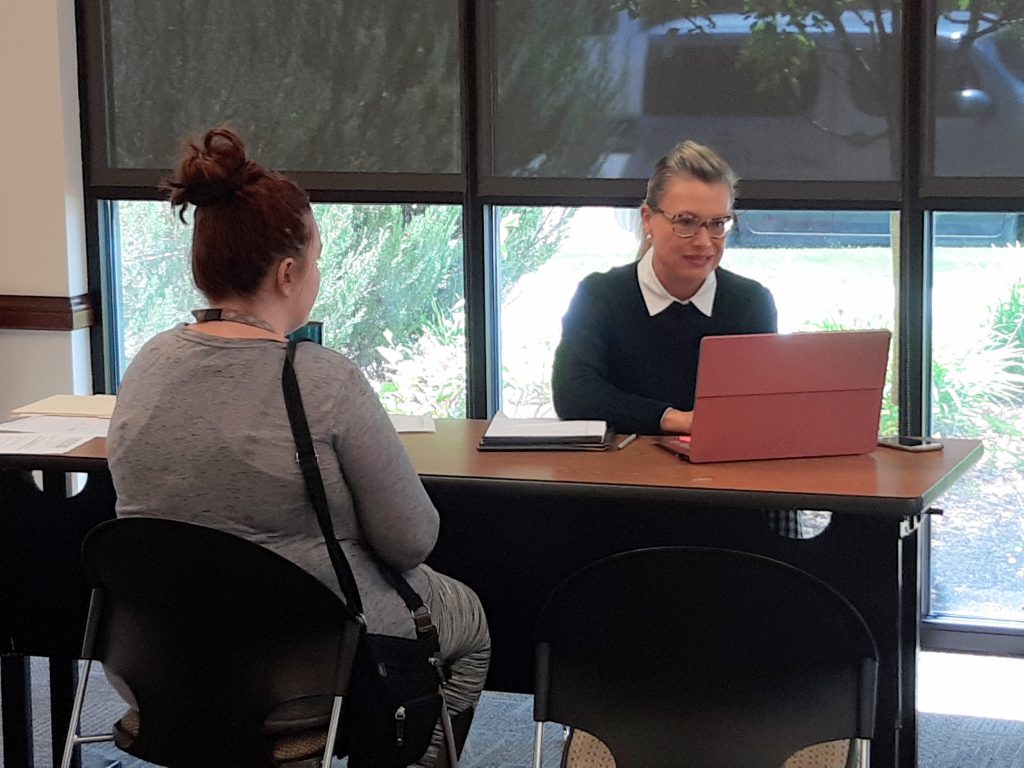 Although answering constituent questions is an important service, it does not rise to the level of the services contemplated under Idaho Rule of Professional Conduct 6.1 because you are paid for your services to answer constituent questions. Rule 6.1 asks attorneys to provide legal services for no fee or expectation of a fee, therefore it is incumbent to go above and beyond the work that is done "on the clock."
MYTH: Pro bono will take up all of my time with a case that goes on forever.
REALITY: Some pro bono cases take time but are not all time-consuming. Most pro bono cases are fairly straightforward and need an attorney who can help the client navigate the system, present evidence, and resolve a discrete legal issue. There are numerous opportunities to provide pro bono service on an as-needed basis.
The street law clinics, senior clinics, veteran's clinics, and other community clinics offer attorneys the ability to come in and answer legal questions for a set amount of time without an ongoing attorney-client relationship—of course, it is possible that you will encounter a client with a legal issue so compelling that you will want to continue to assist him or her.
Both Rule of Professional Conduct 1.2(c) and the Idaho Rules of Civil Procedure (IRCP) authorize attorneys to provide limited representation in pro bono cases related to a discrete issue or part of a court case. IRCP 11.4 and Idaho Rule of Family Law Procedure 112.C. authorize attorneys to make a limited pro bono appearance "on one or more individual proceedings in an action by filing a notice of limited appearance "specifying all matters to be undertaken."
When the representation is concluded the attorney must file a notice of completion which terminates the attorney's role "without the necessity of leave of the court."
MYTH: I simply don't have the time, there is nothing I can do.
REALITY: There may be those rare few who simply cannot provide in-person services. This insular group should consider contributing to charities specifically engaged in pro bono or low bono work. Each year the Idaho Law Foundation conducts the Access to Justice fundraiser. More information is available online at https://apps.isb.idaho.gov/ilf/aji_campaign/aji.html.
Donations go to Idaho Legal Aid, DisAbility Rights Idaho, and the Idaho Law Foundation to provide legal services to underserved communities. Consider making a contribution today.
Idaho has a real need for attorneys to volunteer for pro bono work. Once you work your way through the myths, the reality of the difference you can make is evident. Pro bono work is considered one of the most personally rewarding and fulfilling parts of the practice of law that you can participate in. We hope you will answer the call!
---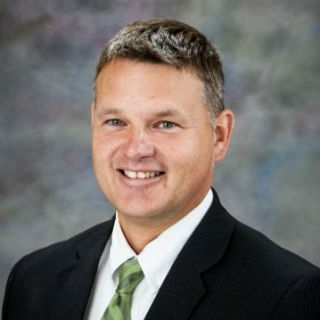 Brian P. Kane is he Assistant Chief Deputy Attorney General for the State of Idaho. Brian serves as legal counsel to the Secretary of State, the Legislature, and other elected officials. He is the current chair of The Advocate's Editorial Advisory Board.
Michael K. Porter is an attorney at the Canyon County Prosecuting Attorney's Office, civil division. Opinions discussed in this article are his own and not that of the Canyon County Prosecuting Attorney's Office.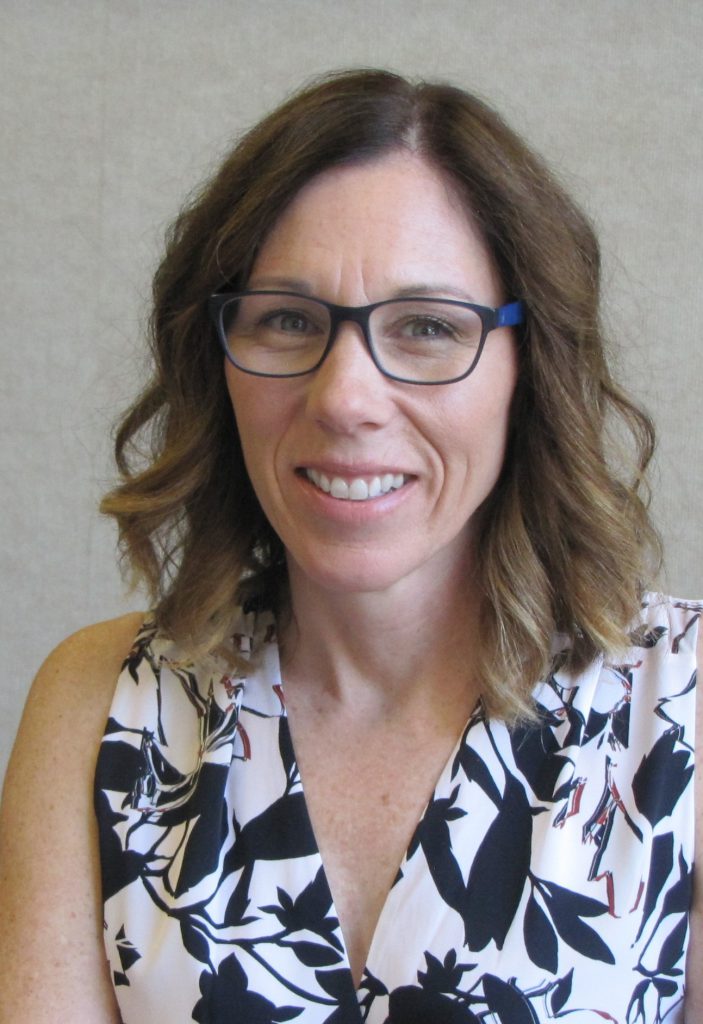 Susan R. Pierson is the Director of the Idaho Volunteer Lawyers Program. Prior to joining IVLP, she practiced commercial litigation and employment law.